Donald Trump Attacks Germany as 'Very Bad' in Furious Tweet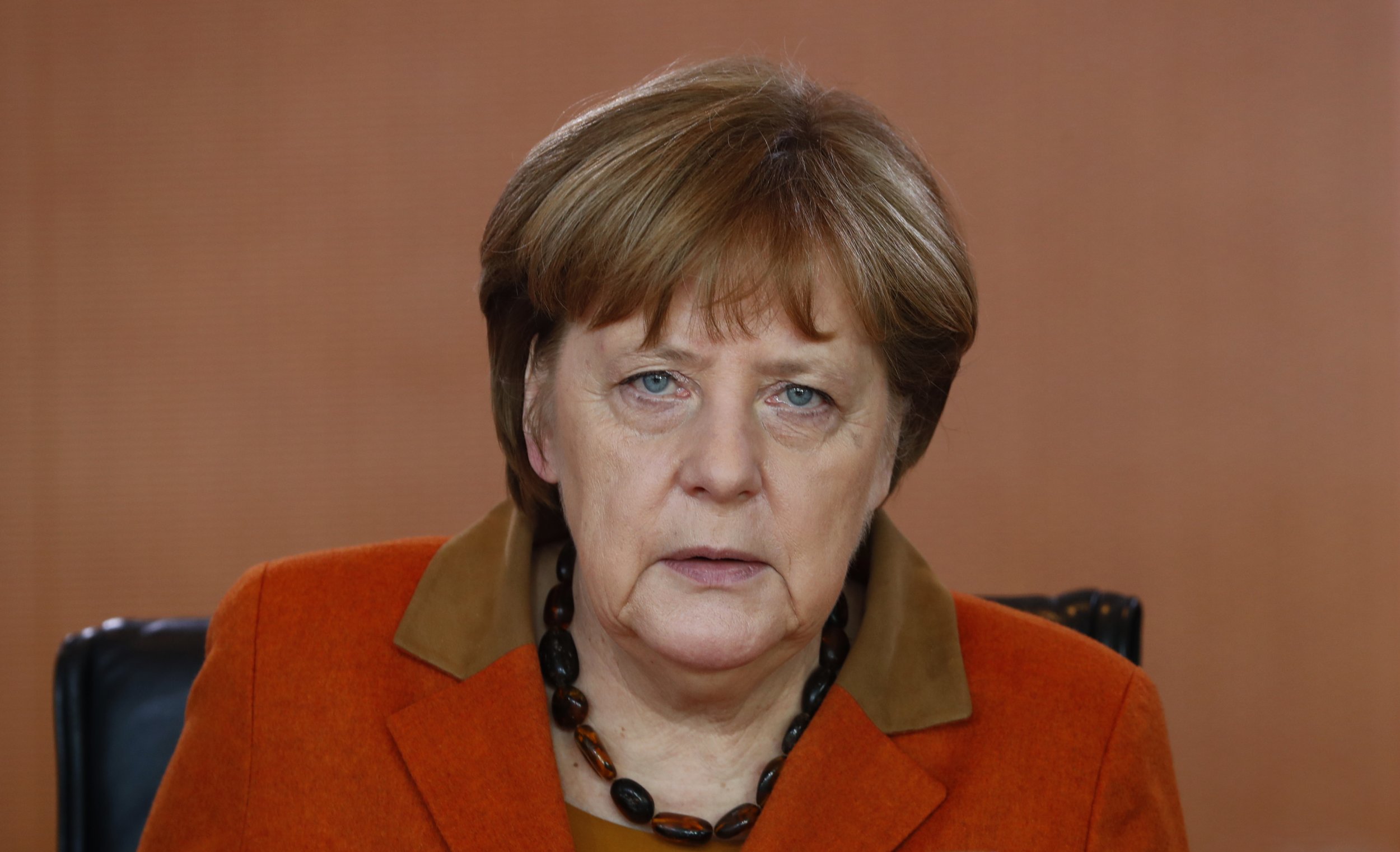 Donald Trump has doubled down on his attacks on Germany with an early-morning tweet that called the European country's trade and defense policy "very bad for [the] U.S."
The president tweeted in the early hours: "We have a MASSIVE trade deficit with Germany, plus they pay FAR LESS than they should on NATO & military. Very bad for U.S. This will change."
The comments follow criticisms of the U.S. from both of Germany's ruling coalition parties, including directly from Chancellor Angela Merkel.
Foreign Minister Sigmar Gabriel, from the Social Democratic Party, which governs in coalition with Merkel's Christian Democratic Union party, said on Monday that Trump's policies pose a danger to Europe.
Meanwhile, Merkel herself said on Sunday, "The times in which we could completely depend on others are, to a certain extent, over.... We Europeans must really take our destiny into our own hands." Merkel's comments reportedly referred to the United States and Britain, which will soon begin Brexit negotiations to leave the European bloc.
Trump spent the latter part of his first foreign tour in Europe and met Merkel at a NATO summit and a meeting of G-7 leaders. While there, he criticized the German car industry and told EU leaders that "the Germans are bad, really bad," according to reports in the German press.
Trump had been quiet on Germany in recent months, but Merkel was a regular target for him during the campaign.
In late 2015, after Merkel was named Time's person of the year, Trump described her as "ruining Germany" in a tweet.
Shortly before his inauguration, Trump sent Europe into a frenzy with two big interviews in the continent's press: one with The Times of London and another with German daily Bild.
"How many Chevrolets do you see in Germany?" Trump asked the interviewers from the two papers. "It's gotta be a two-way street—I want it to be fair." He would, he said, introduce a 35 percent import tariff on cars produced outside of the U.S., which would affect Germany's successful automakers.