Donald Trump Gets Most GOP Debate Talk Time, Rand Paul Least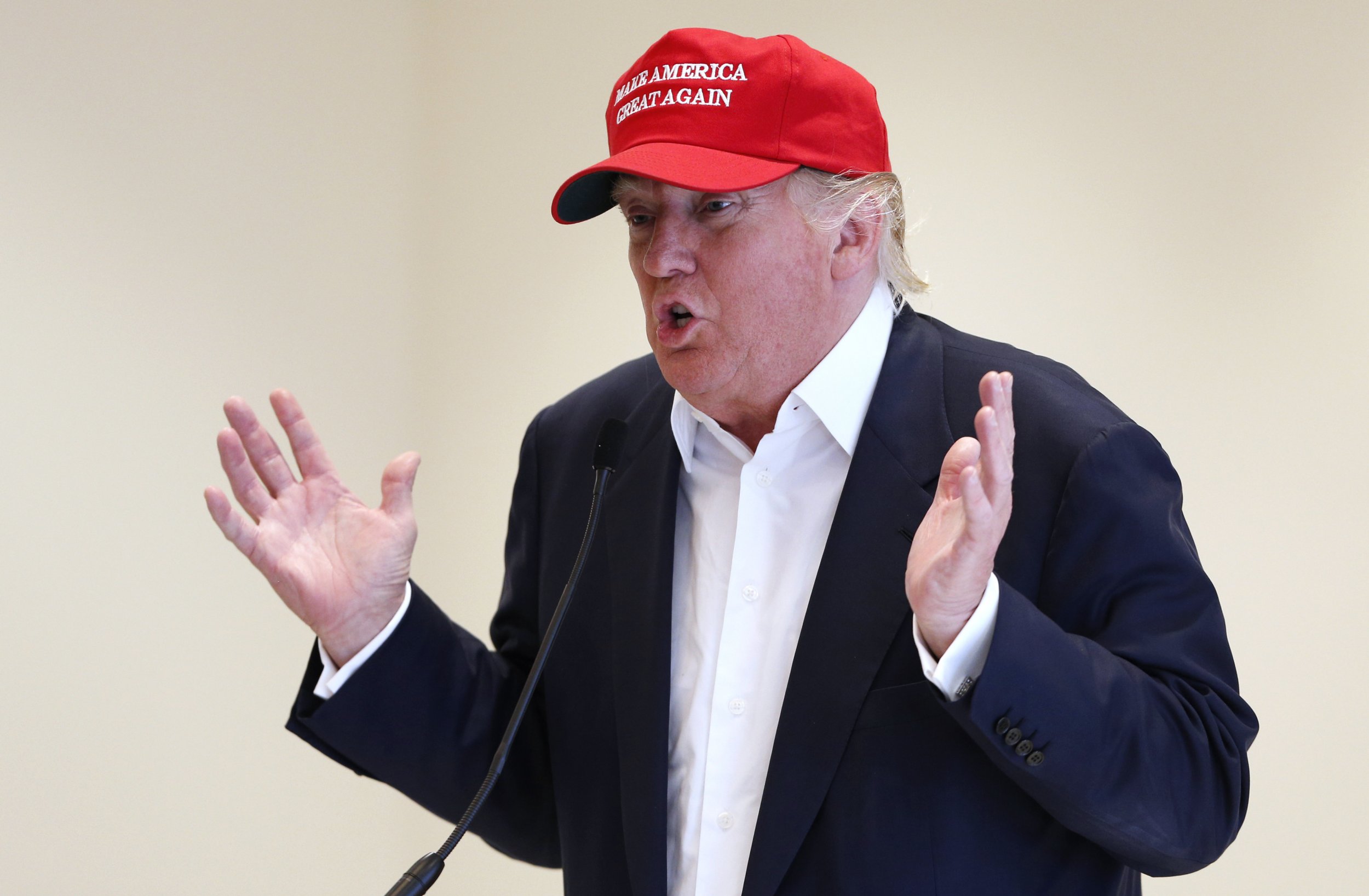 Donald Trump spoke more than twice as long as Rand Paul and almost twice as long as Scott Walker at Thursday night's Republican presidential debate, according to data compiled by NPR's Domenico Montanaro.
The 10 top GOP candidates faced off on Fox News for more than two hours in a debate that kicked off just four hours after the seven candidates polling the lowest had a "Kiddie Table" debate earlier in the evening.
Here's how the Top 10 candidates stacked up in terms of talk time:
Donald Trump 10:30
Jeb Bush 8:33
Mike Huckabee 6:32
Ben Carson 6:28
Ted Cruz 6:28
John Kasich 6:25
Marco Rubio 6:22
Chris Christie 6:03
Scott Walker 5:43
Rand Paul 4:51
Paul and Carson got notably fewer questions from the debate's hosts, a fact Carson joked about to Kelly, saying at one point that he wasn't sure he'd get to speak again. (Many viewers had the same question.)
A majority of Paul's speaking time was dedicated to arguing with Christie about national security.