Donald Trump Arrives for NYC Jury Duty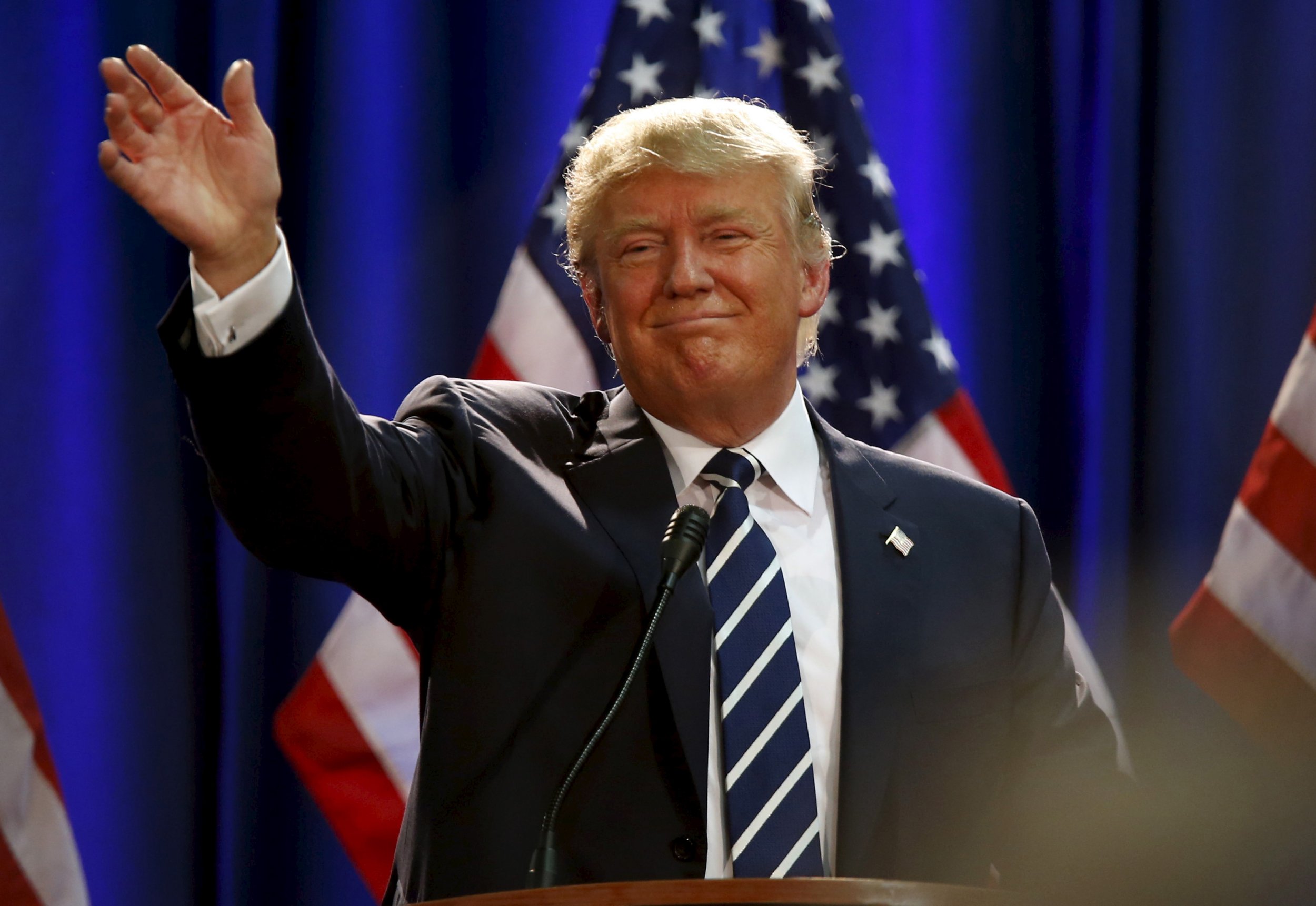 Republican frontrunner Donald Trump arrived at jury duty Monday morning in New York City.
Though Trump is on the campaign trail, he recently said he would willingly oblige the summons, according to reports.
Trump faced a $250 fine this year for failing to appear for several jury duty summonses, reports say.
His representative has said the summonses were sent to the wrong address, where Trump "never lived and he had not received them," the Times notes. The fine has since been "waived."