Donald Trump Has "Puzzled and Irritated" China on Trade, Report Claims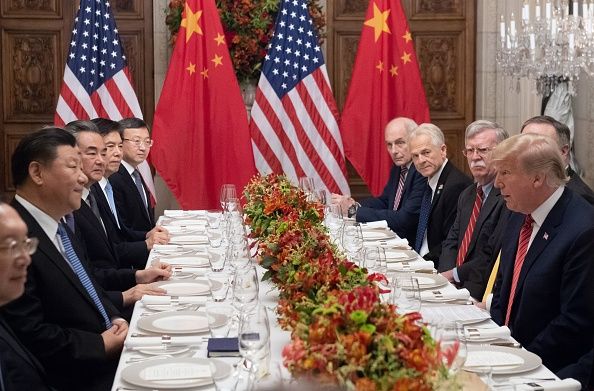 President Donald Trump has declared victory in his trade war with China, claiming that Beijing had made "a big leap forward," but his declaration has reportedly left Chinese officials "puzzled and irritated."
After Trump met with Chinese President Xi Jinping during a trip to Argentina for the G20 Leaders' Summit, he quickly announced that they had come to a suitable agreement that would allow them to halt temporarily the escalating trade war that had resulted in tit-for-tat tariffs on imported goods. The U.S. agreed to delay raising tariffs on China for 90 days so that the two sides would have more time to negotiate. In return, China agreed to buy more U.S. goods in an effort to reduce the trade deficit, which Trump often fixates on.
"On Trade, President Trump has agreed that on January 1, 2019, he will leave the tariffs on $200 billion worth of product at the 10% rate, and not raise it to 25% at this time. China will agree to purchase a not yet agreed upon, but very substantial, amount of agricultural, energy, industrial, and other product from the United States to reduce the trade imbalance between our two countries. China has agreed to start purchasing agricultural product from our farmers immediately," the White House said in a statement released December 1.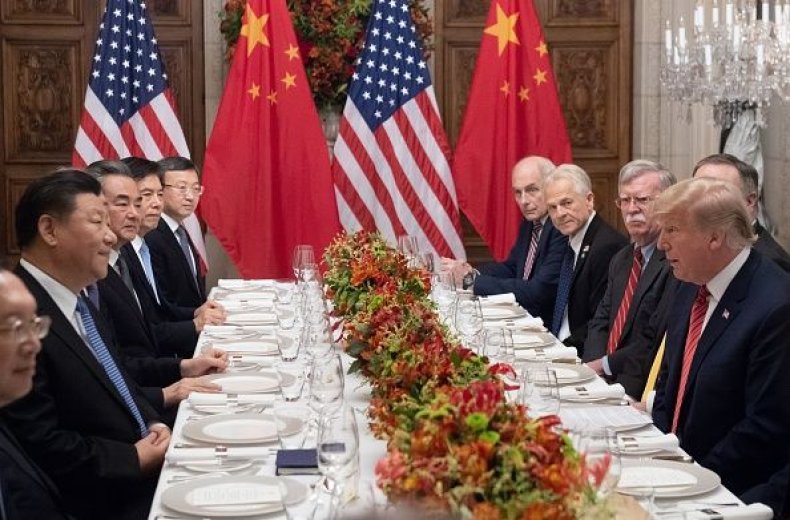 But sources told The Washington Post that the Chinese were "puzzled and irritated" by Trump's pronouncements. "You don't do this with the Chinese. You don't triumphantly proclaim all their concessions in public. It's just madness," one anonymous former official told The Post on Tuesday. Some analysts also suggested that Trump's idea of the deal differs greatly from the Chinese view. A statement from an unnamed Chinese official said only that the negotiations with the U.S. had a "clear timeline and road map" that China aimed to implement.
What's more, it only took a few days before Trump he began threatening Beijing again.
"The negotiations with China have already started. Unless extended, they will end 90 days from the date of our wonderful and very warm dinner with President Xi in Argentina. Bob Lighthizer will be working closely with Steve Mnuchin, Larry Kudlow, Wilbur Ross and Peter Navarro on seeing whether or not a REAL deal with China is actually possible. If it is, we will get it done. China is supposed to start buying Agricultural product and more immediately. President Xi and I want this deal to happen, and it probably will," Trump tweeted on Tuesday.
"But if not remember. I am a Tariff Man. When people or countries come in to raid the great wealth of our Nation, I want them to pay for the privilege of doing so. It will always be the best way to max out our economic power. We are right now taking in $billions in Tariffs. MAKE AMERICA RICH AGAIN," the tweets continued.
The Trump administration has already levied around $250 billion worth of duties on Chinese goods and promised to tax an additional $267 billion in imports from China if it doesn't change its trade practices.