Donald Trump Must Be 'Held Accountable,' Says Lawyer Who Led Clinton Impeachment Investigation
The special prosecutor who led the impeachment charge against former President Bill Clinton said Monday that President Donald Trump must be held "accountable" and defended special counsel Robert Mueller's probe of Russia's meddling in the 2016 election.
Ken Starr, whose years-long investigation into Clinton in the 1990s eventually led to impeachment proceedings, parsed the differences between the Clinton and Trump cases, and also addressed whether Trump obstructed justice when he fired former FBI Director James Comey and repeatedly attacked Attorney General Jeff Sessions.
And despite some of his reservations about the team Mueller assembled, Starr stressed that the special counsel's investigation needed to continue.
"We have to do it. We have to hold the president accountable," Starr said to The Hill's "Rising."
Starr, however, said he believed neither Comey's dismissal nor the attacks on Sessions constituted obstruction by Trump, and that the president was within his constitutional power to dismiss Comey.
"I view the two as totally separate," Starr said. "First of all, we have to remember the context during the Clinton years. We're talking about a civil lawsuit pending in civil court and therefore you have to play by the rules. We're not talking about that in this stage in the Trump situation. We're talking about his exercise of power. He had the power, the authority, to fire James Comey. He has not, to my knowledge, taken any step to disrupt the process."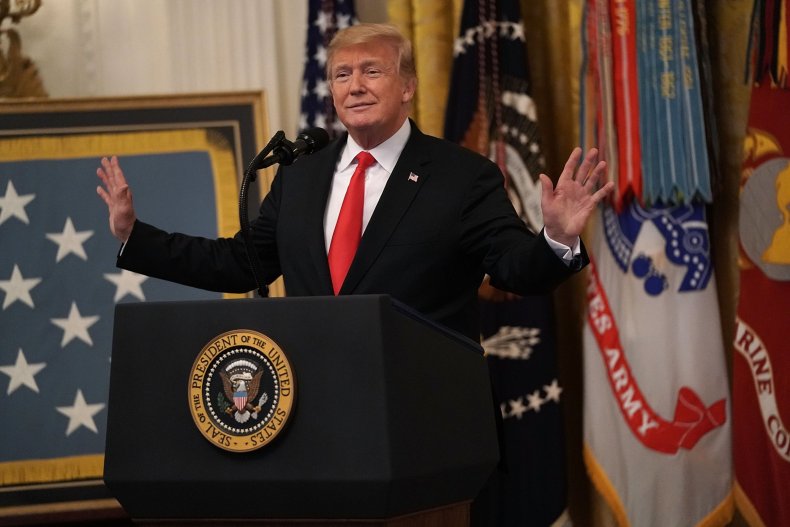 Starr also delved into the difference between Trump committing crimes and whether he had "abused his power" while in office, particularly when it came to his attacks on Mueller's investigation.
"When you say abuse of power, now we're moving into politics and we're talking about whether the president has conducted himself appropriately. Rather has the president committed crimes. I've been harshly critical of the president for his criticisms in terms of the attorney general, as well as the Mueller probe," he said. "I have criticized or expressed concerns about some of the people around Bob Mueller, but I have very high confidence in Bob Mueller himself."
Possible obstruction by Trump, specifically if he did so when he allegedly asked Comey to "let go" of the case involving Flynn, has been a key focus of Mueller's investigation, according to several media reports.
Trump has accused Comey of lying about their interactions, despite the former top lawman keeping and releasing contemporaneous notes of his conversations with Trump before he was fired in May of last year.
The president's apparent threats toward Sessions, including his claim last month that the attorney general "should stop this Rigged Witch right now," have also been labeled by opponents as obstruction.