Donald Trump: Hillary Clinton Emails 'Put Entire Country in Danger'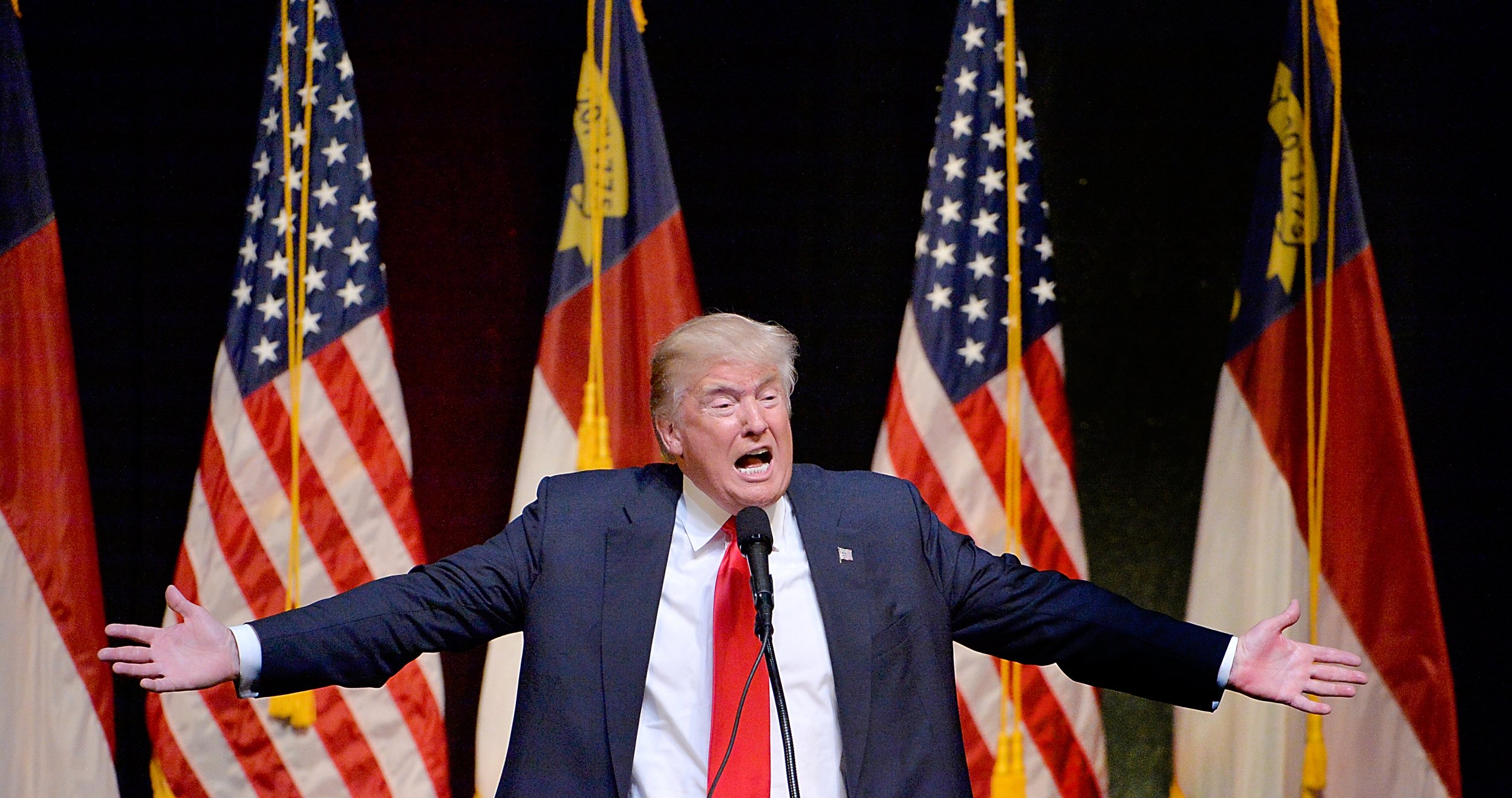 Presumptive U.S. Republican presidential candidate Donald Trump has criticized Hillary Clinton's use of private email while secretary of state for putting the "entire country in danger."
The threat of criminal charges hanging over Clinton was finally lifted by the FBI Tuesday morning—hours before the presumptive Democratic nominee for president began campaigning with Barack Obama for the first time this election cycle.
At a press conference in Washington, FBI director James Comey announced the end of the year-long investigation into whether Clinton's use of a private email server while secretary of state warranted prosecution under laws designed to protect classified government data.
FBI director James Comey said Clinton had been careless in how she handled sensitive information but there was no case to bring criminal charges because there was no evidence of intent.
Speaking at a rally in Raleigh, North Carolina, Trump disagreed, and said the system had been set up to protect the Clintons. He said she had put the "entire country in danger" and had probably been hacked.
"Her judgment is horrible," he said. "She will be such a lousy president, folks."