Most U.S. Voters Disgusted With Politics: Poll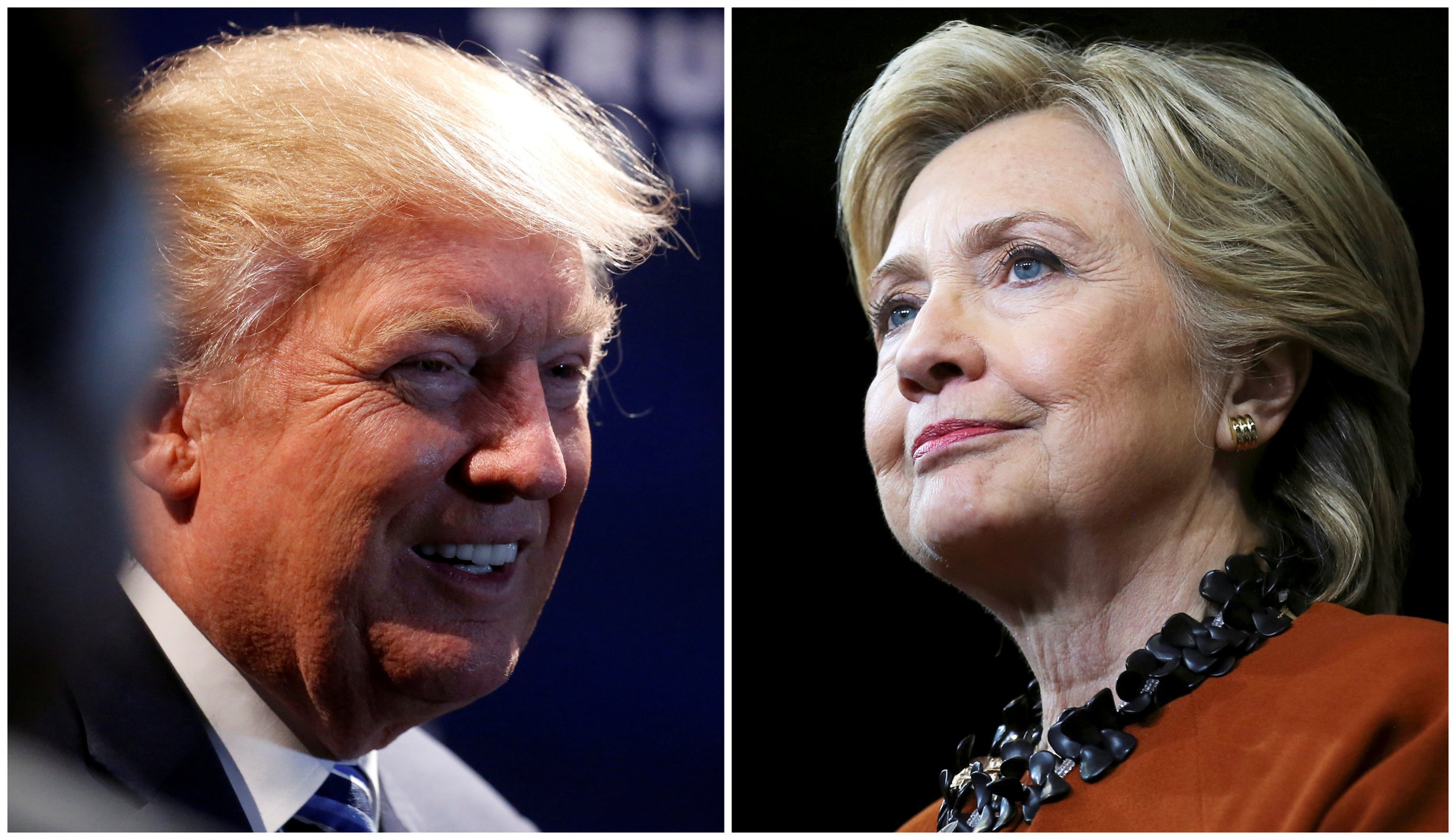 Most American voters are deeply discontented with the state of politics, with Donald Trump voters particularly distrustful of the electoral system, a poll shows.
More than eight in ten voters surveyed for a New York Times/CBS News poll said the campaign has left them repulsed and not excited.
A majority of voters see both Democratic nominee Hillary Clinton and Republican nominee Donald Trump as dishonest, according to the poll.
There is evidence that the dark and divisive campaign is impacting on Trump voters' views of the electoral process.
The GOP candidate has repeatedly claimed, without evidence, that the election may be rigged. In the survey, more than one in four of his supporters said they probably would not respect the result of the election if Clinton wins, and over 40 percent say they do not trust votes to be properly counted.
By contrast, only one in ten Clinton voters would probably not accept the result.
And Republicans will look at the results of the survey with concern. Just 14 percent of voters see the party as united, with the rest describing it as divided.