Hillary Clinton And Donald Trump Clash Over Tax Allegations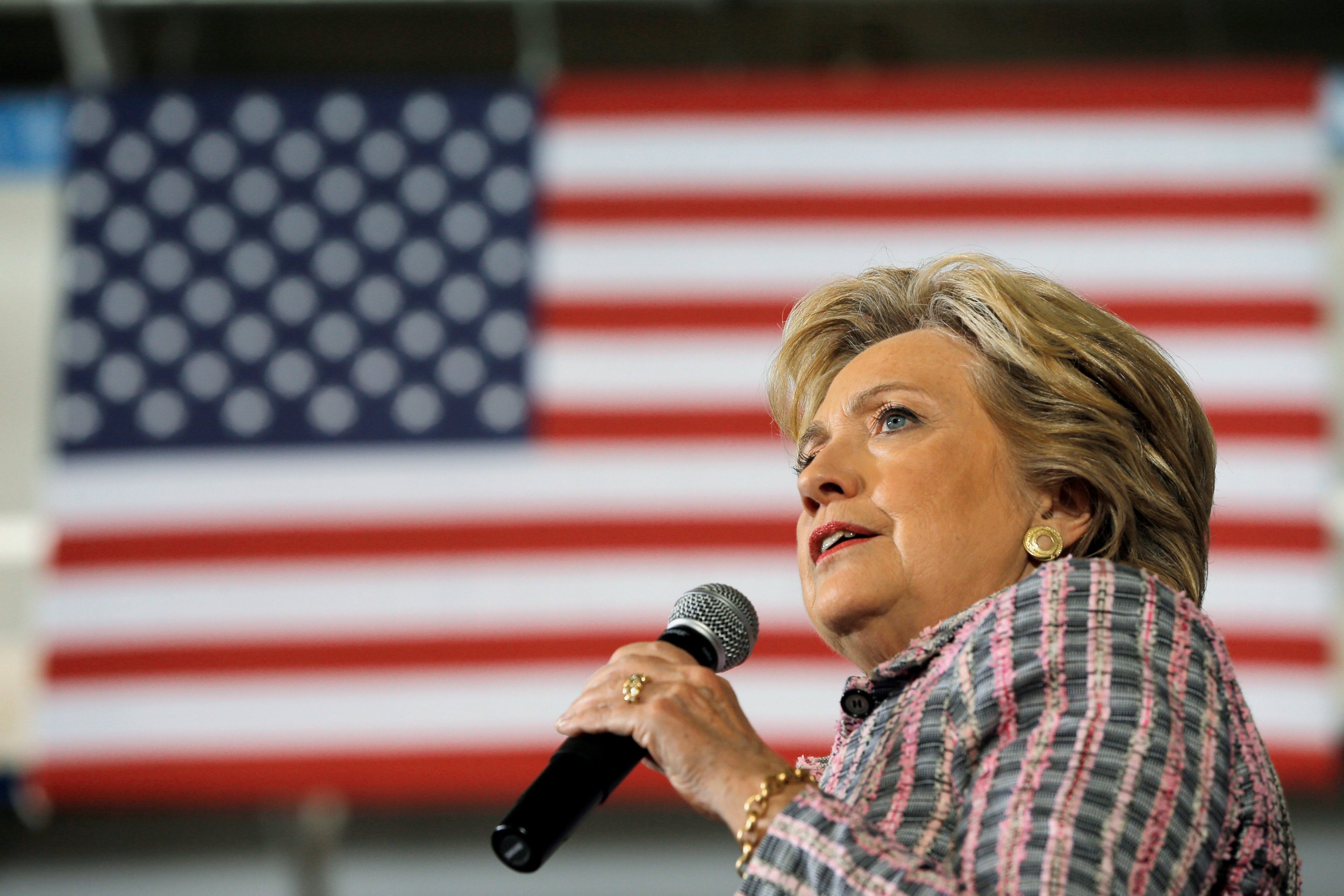 Hillary Clinton has laid into Donald Trump over allegations about his tax affairs, saying his worldview puts "Trump first and everyone else last."
The New York Times reported at the weekend that Trump may have avoided tax thanks to a $1 billion loss in 1995. Trump said this showed he had worked out a complex tax code "brilliantly."
But Clinton noted the irony of Trump allegedly paying less tax while seeking to appeal to hard-up, working class Americans.
"While millions of American families, including mine and yours, were working hard paying our fair share, it seems he was contributing nothing," Clinton said, according to the BBC.
"Trump represents the same rigged system that he claims he's going to change."
The two had clashed over tax a week earlier, at the first televized presidential debate. Clinton had accused Trump of not paying income tax on the debate stage, while he responded only "that makes me smart."
After the debate, however, he insisted he had paid federal taxes.
After struggling to cut through last month, Clinton has enjoyed better poll ratings since the debate, pulling five points ahead in national polls and outstripping Trump in many key battleground states.
Hillary Clinton And Donald Trump Clash Over Tax Allegations | U.S.