Why Is #HillaryForPrision Trending on Twitter?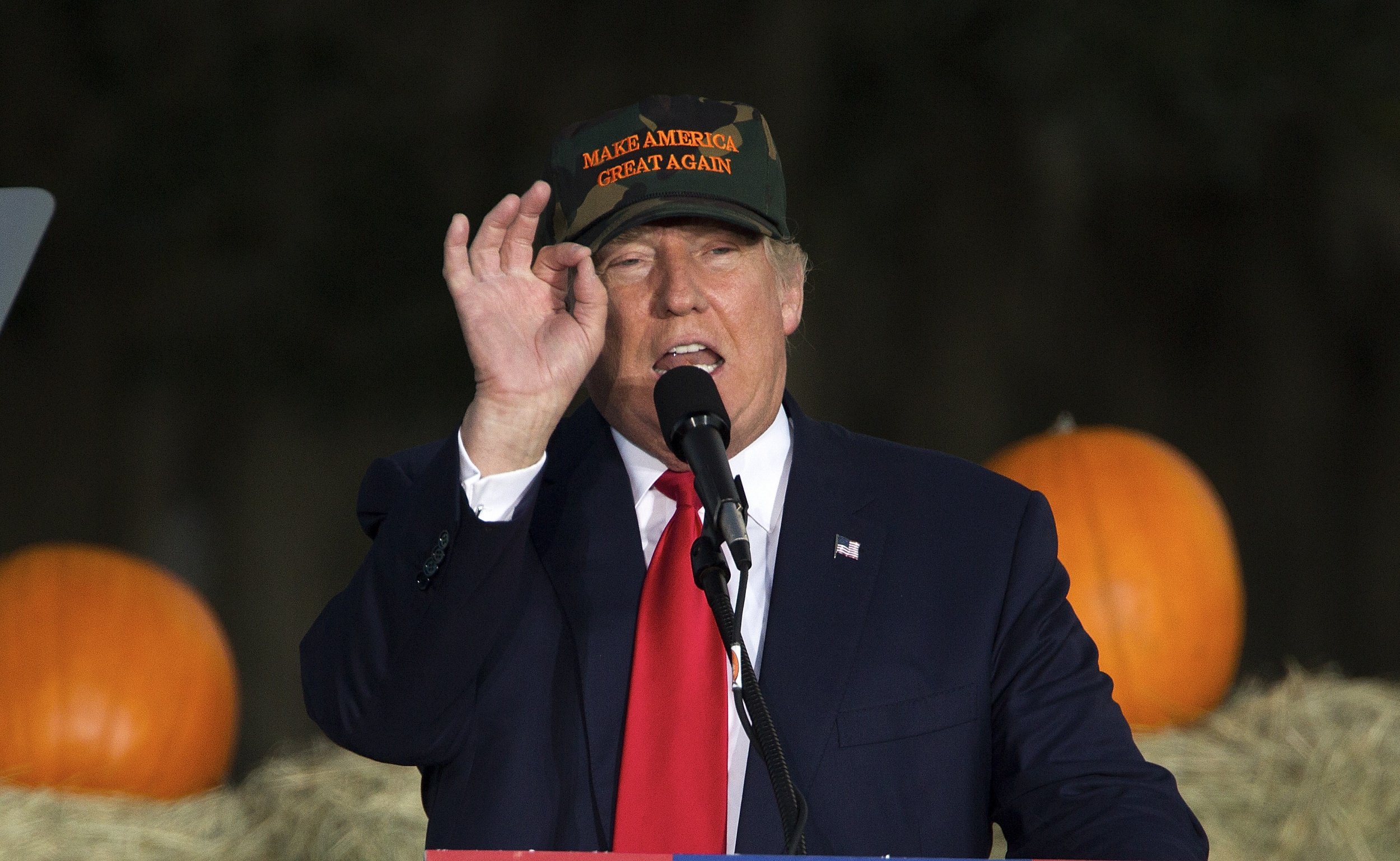 Donald Trump supporters on Twitter are using a misspelled version of one of their favorite anti-Hillary Clinton attack lines because they believe the social network is censoring them.
The hashtag "#HillaryForPrision" is trending at number two in the U.S.; it's a misspelled version of #HillaryForPrison, a standard pro-Trump hashtag that grew out of the varied, unsubstantiated accusations Trump's supporters throw at the Democratic nominee.
A look down the tweets on the hashtag shows a fairly standard collection of pro-Trump rhetoric, slamming Clinton, the media and the Republican establishment.
But pro-Trump users are also making clear they believe that Twitter has censored the #HillaryForPrison hashtag, stopping it appearing in Twitter's trending list.
Twitter declined to comment on the accusations, but directed Newsweek to a section of its FAQ that stresses: "Trends are determined by an algorithm and, by default, are tailored for you based on who you follow and your location," and also to a story by the Huffington Post that quotes a Twitter spokesperson dismissing similar conspiracy theories and saying that "the actual reason a topic doesn't trend is because its popularity isn't as widespread as supporters believe.