Trump Says He Should Have Fired 'Apprentice' Contestants Who Said No to 'Playboy' Photoshoot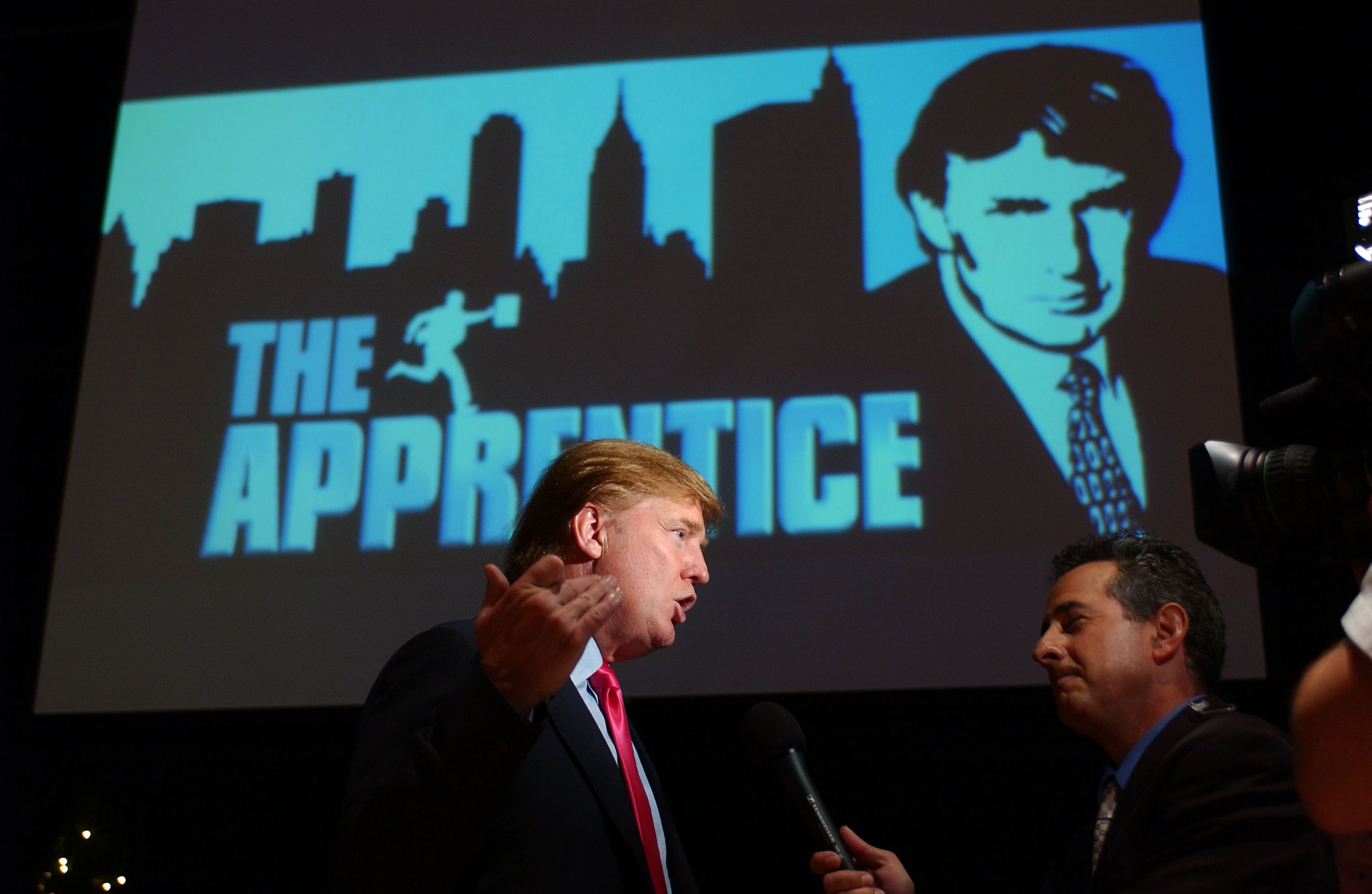 Donald Trump said that he should have fired contestants on his reality show The Apprentice for turning down a lucrative offer to pose for Playboy. Speaking on The Howard Stern Show in April 2004, Trump discussed the success of the first season of The Apprentice, but focused largely on the physical appearance of the show's female contestants.
Related: Trump says he groped Melania in public, Ivanka looks down on him, in newly released recordings
The comments were contained in an archive of more than 15 hours of audio and transcripts of Trump's interviews with the famed shock jock, provided by the site Factba.se and obtained exclusively by Newsweek.
In the 2004 interview, Trump was riding high from the success of The Apprentice, which averaged 20.7 million viewers to become the seventh most-watched show of the year. But, as well as touting his numbers—something he continued to do as a presidential candidate and then president—Trump, encouraged by Stern, discussed the looks of the female contestants at length.
At one point during the interview, Trump was asked by Stern whether he wanted "to have sex with some of those chicks."
In response, Trump said that he "would never admit that," before going on to mention the fact that four of them posed for men's magazine FHM, in which they were partially clothed, for free, rather than accepting money to pose naked for Playboy.
"I'll tell you what, they were beautiful. Well they were in FHM," he said. "And you know what I don't understand: They turned down over a million dollars, to do Playboy and they did FHM for nothing. So that's one of the reasons perhaps they should be fired as my apprentice right."
Kristi Frank, Katrina Campins, Amy Henry and Ereka Vetrini were reportedly offered $250,000 each to shed their clothes for Playboy, but instead were featured in a seven-page spread in their lingerie for an April 2004 issue of FHM. Vetrini said in an interview with the New York Post that posing for Playboy is "unprofessional."
At the time, Trump said of the four contestants: "These women were hired because of their great intelligence. But they also turned out to be beautiful, and that's not so bad."
But, talking with Stern, Trump increasingly talked up the prominence of their looks.
"You know Kristi, they all got in because of the brain, but Kristi, turned out to be a, I don't know if the word 'stripper', but something pretty close to that," he said. "Kristi has an amazing, should I say figure as opposed to body, it's a little bit more respectful? Her body is amazing."
Asked if he was "sexually attracted to any of these girls," Trump replied: Well, if I was, I sure as hell wouldn't say that on your show."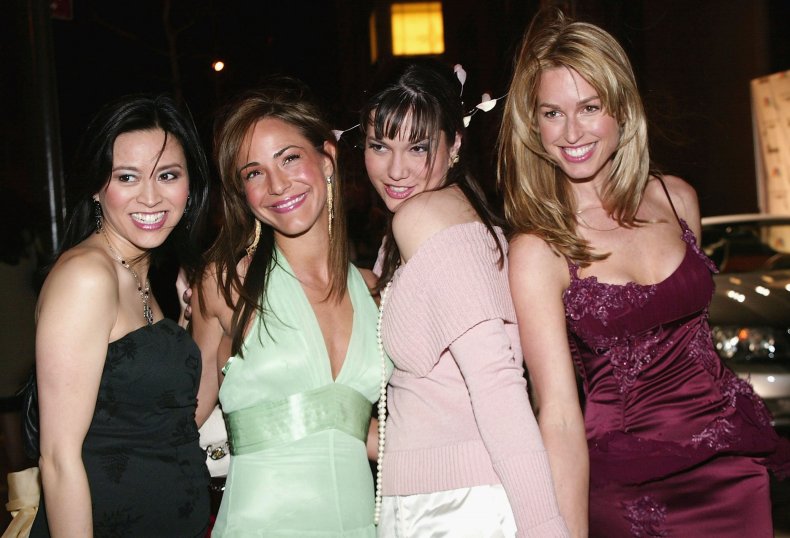 By the end of the interview, Trump seemingly admitted that the physical appearance of the female contestants played at least some role in their selection for the show.
We like to say that they were hired just exclusively for their brain."
Trump's comments about women have long been a source of controversy, not least in the final days of his 2016 presidential campaign when in a leaked recording from 2005 he was heard bragging about grabbing women by their genitals.
Trump is also the subject of a lawsuit from former Apprentice contestant Summer Zervos, who has accused him of aggressively kissing and grabbing her and is suing him for defamation for saying the complaint was false during his campaign.