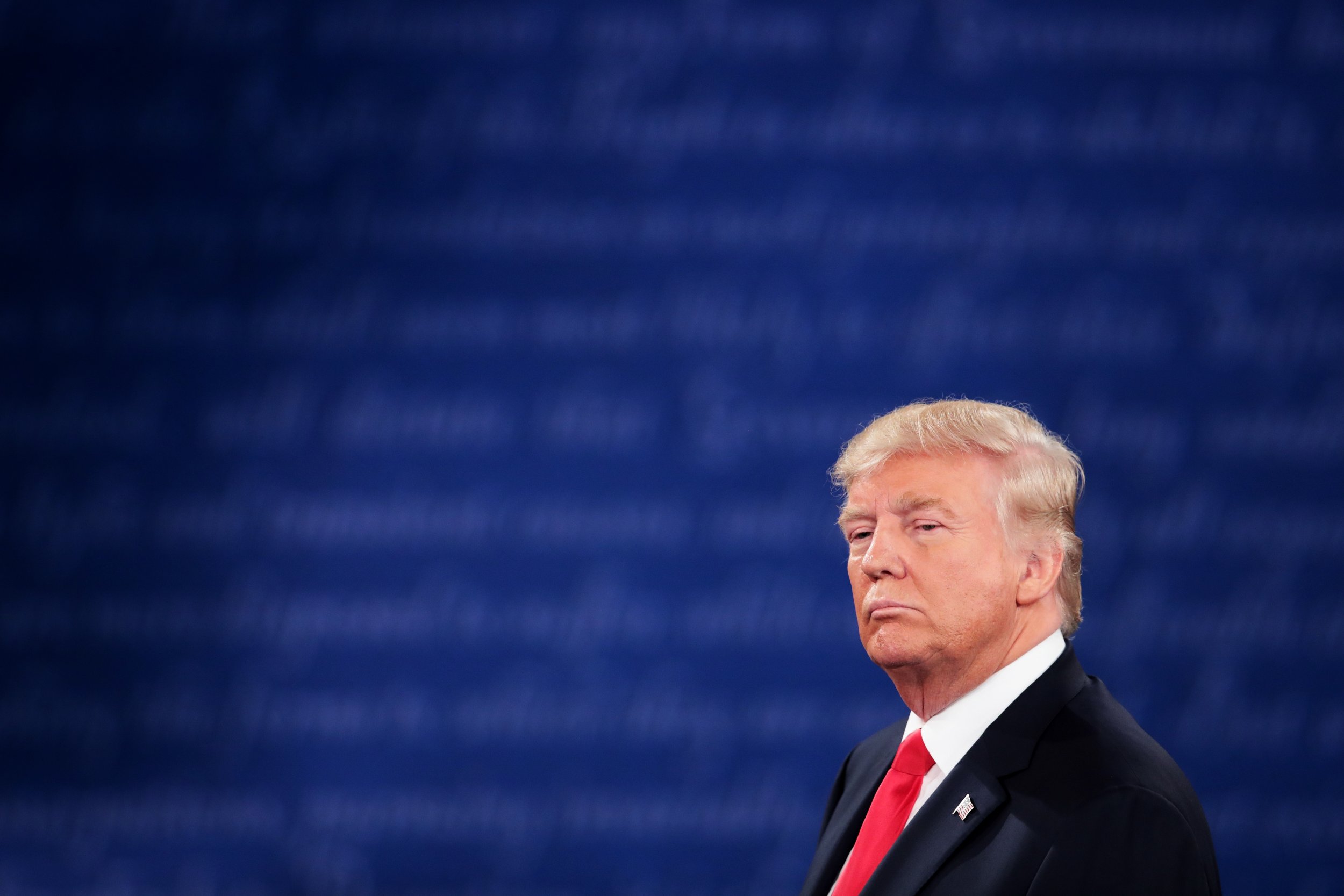 Donald Trump has declared if he was president of the United States he would put Hillary Clinton behind bars.
Speaking at the second presidential debate in St Louis, Missouri, he told the Democrat presidential candidate in front of millions of viewers that she should be "ashamed of herself" for deleting 33,000 emails.
"I hate to say it but if I win I'm going to instruct my attorney-general to get a special prosecutor to look into your situation," he vowed.
"There has never been so many lies, so much deception. The people in this country are furious.
"You ought to be ashamed of yourself."
Clinton replied: "It's just awfully good that someone with the temperament of Donald Trump is not in charge of the law in this country."
Trump fired back: "Because you'd be in jail."