Donald Trump Is 'impeachable' for Doing 'irreparable' Harm to U.S., House Democrat Says
President Donald Trump has done "irreparable" damage to the United States and is "impeachable," regardless of special counsel Robert Mueller's investigation, a House Democrat said Thursday.
Texas Representative Al Green, who has forced two failed votes to begin impeachment proceedings against Trump, renewed his call in an interview with Hill.TV.
"What he has done to this society is harmful and in some cases it may be irreparable," Green said on the media outlet's Rising show. He gave the example of Trump telling "police officers that you don't have to be nice, when you're arresting someone."
"These are the kinds of things that can cause long-term harm to society," Green said.
Green concluded: "I think this kind of behavior is impeachable–as a matter of fact, I'm confident it is."
The Democrat said that besides firing Comey, Trump could be impeached for reportedly calling African nations "shithole countries" and implementing immigration policies that would have adverse effects on those nations, among others.
A president who causes harm "need not commit a crime to be impeached," Green said, referencing the U.S. Constitution.
"Mr. Mueller is investigating criminality. Mr. Mueller has every right to move forward with that investigation, I won't get in the way," Green said. "But the Constitution does not require a crime for the president to be impeached and the president has done things that are impeachable."
The two votes Green forced to begin impeachment proceedings against Trump late last year and early this year failed by large margins. House Minority Leader Nancy Pelosi and Democratic Minority Whip Steny Hoyer said at the time that articles of impeachment should not be considered until after Mueller has finished his probe into possible collusion between the Trump campaign and Russians in the 2016 presidential election.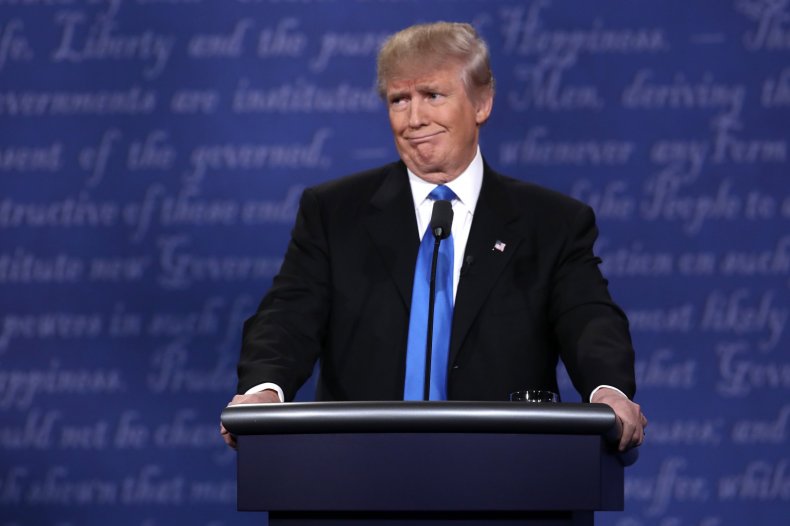 Green, who previously criticized Pelosi for her stance, said he respected each elected official's decision on the matter.
"We must each do what we believe our conscience dictates and let the scales of history judge us all," he said.
Calls for and speculation over Trump's impeachment have escalated since last month when Mueller's team convicted Trump's former campaign manager Paul Manafort on eight counts of fraud and his former lawyer Michael Cohen pleaded guilty to eight criminal counts. In his guilty plea, Cohen directly implicated the president in directing two campaign finance violations.