Donald Trump Will 'Undoubtedly Be Impeached' and Then Resign Like Nixon, Watergate Lawyer Claims
An attorney for former President Richard Nixon's top adviser during the Watergate scandal said there is no doubt that President Donald Trump will be impeached.
"The cover-up is always worse than the crime, and this one is very shady," Andrew Hall, who represented Nixon's former senior adviser for domestic affairs John Ehrlichman, told The Independent in a report published over the weekend.
"We have a sitting president who will undoubtedly be impeached," stated Hall, whose client was convicted of perjury, obstruction of justice and conspiracy.
Hall said that investigative journalist Bob Woodward's new book Fear: Trump in the White House, could expose more controversies around Trump and lead to his impeachment, "undoubtedly" in his first term in the White House.
"The November elections have an enormous impact on how this plays out," Hall said. "If the Democrats take the Senate, or enough Republicans switch over, there will be a successful impeachment."
Even Trump's family members are concerned that Republicans could lose one or both houses in the midterm elections. The president's eldest son Donald Trump Jr. on Tuesday said he believes the midterms will be a referendum against his father and that Trump supporters must "turn up" and vote.
Asked if a failure by Trump supporters to vote could lead to the president's impeachment, Trump Jr. answered: "I think without question, because you know the reality is, the Democrats play by different rules than the Republicans do."
Hall does not think Trump will ultimately be removed from office through impeachment proceedings following the midterm elections.
"He will resign," Hall predicted, as Nixon did facing almost guaranteed impeachment and removal.
In his new book, Woodward, whose reporting helped take down Ehrlichman, writes that Trump's former lawyer John Dowd conducted a mock cross-examination with Trump in light of special counsel Robert Mueller's investigation into Russian interference and possible collusion in the 2016 presidential election, and that he was concerned Trump would open himself up to perjury charges.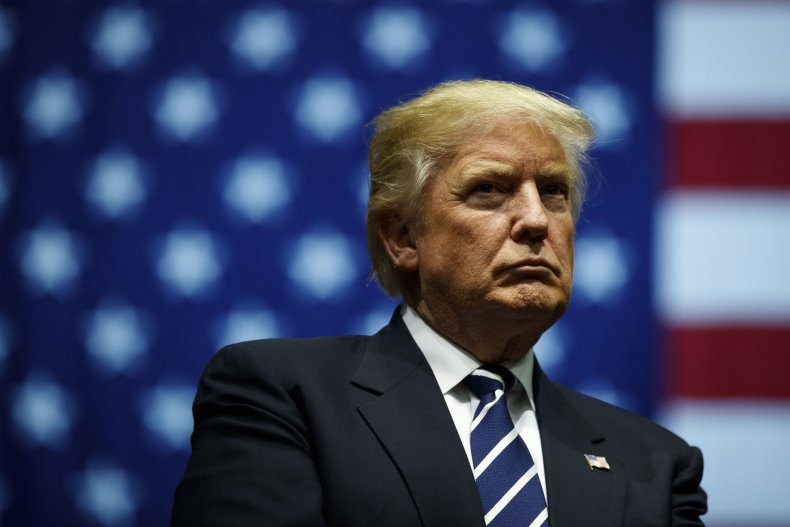 Hall said that the preparation was "a good idea."
"But the fact that he's incapable of being truthful throughout the entire exam is pretty scary," Hall said of Trump, explaining that it raises other issues. "If a lawyer knows his client is not telling the truth, he can't sit by and let that happen, he can't participate and he must disassociate himself with that activity…otherwise, they lose their license for facilitating perjury."
Dowd has denied that any such mock interview with Trump took place.