Buttigieg Surrogate Calls Impeachment a 'Washington Story' Ahead of First Primary Ballots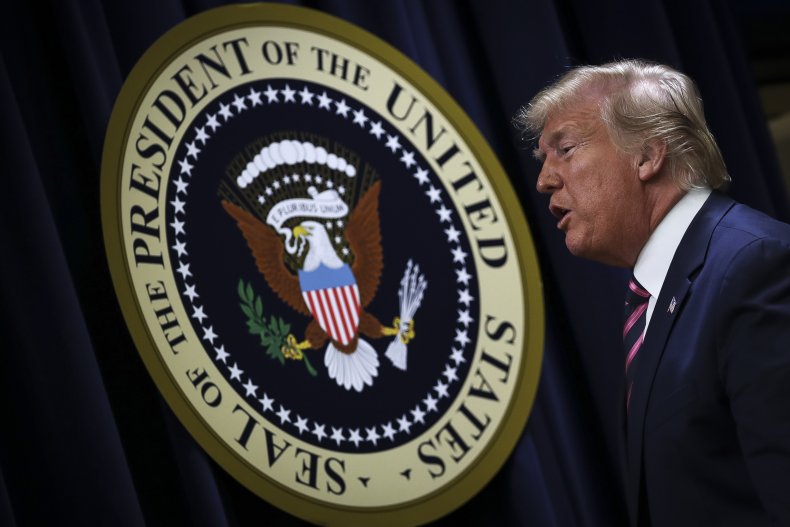 A surrogate for Democratic presidential candidate Pete Buttigieg said that the impeachment process is "literally a Washington story" on Tuesday, emphasizing the need to break through a media firewall that will emphasize the president's upcoming Senate trial as the first primary ballot approaches.
"I know that cable news media is going to be sucked up into it, which is why it's important to have a really great ground-game in the early states," Democratic strategist Jennifer Holdsworth told Hill.TV. "It's also important to make sure that you're up on the air getting your message across, while you're running a commercial while all of this craziness is going on on the other networks."
Health care and the economy have traditionally ranked as the top two issues for voters in general election cycles. But impeachment has thrown a wrench into the usual calculus, complicating efforts to hand-wave away the importance of these proceedings to both Democratic and Republican voters.
Recently, The Democracy Fund partnered with the University of California, Los Angeles, to conduct one of the largest public opinion surveys in history. The project, called Nationscape, aims to query over half a million people ahead of the 2020 election.
Nationscape has already spoken with voters about the impeachment process, and the results show that, far from being a Washington story, impeachment is a priority.
Not impeaching President Donald Trump was found to be the most important issue for Republicans, well above the second-highest priority of not banning guns. Not providing reparations for slavery and building a border wall come in a close third and fourth place, respectively.
On the Democratic side, impeaching Trump is the second-highest priority ahead of 2020, just behind not separating immigrant children from their parents and just above preserving abortion rights.
Holdsworth did not return Newsweek's request for comment prior to publication.
Nationscape's survey affirms other analyses which show that in recent years, issues related to governance have become some of the most important for Americans. In November, "the government" and "poor leadership" were cited as the most important problems facing the country by a 33-percent plurality of respondents, according to Gallup. This represents a more-than 10 point increase since August.
In recent years, Gallup has found, governance issues are cited as the most important issue with more regularity than at any point since at least 2001.
On the other hand, the share of Americans mentioning economic issues as the country's "most important problem" has fallen, peaking to relative highs during the 2008 financial crisis and falling steadily over the ensuing decade.
Just ahead of the impeachment vote, Gallup found that a slight majority of Americans think that Trump should not be impeached and removed from office. Other surveys, such as a recent poll from Morning Consult, have found a slight majority of registered voters back impeachment and removal.