Why Trump Should Not Be Impeached: Writer Makes Case on Fox News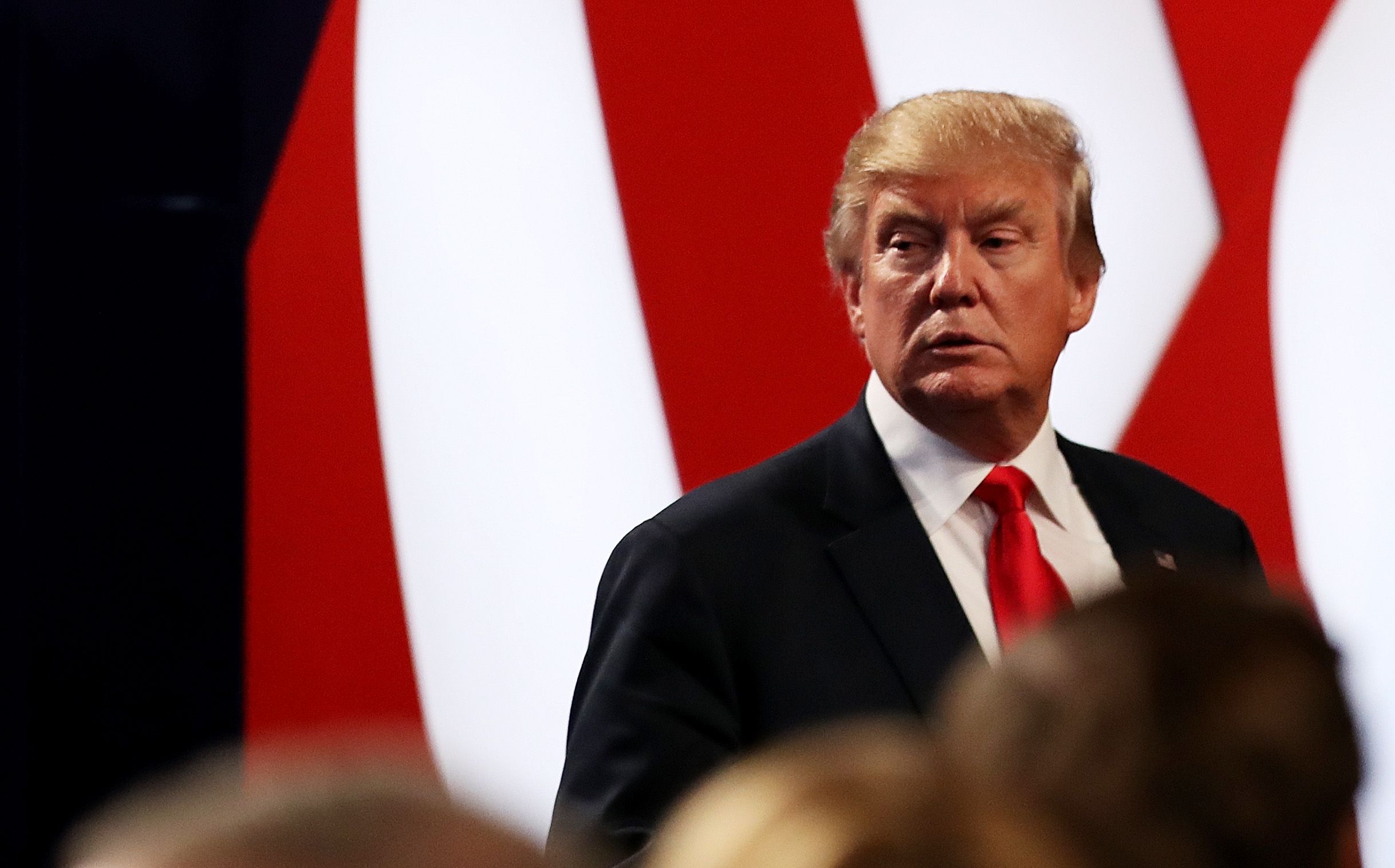 Should President Donald Trump be impeached? Not according to Charles Krauthammer, a Pulitzer Prize-winning writer who said on Fox News this week that removing Trump from office would be "a catastrophic mistake."
Krauthammer was speaking Thursday to Tucker Carlson after a Trump rally in West Virginia. The commentator said Trump's appearance, coupled with an announcement by Governor Jim Justice that he was changing from the Democratic Party to the GOP, served in part to remind Washington elites that the president still holds appeal.
Because of that, any push for Trump's impeachment is bound to be unpopular with his "formidable army" of fans, said the author.
"So, you've got a political establishment, mostly Democratic but there are some Republicans, who would like to see him taken out of office," Krauthammer said. "I think that would be a catastrophic mistake. It would cause a rupture in the country where people would say, 'When we people, the ones who've been abandoned, elect somebody we like, our guy gets taken out? I thought we had a stable democracy.'"
Krauthammer, who writes a weekly column for The Washington Post, acknowledged that Trump's approval rating has been down of late. According to Quinnpiac University, just 33 percent of people said they believed the president is doing a good job, while 61 percent said they disapproved. That is Trump's lowest approval rating so far.
And support for Trump's impeachment is high. A USA Today/iMediaEthics poll out last week showed 42 percent of Americans said they thought the commander in chief should be forced out of the White House. Another 42 percent disagreed.
"I think we're really headed into very choppy and dangerous constitutional waters," Krauthammer said. "I don't think he's very well fit for the presidency. But fitness is not a reason for impeachment and removal. High crimes are."
Krauthammer's remarks came the same day news broke that special counsel Robert Mueller had convened a grand jury and begun issuing subpoenas in his investigation into whether the Trump campaign had contact with Russia as the Kremlin worked to interfere in the 2016 election. But Krauthammer is correct: Presidents can be impeached only for treason, bribery or other high crimes and misdemeanors, according to the Constitution.
So far in American history, only Andrew Johnson and Bill Clinton have been impeached. Neither was removed from office.