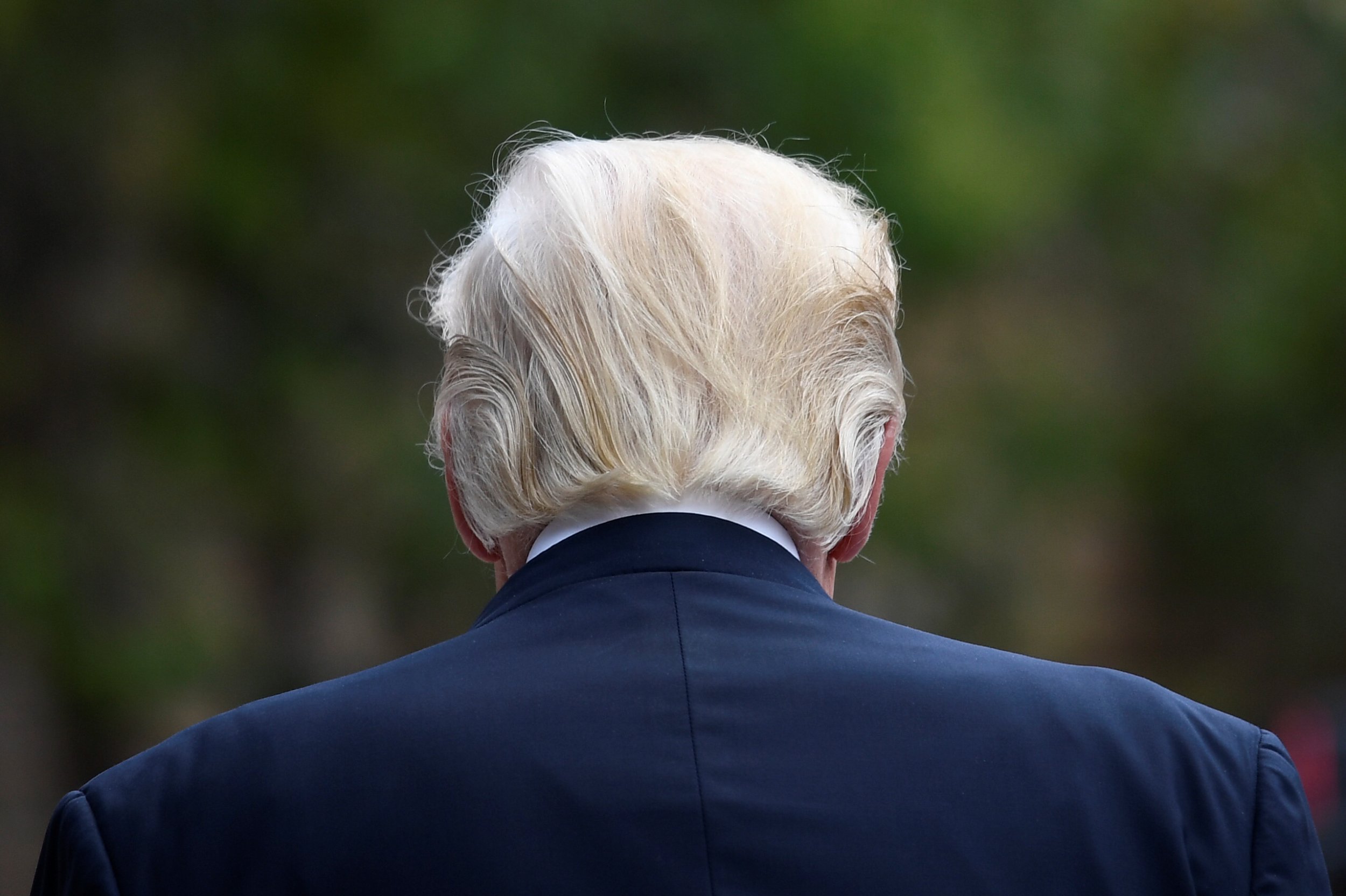 Donald Trump's presidency has been clouded in controversy from its very inception, with multiple federal investigations into his campaign's ties to Russia looming over the White House before he even assumed the Oval Office. Now, it appears his odds of impeachment are growing not even six months into his tenure as commander-in-chief.
The Economist Intelligence Unit, a nonpartisan organization comprising over 100 country experts and economists across the globe, upgraded Trump's likelihood of impeachment from low to moderate Friday, following calls for the president's removal officially reaching the floor of Congress.
Related: Are White House lawyers preparing for the worst as they research impeachment proceedings against Trump?
Meanwhile, Texas Representative Al Green announced he's already gotten a head start on the exhaustive political process, drafting articles of impeachment as his Democratic colleagues—most notably California Representative Maxine Waters—take to the airwaves to demand Trump's firing.
"We note that the president's impulsive character and disregard for protocol means that even the unlikely is possible," the Economist Intelligence Unit said in a statement provided to Newsweek. "But it would take a significant shift in mood, even allowing for his existing transgressions, to shift Republican loyalty away from Trump."
Impeachment is a long, often drawn-out procedure requiring multiple steps and a House vote before a removal process could even begin in the Senate. Experts foreshadow Trump being able to survive another three and a half years in the White House for a few key reasons.
"Trump will continue to be useful to the Republican Party—especially on tax reform and health care," the organization writes. "Congress is highly polarized—Democrats and Republicans are unlikely to cooperate for impeachment." The unit also believes Republicans will continue to enjoy a majority in the House of Representatives following the November 2018 midterm elections.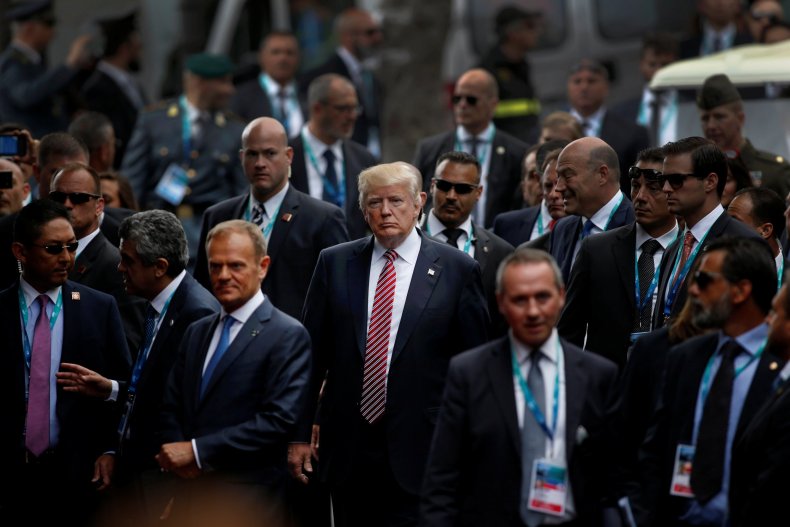 The organization goes on to list multiple reasons for its upgrading of Trump's impeachment odds, starting with the new special counsel appointed to investigate the administration's possible links to Russian officials throughout the 2016 campaign.
"Other building-blocks towards a case of 'high crimes and misdemeanors' might include Mr. Comey's account of being put under pressure by Mr. Trump to drop his investigation into Michael Flynn; Mr. Trump's failure to separate himself from his business empire; and his careless handling of classified information," the organization continues.
So far, as the Economist Intelligence Unit writes, nothing Trump has done in office may rise to the level of an offense worthy of impeachment. But with the constant drip of his campaign's alleged collusion with Russian President Vladimir Putin's Kremlin, plunging approval ratings and self-confessed dismay with the job of the presidency, could Trump be on his way to leaving the White House regardless? Whether it be through impeachment, the end of his term or on his own departure, only time will tell.