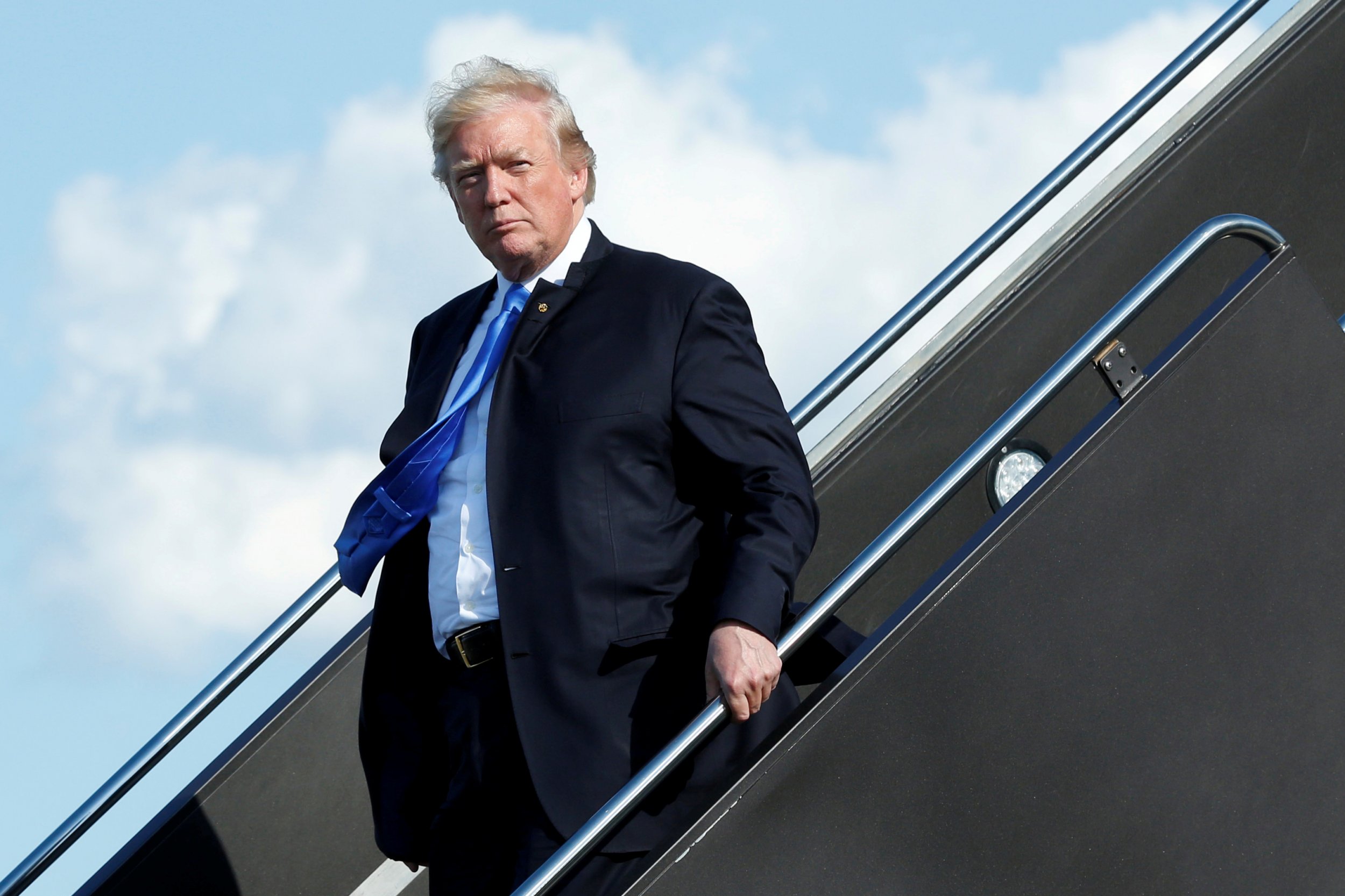 House Minority Leader Nancy Pelosi delivered one of her strongest rebukes of the Trump presidency on Tuesday, telling her Democratic colleagues on Capitol Hill to allow time for the president to "self-impeach" before spearheading efforts to remove him from office just months into his tenure in Washington.
The Democratic lawmaker warned talks of impeachment are a "big deal" to raise so soon into a president's time in power, though Donald Trump could be well on his way as a federal probe into Russia's meddling in the 2016 election ramps up under special counsel Robert Mueller.
Related: Here's How Trump Could Actually Be Impeached
"It's a big deal to talk about impeachment," Pelosi told Democrats Tuesday, multiple sources relayed to Politico. "I think he's going to self-impeach."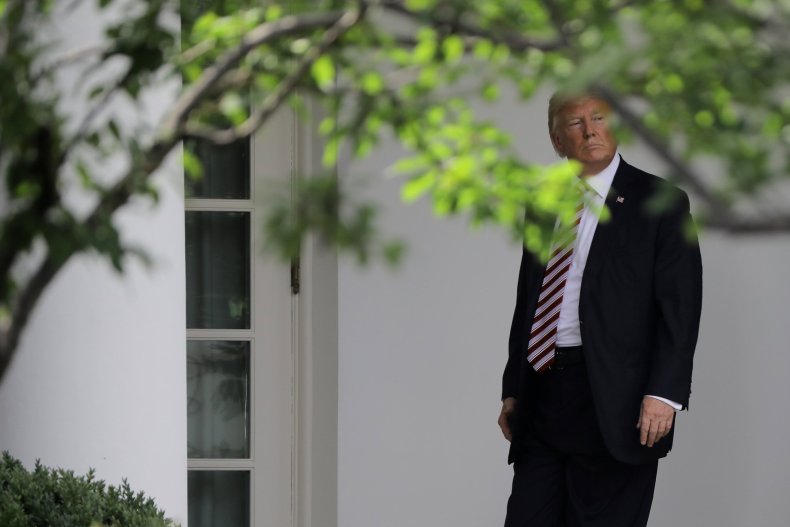 Pelosi's comments followed a discussion over the second draft article of impeachment from Democratic Rep. Brad Sherman, who joined Texas Congressman Al Green in his official call on the House floor to impeach Trump over obstruction of justice.
Democrats have repeatedly pointed to Trump's firing of former FBI Director James Comey and subsequent statements to the news media that he dismissed the head of the agency while considering the FBI investigation into Russia's meddling in last year's election, as an example of the president interfering with a federal probe into his campaign and new administration.
But Democratic leaders like Pelosi, as well as influencers within the party like Massachusetts Rep. Mike Capuano, have steered clear from discussing removing the president from office, noting the potential implications the exhaustive political process could have if Democrats were the only group calling for it.
"Emotions are high. These issues have political implications and government ones," Capuano reportedly told the group of lawmakers after viewing the latest draft article of impeachment. The representative said there should instead be "a discussion within the caucus—in a public forum—before we do something that would position our colleagues or our future colleagues."
Meanwhile, Trump spent the morning on Twitter accusing former President Barack Obama's administration of breaking the law while in office, as well as demanding an apology from the "fake news" media for its negative coverage of his administration. All this happens as Trump's Attorney General Jeff Sessions prepares to speak in a public hearing in front of a Senate intelligence committee Tuesday about the FBI's investigation into Russia.
Several Constitutional law and history experts have previously told Newsweek Trump will only be impeached when, and if, Republican lawmakers are moved by their voting bases and independents to remove the president from office. Meanwhile, Trump's approval ratings have plummeted into the mid-30s according to multiple polls; well under the public's support for impeachment, which sits at 43 percent.
Those figures have continued to fall in recent days, as Trump's Russia ties and several highly anticipated testimonies from within his administration dominate the news cycle. Trump's conservative agenda has also taken a hit in popularity, as approval for the GOP's healthcare bill continues to decline as Obama's landmark initiative, the Affordable Care Act, receives increasing support.