Donald Trump's Lies and Obstruction Will End His Presidency, Ex-Ethics Chief Says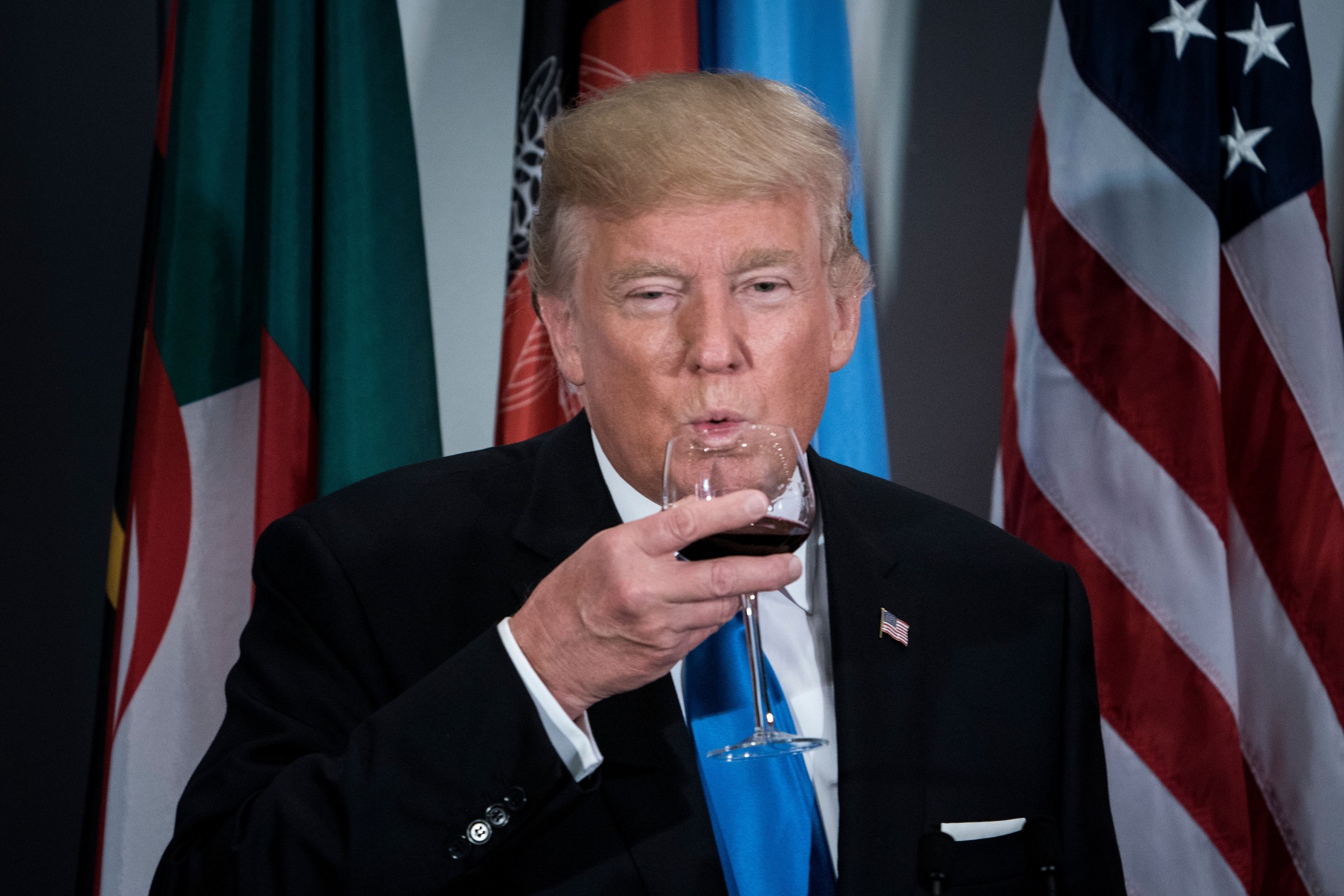 A former White House ethics chief says that Donald Trump would likely be impeached if it is proven he sought to obstruct justice by firing ex-FBI Director James Comey in hopes of ending his investigation into Russian meddling in the 2016 election.
Richard Painter, who worked for President George W. Bush, told MSNBC on Wednesday night that Trump would be in "serious trouble" that would lead to the demise of his administration if Special Counsel Robert Mueller — was was appointed after Trump fired Comey in May.
Related: Here's How Donald Trump Could Actually Be Impeached
"If James Comey was fired because of the Russia investigation, in order to put a stop to it, which the president pretty much admitted … I think there's a very strong case for obstruction of justice," Painter said. "The obstruction of justice and the lying may be what puts an end to this White House."
But Comey's sacking is just the start, according to Painter. It would also be an impeachable offense if Trump helped concoct the false claims initially given by his son Donald Trump Jr. about a meeting he had with Russian operatives, according to the ethics chief.
"Apparently the President of the United States was involved in advising his son to tell lies to the press," Painter said. "Now, that's not in and of itself a crime, but the problem is that the subject matter of that meeting was under criminal investigation by Robert Mueller. So if the attempt is to get his son to tell a story that it is a lie to the press, and then lock himself into that lie…that would clearly be obstruction of justice."
Even if Trump was found not to have fired Comey for the purposes of undermining a federal investigation, and cleared of reports indicating he helped create a story to cover for his son's meeting with Russians, Painter says the president could still be found guilty of breaking the law.
"There's obviously collaboration" between the Trump campaign and the Russian government to influence last year's presidential election, Painter says. "They have to stop denying that."
"The only question is whether it was illegal collaboration."