Will Trump Be Removed From Office? White House Aides Begin Looking for New Jobs During Russia Scandal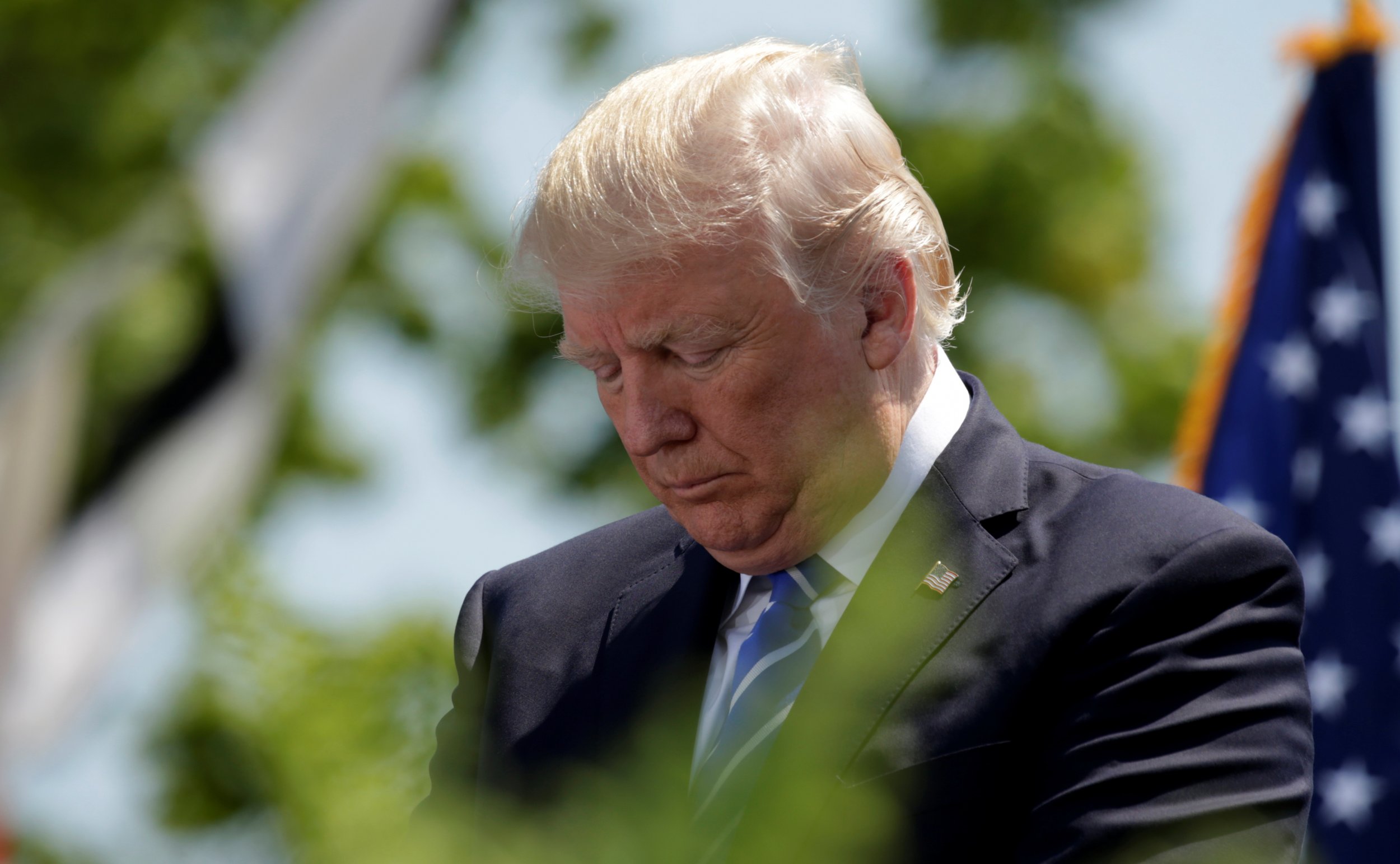 Workshopping résumés. Quietly discussing future job prospects. Sending out the classic, "I'd love to grab coffee and catch up!" email.
What sounds like the inside of a fledgling business in the final weeks ahead of a Chapter 11 "restructuring" is actually President Donald Trump's White House, as several staffers and aides scramble to save their own reputations under a besieged administration, according to a Washington Post report published Wednesday night.
Related: Can Trump be impeached for obstruction of justice?
There have been whispers for days now of what it's like working for Trump, the billionaire New Yorker and insurgent candidate who took over the Oval Office without any political experience. The president reportedly lashed out at his own staff in recent weeks over their last-ditch efforts to provide clarity to reporters asking about his tweets, his campaign's ties to Russia, his repeated blunders and his failed executive orders. He has furiously described his staff as "incompetent," as aides squabble to quell his rage amid the chaos.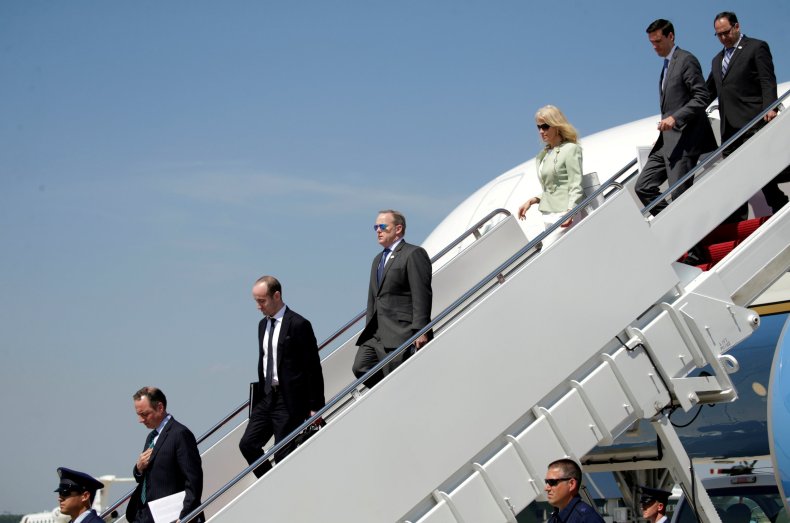 Now, just as talks of impeachment reach the floor of Congress, it seems those who keep the presidency afloat—scheduling Trump's daily events, meetings and classified intelligence briefings—could soon be on their way out, fearing permanent stains on their careers, being fired by their boss and the uncertainty of his own possible removal.
"Some White House staffers have turned to impeachment gallows humor," The Washington Post reported Wednesday, the same day Democratic Texas Representative Al Green officially called for Trump's impeachment in the House of Representatives. "Other mid-level aides have started contacting consultants, shopping their résumés. And at least one senior staffer has begun privately talking to friends about what a post–White House job would look like, according to two people close the staffer."
Meanwhile, it's everyone else's fault but Trump's that the White House's credibility has taken a severe beating nationwide, while the president's approval ratings continue to plunge to new lows. Trump defended himself against backlash from his critics, the media and Democrats alike during a rambling commencement speech Wednesday at the U.S. Coast Guard Academy.
"You will find that things happen to you that you do not deserve and that are not always warranted," the president warned graduates set to embark on their next chapters in life. "Look at the way I've been treated lately, especially by the media. No politician in history—and I say this with great surety—has been treated worse or more unfairly."
The question for staffers reportedly searching for their next job after the White House—typically the mecca of opportunities for D.C. political hopefuls—is whether they can rinse the stench of an administration in turmoil off of their track record and make a clean departure without facing the wrath of Trump.
The president has criticized a number of administration employees whom he's fired—from former FBI Director James Comey, who he warned should refrain from "leaking" information about their conversations to the press after firing him without warning, to former Acting Attorney General Sally Yates, who refused to comply with his travel restrictions on seven Muslim-majority nations.
In fact, the only former employee Trump has seemed to defend was national security adviser Michael Flynn, who was also forced out of the White House even as Trump requested that the FBI drop its investigation into his contact with Russian officials throughout the 2016 presidential campaign and beyond.
With all the turmoil, no one should be surprised if various LinkedIn accounts based in Washington suddenly see a flurry of edits with an understated objective: Looking for a new challenge.