Donald Trump Insists Campaign Is Great Despite 'Intervention' From Allies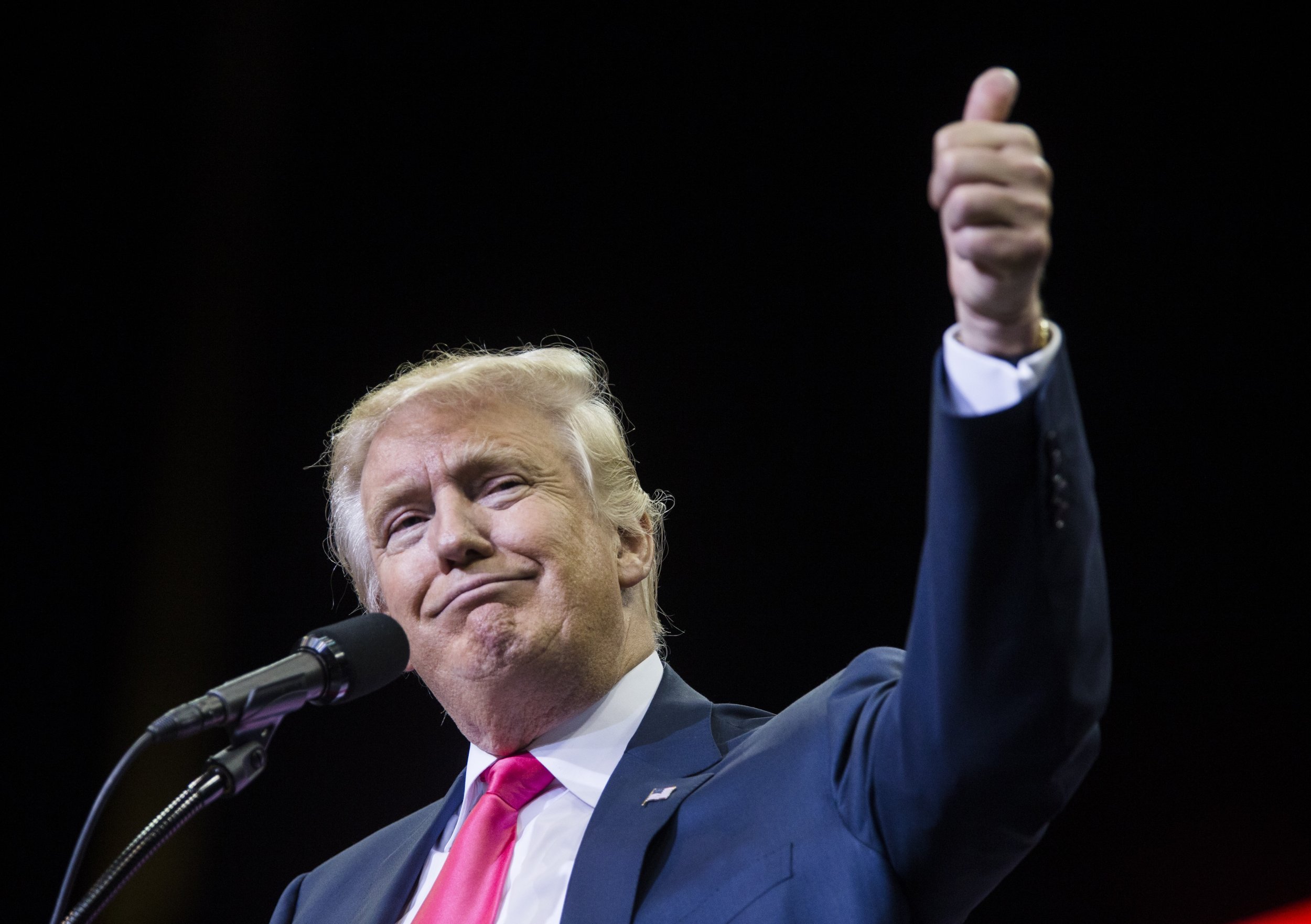 Donald Trump has insisted all is well with his campaign despite claims that his fellow Republicans are planning an "intervention."
Republican National Committee chairman Reince Priebus is reportedly among a handful of high-profile Republicans considering whether to confront Trump about his approach to his presidential campaign and attempt to stop him doing any more damage.
In recent days, as Trump has continued to pursue a feud with the parents of a Muslim American soldier killed in combat in Iraq, his conduct has led to a number of reports that top Republicans and campaign staffers have been "frustrated" and "suicidal."
But the Trump campaign has pushed back against the reports, with spokesman Jason Miller saying: "Our campaign just finished our strongest month of fundraising to date, we're adding talented and experienced staffers on a daily basis and Mr Trump is turning out bigger, more enthusiastic crowds than Hillary Clinton ever could."
Trump also tweeted that "there is great unity" in his campaign.