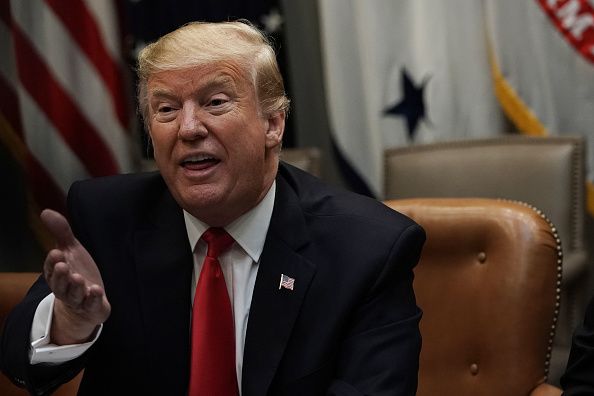 One day after leaders of the intelligence community presented to Congress the findings of this year's Worldwide Threat Assessment report, President Donald Trump took to Twitter to rebuke all of their major conclusions.
Tuesday's report contradicted many of the president's own assessments of threats from North Korea, Iran and the Islamic State militant group (ISIS). But rather than accept the assessment of his government's intelligence professionals, Trump ridiculed them and said that they should "go back to school."
"The Intelligence people seem to be extremely passive and naive when it comes to the dangers of Iran. They are wrong! When I became President Iran was making trouble all over the Middle East, and beyond. Since ending the terrible Iran Nuclear Deal, they are MUCH different, but a source of potential danger and conflict," Trump tweeted Wednesday morning.
"They are testing Rockets (last week) and more, and are coming very close to the edge. There [sic] economy is now crashing, which is the only thing holding them back. Be careful of Iran. Perhaps Intelligence should go back to school!" the tweets continued.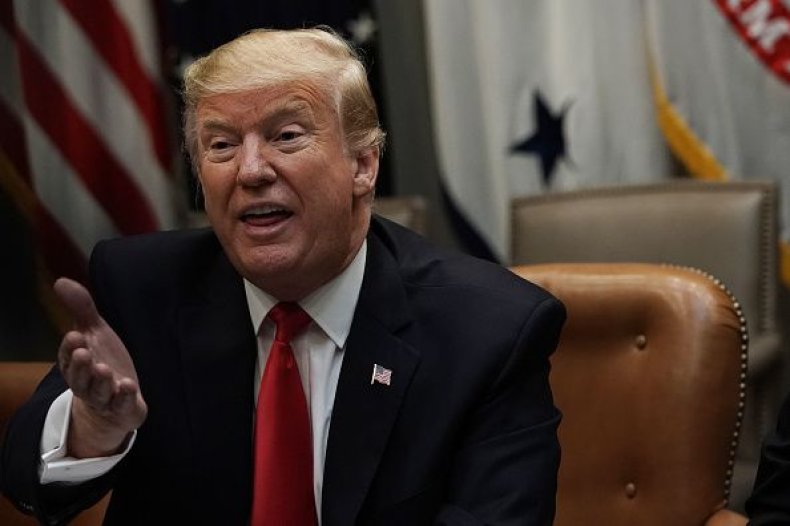 Since coming to office, Trump has declared ISIS defeated and said that North Korea no longer poses a threat. He has also pledged to get tough on Iran and has abandoned the nuclear deal, also known as the Joint Comprehensive Plan of Action (JCPOA), that his predecessor, Barack Obama, struck with Tehran to curb the country's nuclear weapons program.
In Tuesday's report, the Director of National Intelligence assessed that Iran remains committed to the deal despite Trump's actions.
"Iran's implementation of the JCPOA has extended the amount of time Iran would need to produce enough fissile material for a nuclear weapon from a few months to about one year, provided Iran continues to adhere to the deal's major provisions," the report reads.
"The JCPOA has also enhanced the transparency of Iran's nuclear activities, mainly by fostering improved access to Iranian nuclear facilities for the IAEA and its investigative authorities under the Additional Protocol to its Comprehensive Safeguards Agreement."
Trump has contradicted the assessments of his intelligence community on numerous occasions, creating a rare situation in which a Republican President is at odds with officials from the FBI and CIA. He has repeatedly cast doubt on whether Russia attempted to interfere in the 2016 presidential elections on his behalf, despite the unanimous conclusion of U.S. intelligence agencies that Russia meddled.
On Tuesday, Dan Coats, the director of National Intelligence, told the Senate Intelligence Committee that North Korea is "unlikely to completely give up its nuclear weapons and production capabilities." On Wednesday, Trump also refuted that conclusion, tweeting that the relationship with North Korea is the "best it has ever been with U.S."
"Decent chance of Denuclearization," Trump added.