Trump Says U.S. With Japan '100 Percent' After North Korea Missiles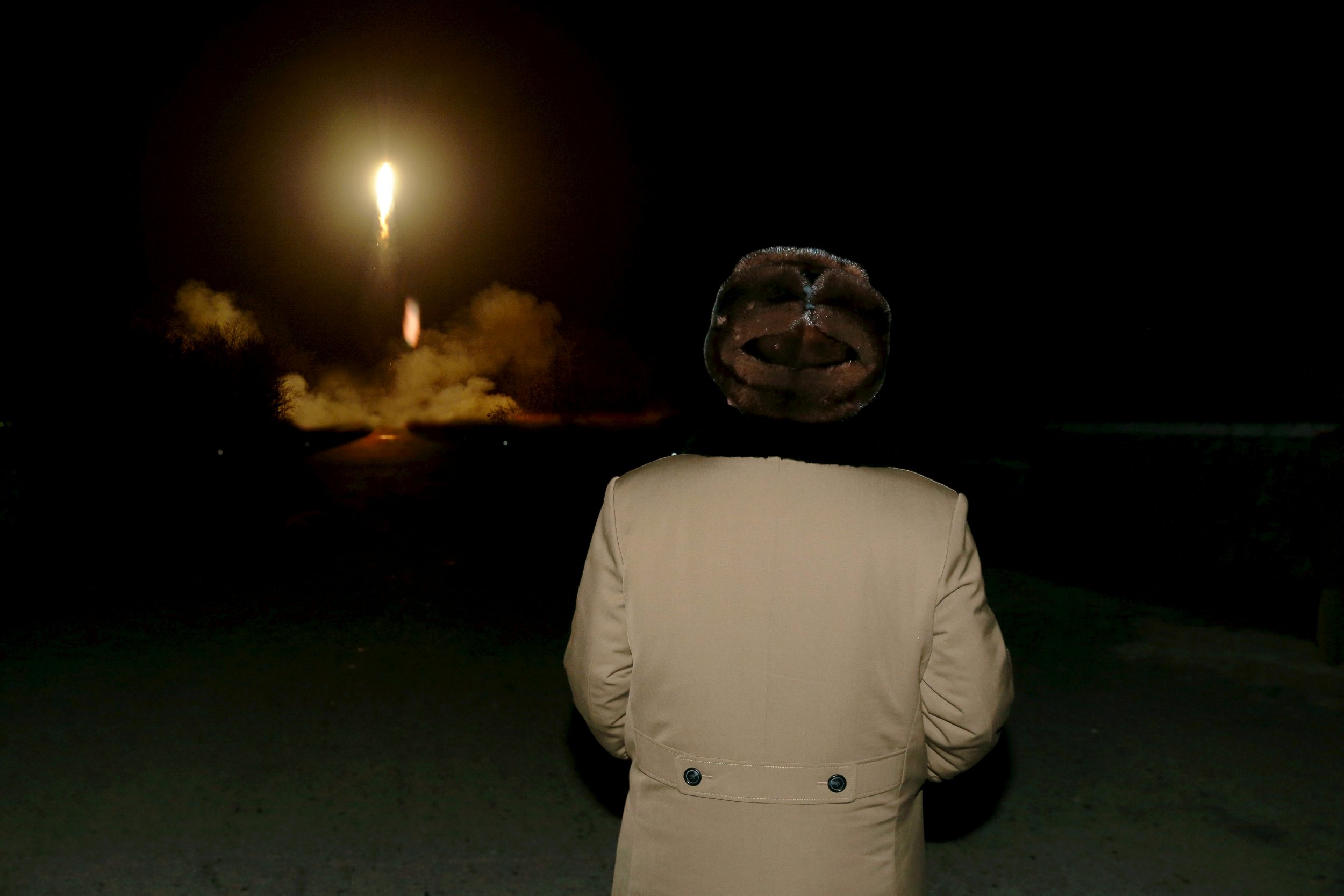 U.S. President Donald Trump told Japanese Prime Minister Shinzo Abe that the United States was with Japan "100 percent" over phone talks they held to discuss North Korea's latest missile launches, Abe told reporters on Tuesday.
The two leaders agreed that North Korea's latest actions were a clear breach of United Nations' security resolution and a challenge against regional and international security, Abe added.
"President Trump told me that the United States was with Japan 100 percent, and that he wanted his comments to be communicated to the Japanese people," Abe said at his residence. "He said he wanted us to trust him as well as the United States 100 percent."
North Korea fired four ballistic missiles into the sea off Japan's northwest coast on Monday, angering South Korea and Japan, days after it promised retaliation over U.S.-South Korea military drills it sees as preparation for war.