Donald Trump Jr. slammed President Joe Biden in a Saturday morning tweet, accusing the commander-in-chief of "aiding and abetting child sex trafficking" from Afghanistan.
The criticism from the son of former President Donald Trump came after the Associated Press reported that there are concerns among U.S. officials that some older Afghan refugee men potentially brought child brides or other young women that they sexually abuse when they were evacuated from Kabul. The State Department reportedly sought "urgent guidance" after some Afghan men allegedly arrived with underage wives at Fort McCoy in Wisconsin.
"So the Biden Administration lied about vetting and seems to be in the process of aiding and abetting child sex trafficking?" Trump Jr., a staunch critic of the Biden administration and Democrats, tweeted on Saturday.
"Great work guys. Where's the rest of the media? Is there really going to only be one story about this before they get released into our country?" he asked.
The former president's son also referred to separate reports that the Biden administration does not actually know who many of the refugees evacuated from Kabul are. Bloomberg reported on Friday that U.S. officials believe that many of the Afghan refugees were not necessarily from the "priority list" that included thousands of individuals who worked with America and its allies during the two decades' long war.
Meanwhile, the Biden administration has previously maintained that all those being evacuated were thoroughly "vetted." Newsweek reached out to the White House for comment but did not immediately receive a response.
"The State Department takes allegations of forced marriage or any form of human trafficking seriously and is committed to protecting vulnerable individuals globally. We are coordinating across the U.S. government and with domestic and international partners to detect potential cases of forced marriage among vulnerable Afghans at relocation sites and to protect any victims identified," a spokesperson for the federal agency told Newsweek on Saturday.
According to a document reported by the AP: "Intake staff at Fort McCoy reported multiple cases of minor females who presented as 'married' to adult Afghan men, as well as polygamous families."
"Department of State has requested urgent guidance," the document read.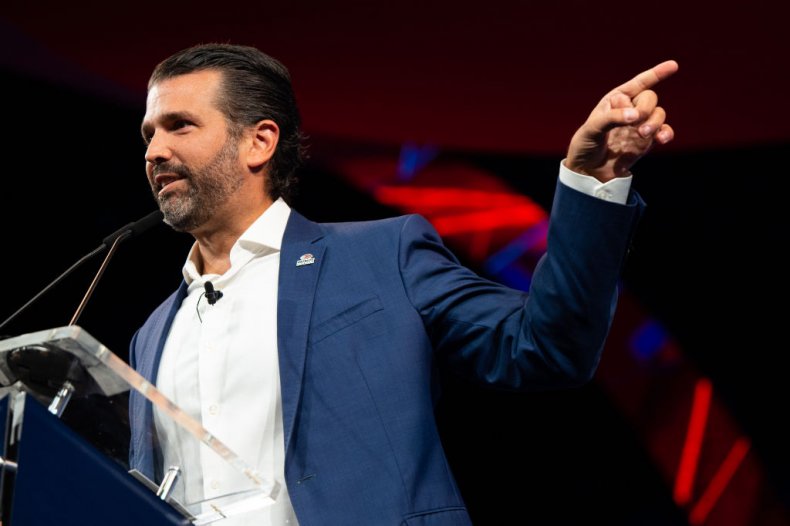 Biden has received widespread criticism for the chaotic evacuation of Americans, allies and Afghan refugees from Kabul's international airport last month. The rapid evacuation came as the Taliban retook control of Afghanistan on August 15—two weeks ahead of Biden's August 31 deadline to finish the U.S. withdrawal.
The Trump administration signed a peace deal with the Taliban in February 2020, which agreed to fully withdraw all U.S. forces from Afghanistan by May 2021. When Biden took office, he pushed back the withdrawal deadline to September 11 and then moved it forward to August 31.