The Trumps Immediately Politicize NYC Terror Attack, Using Twitter to Blame Liberals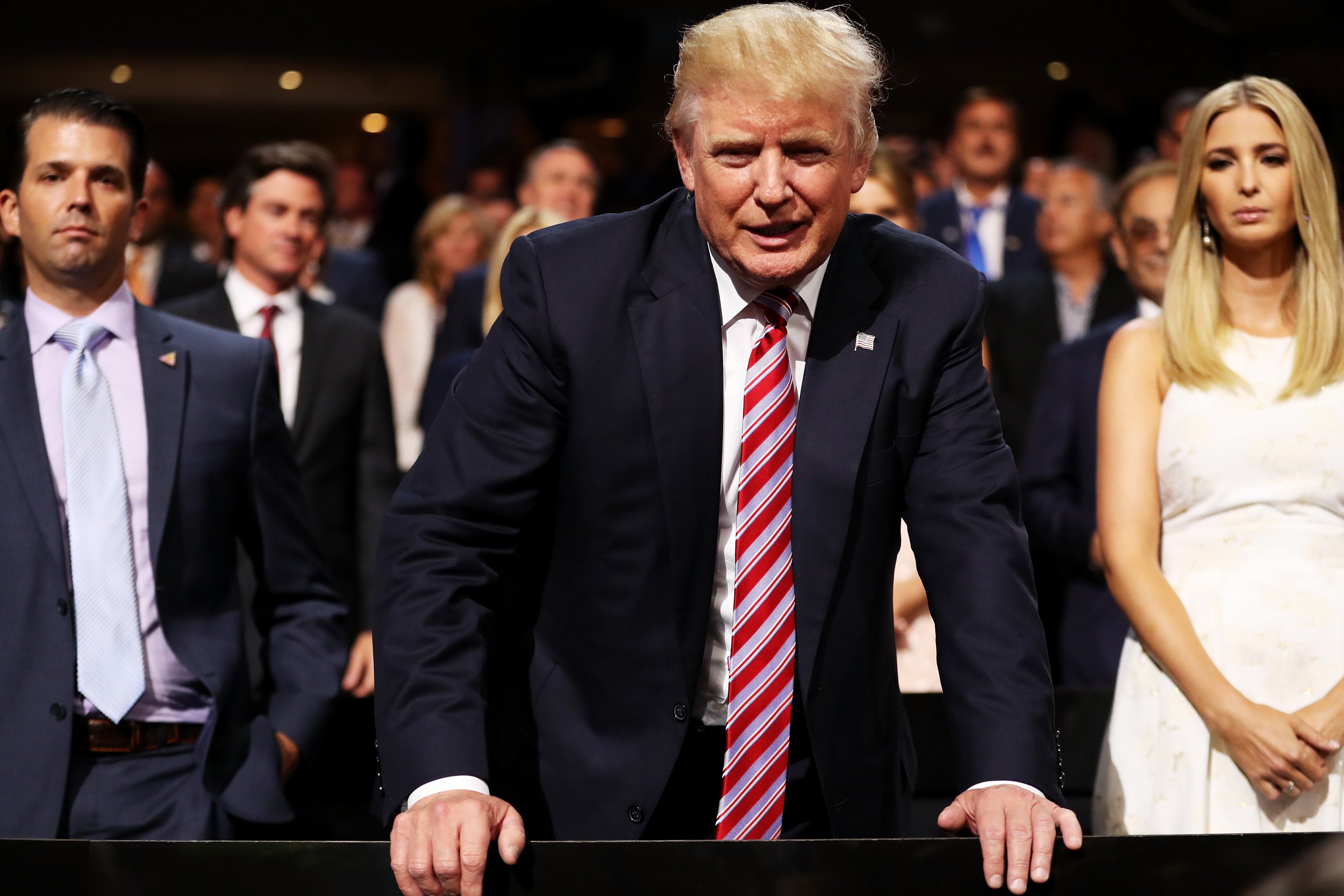 Updated | The apple doesn't fall far from the tree.
Donald Trump Jr. almost immediately began politicizing Tuesday's attack in his hometown of New York City in which eight people were killed, using Twitter to jab at the Democratic Party. His father, the president, did the same thing.
Related: Here's how Donald Trump could actually be impeached
"Still waiting for liberal calls for immigration bans/reform like they do every time there's a gun attack," Trump Jr., an executive vice president at the Trump Organization, tweeted Wednesday morning. "Maybe hungover from Halloween?"
The message to his more than 2 million followers arrived just moments after a scathing tweet storm by the president that was directed at Democratic leaders, including Senator Chuck Schumer (D-N.Y.), who was busy focusing on the attack that occurred in his state on Halloween.
Trump appeared to be watching Fox News on Wednesday morning, tagging the network's morning show Twitter handle in a series of tweets that aimed to deflect blame for the attack to the Democrats. "The terrorist came into our country through what is called the 'Diversity Visa Lottery Program,' a Chuck Schumer beauty," the president wrote. "'Senator Chuck Schumer helping to import Europes problems' said Col. Tony Shaffer. We will stop this craziness!"
The suggestion that 29-year-old Sayfullo Saipov entered the country thanks to a lottery system supported by Democrats was immediately rejected across party lines. Republican Senator Jeff Flake of Arizona said via Twitter that Schumer and other lawmakers "did away with the Diversity Visa Program as part of broader reforms."
"I know, I was there," Flake added.
The end of the Diversity Visa Lottery program began in 2013, after the "Gang of Eight"—lawmakers from both sides of the aisle, including Schumer—reached a compromise on an immigration bill that would do away with the lottery to move toward a merit-based immigration system. The bill was approved in a 68-32 Senate vote but has not been acted on by the House due to Republican opposition. Saipov reportedly entered the country via the diversity program.
The New York senator also responded to the president's claims, saying Trump was "politicizing and dividing America" in the aftermath of tragedy. He then called on the commander in chief to "rescind his proposed cuts" to "vital anti-terrorism funding."
"I have always believed and continue to believe that immigration is good for America," Schumer said in a statement. "President Trump, instead of politicizing and dividing America, which he always seems to do at times of national tragedy, should be focused on the real solution—anti-terrorism funding—which he proposed cutting in his most recent budget."
This story was updated to include details about Senator Schumer's vote to rescind the Diversity Visa Lottery program to move toward a merit-based immigration system.