Donald Trump and Family Received Millions in Secret Payments to Persuade Poor People to Invest in Scams, Lawsuit Alleges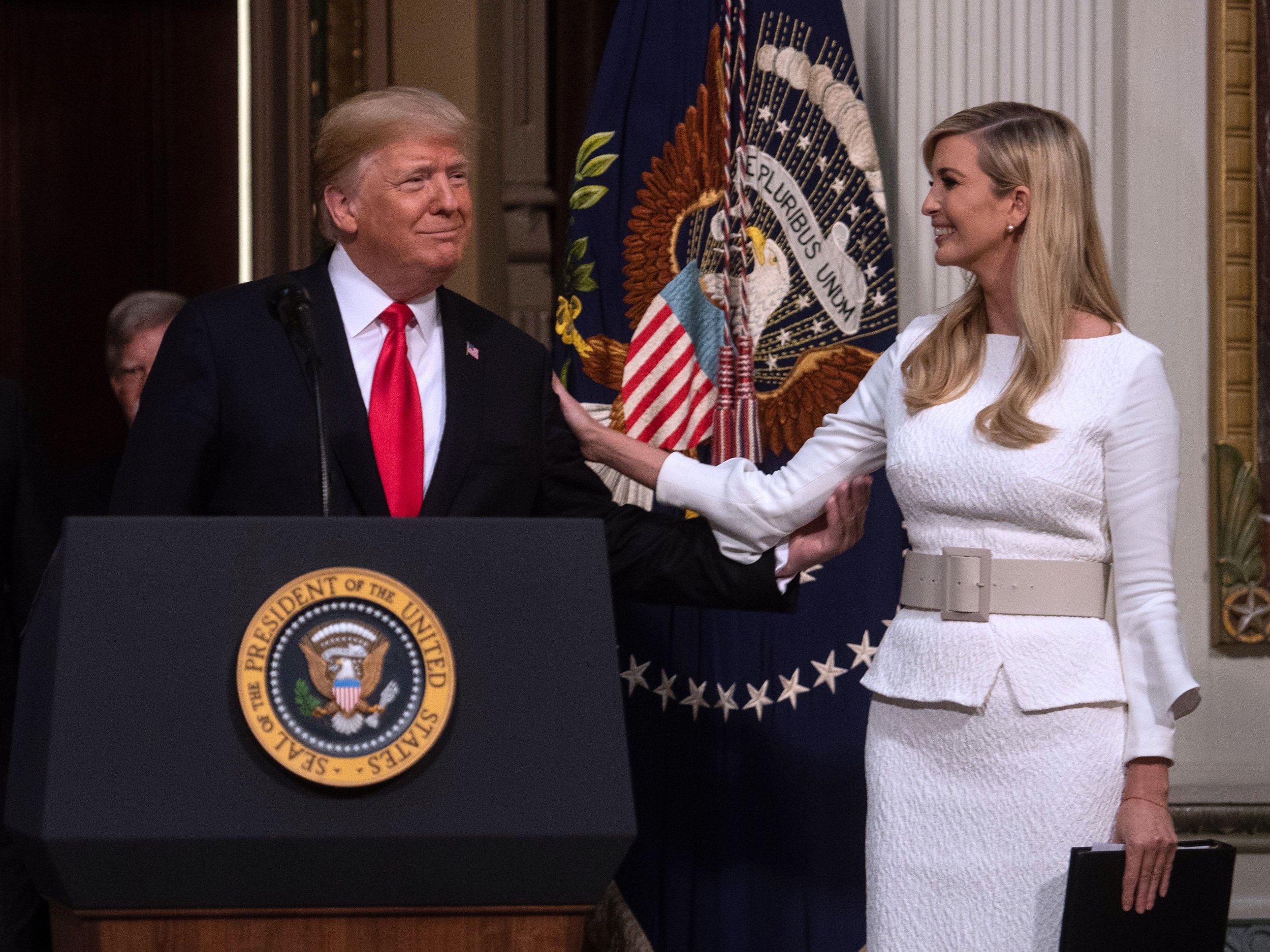 President Donald Trump and three of his children have been accused in a lawsuit of accepting secret payments in order to persuade individuals struggling financially to invest in business scams, The New York Times reported Monday based on a lawsuit filed the same day in federal court in Manhattan.
The complaint accused Trump, as well as Donald Trump Jr., Eric Trump and Ivanka Trump, of taking money from three business entities described by the suit as engaging in "a pattern of racketeering activity." The schemes, according to the lawsuit, harmed investors, many of which were described as vulnerable.
"This case connects the dots at the Trump Organization and involves systematic fraud that spanned more than a decade, involved multiple Trump businesses and caused tremendous harm to thousands of hardworking Americans," two lawyers for the plaintiffs, Roberta A. Kaplan and Andrew G. Celli Jr., said in a statement.
The four plaintiffs used pseudonyms due to "serious and legitimate security concerns, given the heated political environment," the lawyers said.
The suit, filed just over a week before the midterm elections, is being funded by the Tesseract Research Center, a nonprofit whose chairman has donated to Democratic candidates.
The lawyers insisted that the timing of the lawsuit was not politically motivated.
"The case is being brought now because it is ready now," Kaplan and Celli Jr. said.
The three companies at the heart of the allegations are a telecommunications marketing firm, ACN, that paid Trump millions of dollars; the Trump Network, which marketed vitamins; and the Trump Institute, which, according to the lawsuit, offered "extravagantly priced multiday training seminars" on Trump's real estate "secrets."
Trump previously faced a similar lawsuit, which alleged that his Trump University was essentially a scam for students eager for the keys to his real estate business success. Despite insisting during his campaign that he would not settle the lawsuit, Trump agreed to pay out $25 million days before he was sworn in as president. Brought by the then–New York attorney general, it accused Trump of falsely claiming that he knew the instructors and that it was an accredited university.
The White House did not immediately respond to a request for comment about Monday's lawsuit.