Donald Trump's Lawyer 'Came Across As a C, C- Law Student' With Subpoena Court Challenge, Former Federal Prosecutor Says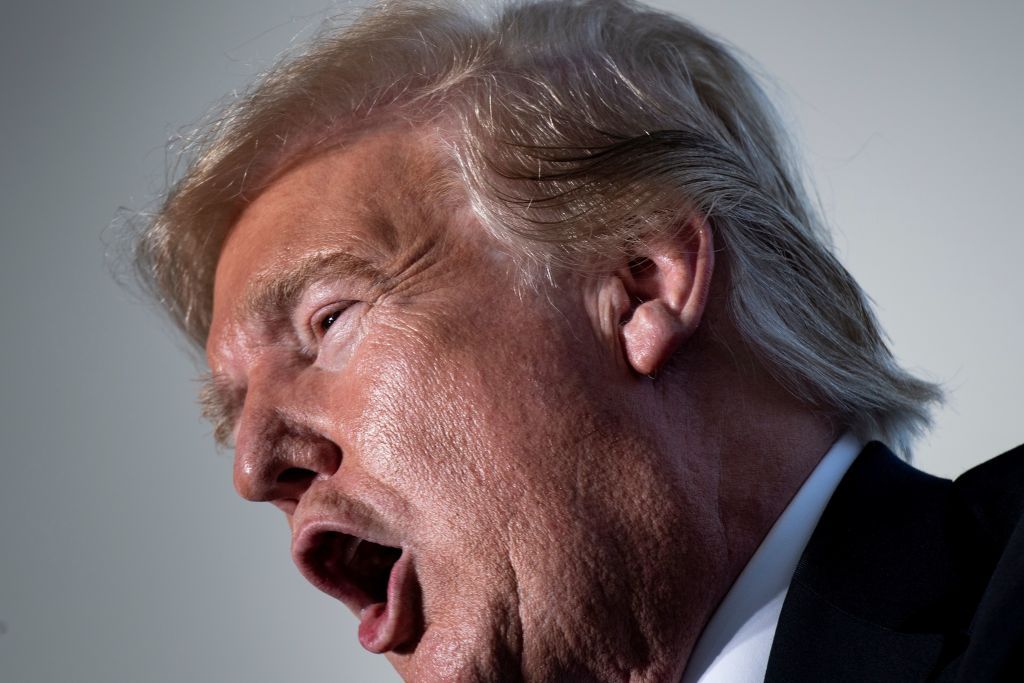 Former federal prosecutor Glenn Kirschner lauded Judge Amit Mehta and criticized Donald Trump's attorney William Consovoy after the lawyer challenged a subpoena from Democratic lawmakers for the president's financial records in court on Tuesday.
Praising Mehta, Kirschner said the judge "really took the president's lawyer to task on every single argument he tried to make," during a Wednesday morning segment on MSNBC. He compared the interaction between the judge and Trump's attorney to a law professor instructing a struggling student.
"It really had the air," the legal expert said, "of Judge Mehta as a learned, stern but fair, law professor sort of schooling and tutoring the president's lawyer who came across as like a C, C- law student."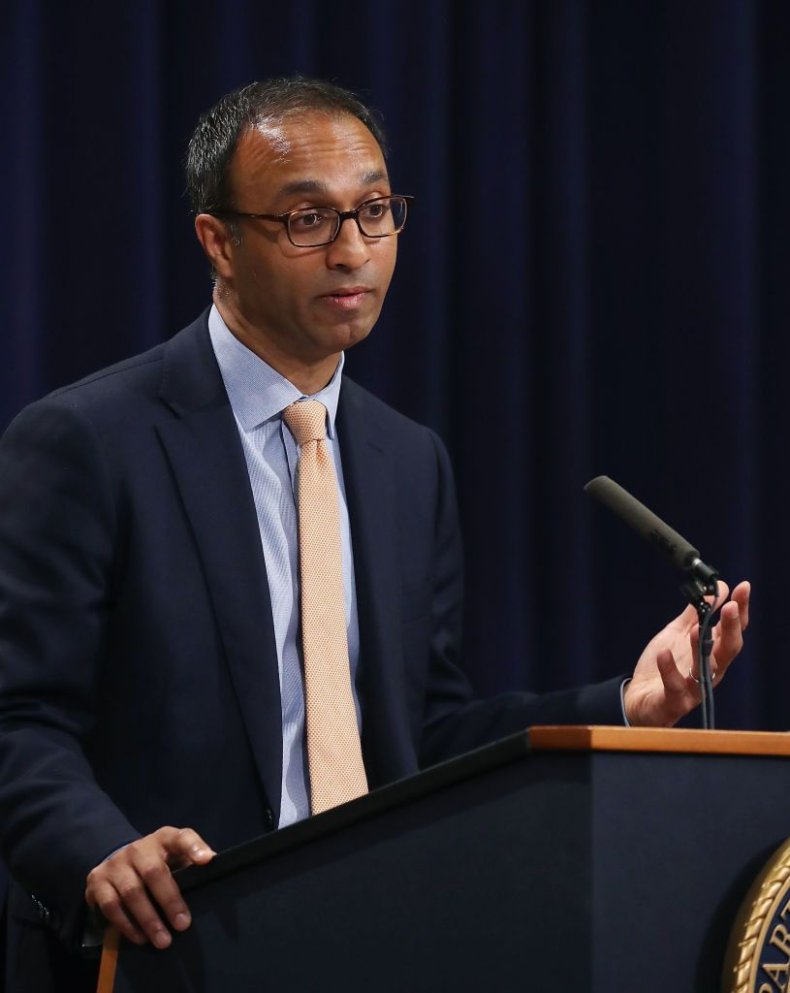 Although Mehta, a U.S. District Court judge in Washington, did not yet decide whether he will rule against the president's challenge, his statements in court suggested that he was not convinced by Consovoy's arguments. Trump's attorney argued that the subpoena for the president's financial records fell outside Congress's oversight function as it did not have a specific legislative purpose. Mehta, who was appointed by former President Barack Obama, suggested he viewed that argument as inaccurate, referencing judicial precedent.
"The Supreme Court has said the opposite," the judge pointed out during the hearing. He also suggested that Congress investigating financial issues was "strictly" under the legislative branch's purview, arguing that courts have "very little, if any" discretion over such matters led by Congress. "I almost wonder whether I have no role," he said.
Mehta said, however, that he would take time to consider the case more closely before issuing his ruling. The judge gave both sides the chance to submit additional legal filings in regards to the case until the end of the week, saying the case was too significant to decide immediately.
Kirschner said on MSNBC that he saw Mehta's actions in court as a positive sign for the country.
"I felt like, you know what, the state of the judiciary is strong," he said. "And once the Congress can get these matters before judges, judges will not endure or endorse a runaway administration or a criminal president. You know, they are really going to be governed by the rule of law regardless of whether they were appointed by Republican presidents or Democratic presidents."
Democrats aim to access Trump's financial records as part of an ongoing probe into the president's business dealings. Many have raised concerns about the possibility of foreign financial interests influencing his policy decisions, amid significant allegations of fraud and tax evasion.