Trump Lookalikes Are Being Offered Over £65K a Year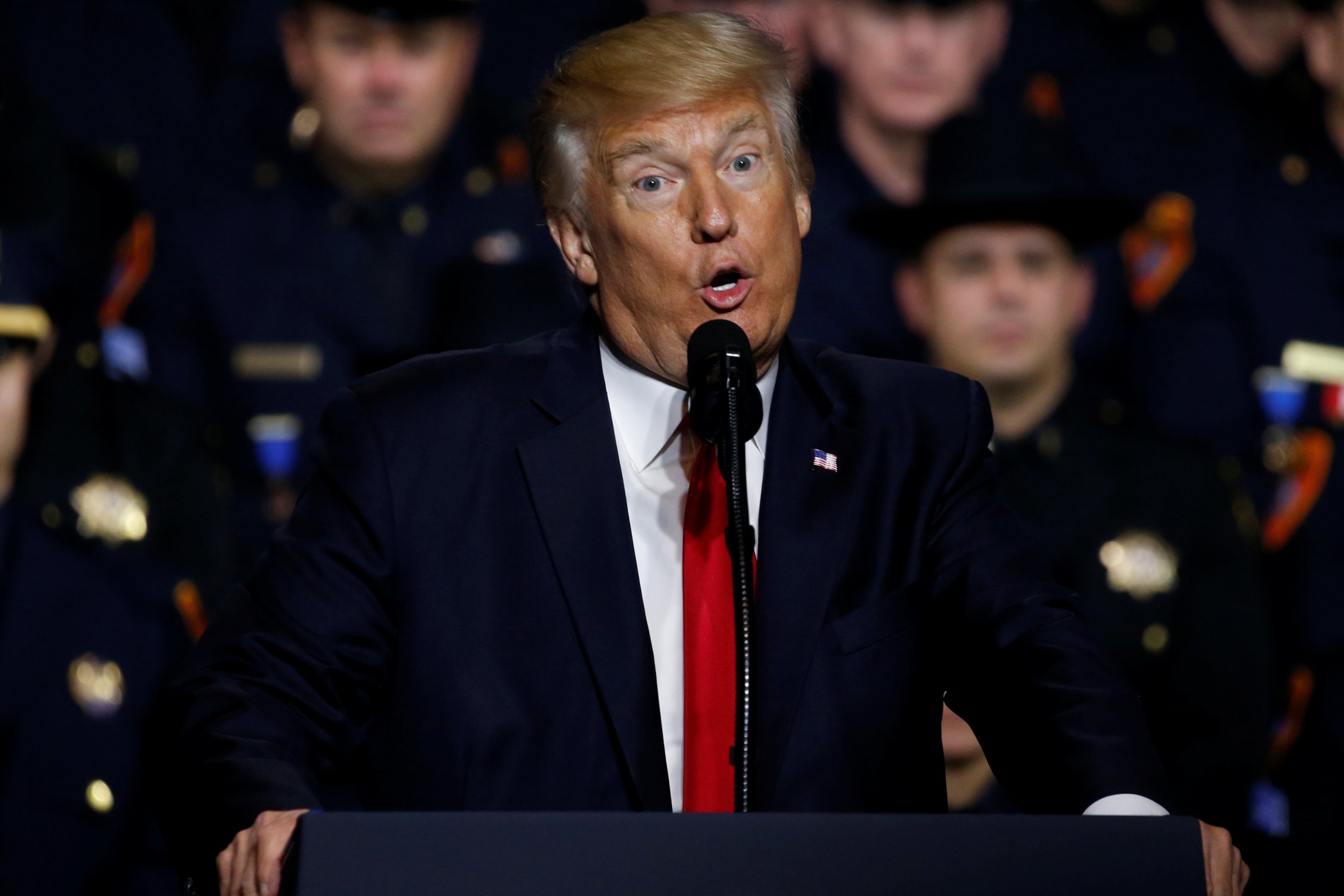 Donald Trump lookalikes are so hard to come by, one London company is forking out a £50,000 ($66,135) annual salary to an impersonator willing to take on the role.
Boutique hospitality company Team Tactics has struggled to find anyone who can play Trump for a day, and is offering an annual-salaried role for lookalikes in order to entice people to take the job.
Those who can rise to the challenge, and impersonate Trump in an Apprentice-themed treasure hunt, will be paid £200 ($264) per day, or a yearly salary of £50,000.
As well as looking a little like Trump to begin with, candidates for the role need to be happy to spend up to eight hours a day in character as the Republican president, and must commit to getting weekly spray-tans.
"The Apprentice treasure hunt has been very popular since its launch, but now we want to give visitors an even more immersive experience. Donald Trump was an iconic part of The Apprentice in America and we're sure his character will be an excellent addition to the event," Tina Benson, managing director at Team Tactics said in a statement.
"Whether it's a lack of people willing to work as a lookalike or that there are a lack of people that do indeed look like him, we don't know, but we're willing to pay a great rate to finally be able to tell a lookalike 'you're hired'," she added.
The president has not yet made a state visit to the U.K., postponing his trip to the country until next year amid reports he feared his presence would result in widespread protests.
"As we all know, President Trump has yet to visit the U.K. as the POTUS, after his demands for the Queen's Golden Coach to be used as mode of transport didn't go down all too well! However, we're excited to be making his first state visit—kind of—happen," Benson added.