Donald Trump to Sign Loyalty Pledge to Republican Party, Rejecting Third-Party Run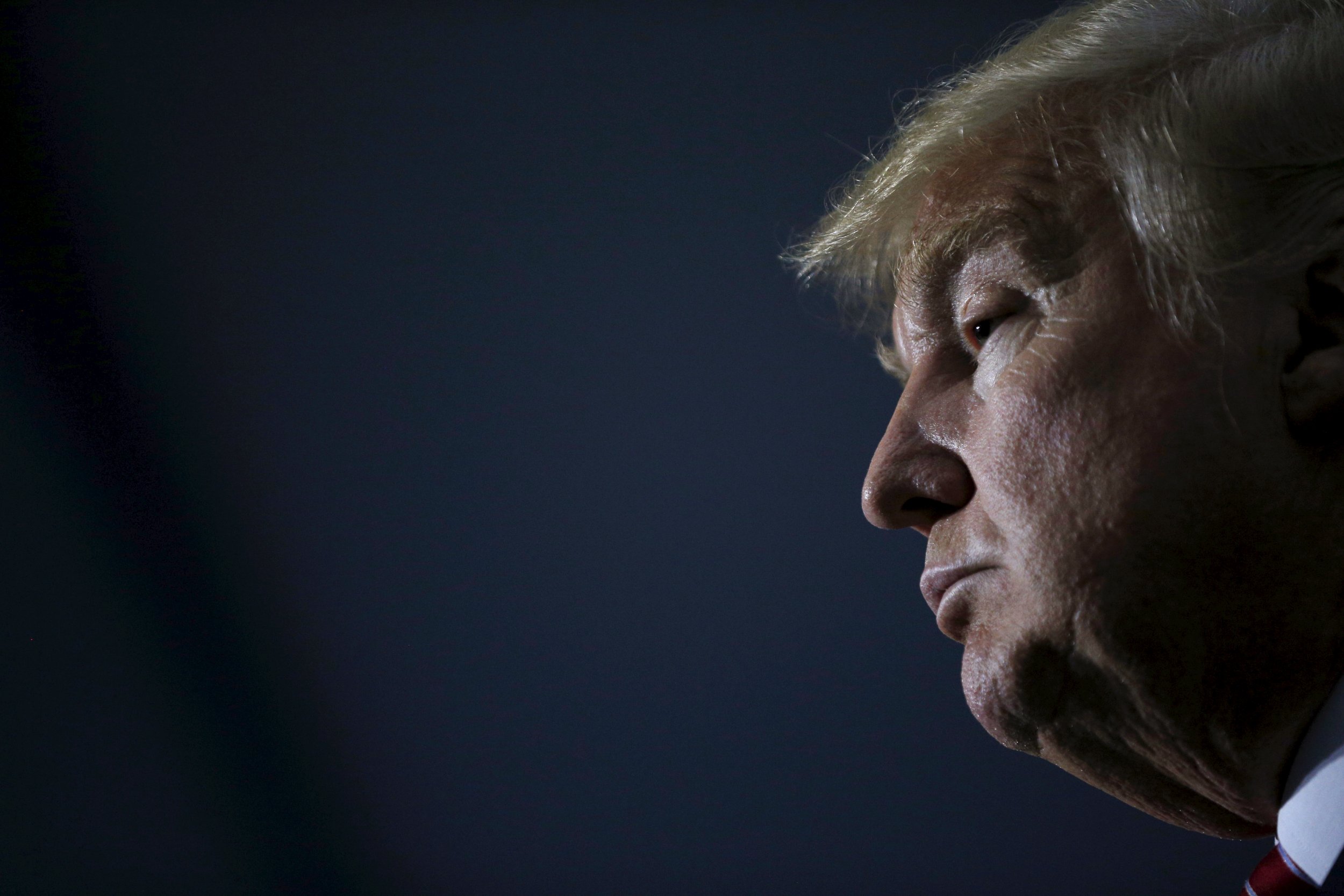 Donald Trump will sign a loyalty pledge to the Republican party, according to a report by Politico. Signing such a pledge would mean Trump cannot run as a third party candidate.
At the first GOP debate in early August, Trump said he would not rule out a third party run in the event he doesn't get the Republican party nomination. The question was posed by Brett Baier, a Fox News host who Trump later called a "disaster."
The Republican party has been pushing Trump to sign the pledge to prevent a divide in the Republican vote in the general election. If Trump runs as a third party candidate, it would split the vote and the race would almost certainly fall to the Democtats.
Trump could always back out even if he does sign, although many voters probably wouldn't forgive him. "I don't think you can 'expect' ANYTHING from Mr. Trump," his campaign manager told Politico.
Trump has not commented on the matter. Requests for comment from Trump's campaign were not immediately returned.