Sarah Huckabee Sanders read a statement on Wednesday from President Donald Trump announcing that he is revoking the security clearance for former CIA Director John Brennan, citing his "lying" and "erratic conduct and behavior."
Sanders also announced that fellow former officials James Clapper, James Comey, Michael Hayden, Sally Yates, Susan Rice, Andrew McCabe, Peter Strzok, Lisa Page and Bruce Ohr were having their security clearances reviewed. All were officials during the administration of President Barack Obama and have been sharply critical of Trump since he entered the White House.
"As the head of the executive branch and the commander in chief, I have a unique constitutional responsibility to protect the nation's classified information, including by controlling access to it," Sanders said, reading a statement from Trump.
"Today in fulfilling that responsibility, I have decided to revoke the security clearance of John Brennan, former director of the Central Intelligence Agency. At this point in my administration, any benefit that senior officials might glean from consultations with Mr. Brennan are now outweighed by the risks posed by his erratic conduct and behavior."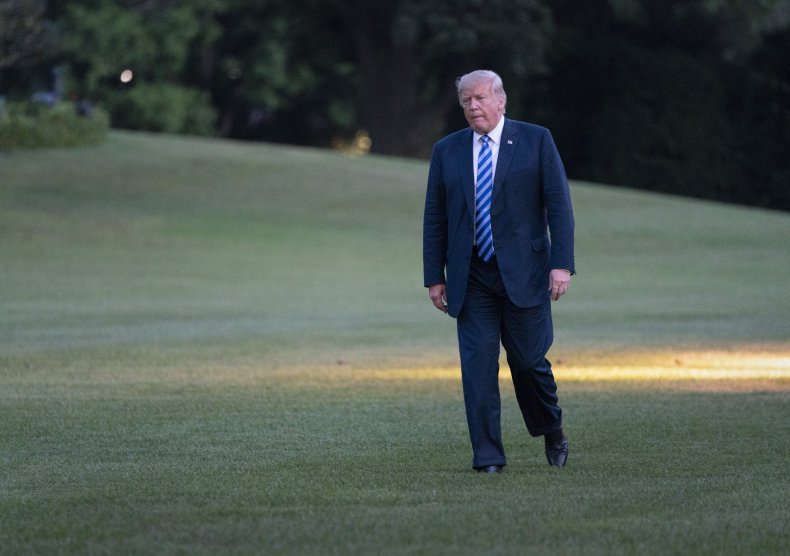 Sanders went onto accuse Brennan of "lying and making "wild outbursts." Trump has made more than 4,000 false or misleading claims since becoming president, according to a count from The Washington Post.
Sanders on Wednesday rejected the suggestion from multiple reporters that Trump appeared to be punishing former officials simply because they have been critical of him. Instead, she said the action was about "protecting classified information." There has been no evidence that Brennan has misused classified information.
One of Brennan's most outspoken rebukes of the president came following Trump's much-maligned press conference alongside Russian President Vladimir Putin in Helsinki last month.
"Donald Trump's press conference performance in Helsinki rises to & exceeds the threshold of 'high crimes & misdemeanors,'" Brennan tweeted. "It was nothing short of treasonous. Not only were Trump's comments imbecilic, he is wholly in the pocket of Putin. Republican Patriots: Where are you???"
Brennan's latest condemnation on the president came on Tuesday when he reacted to Trump's attack on former White House aide Omarosa Manigault Newman in which he referred to her as a "dog."
"It's astounding how often you fail to live up to minimum standards of decency, civility, & probity. Seems like you will never understand what it means to be president, nor what it takes to be a good, decent, & honest person. So disheartening, so dangerous for our Nation," Brennan wrote.