Donald Trump Made It Easier to Launch Cyberattacks Against Russia, China and Other Foreign Adversaries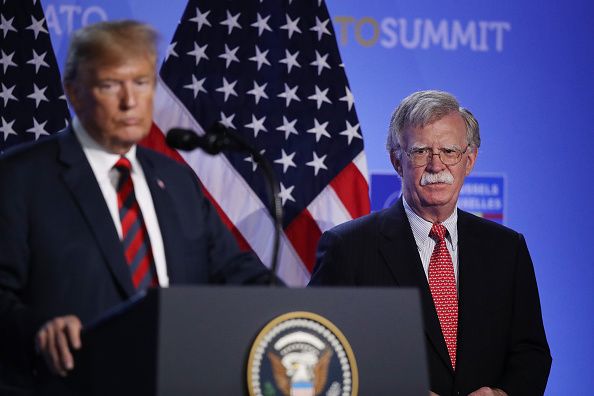 President Donald Trump just made it a lot easier for the U.S. to launch offensive cyberattacks against U.S. adversaries.
This week, reports revealed that the Trump administration had reversed an Obama-era policy known as the Presidential Policy Directive 20, which laid out a detailed framework government agencies had to follow to launch an offensive cyberattack.
The Wall Street Journal reported that Trump officially reversed the directive Wednesday.
The report claimed national security adviser John Bolton was behind the decision to reverse the policy. Since assuming his role, Bolton has worked to undo the cybersecurity policy put in place under former President Barack Obama. In May, Bolton eliminated the National Security Council's cybersecurity coordinator role altogether, saying that it was no longer necessary because lower-level officials were already working on it.
"I don't see how getting rid of the top cyber official in the White House does anything to make our country safer from cyber threats," Democratic Senator Mark Warner, of Virginia, tweeted at the time.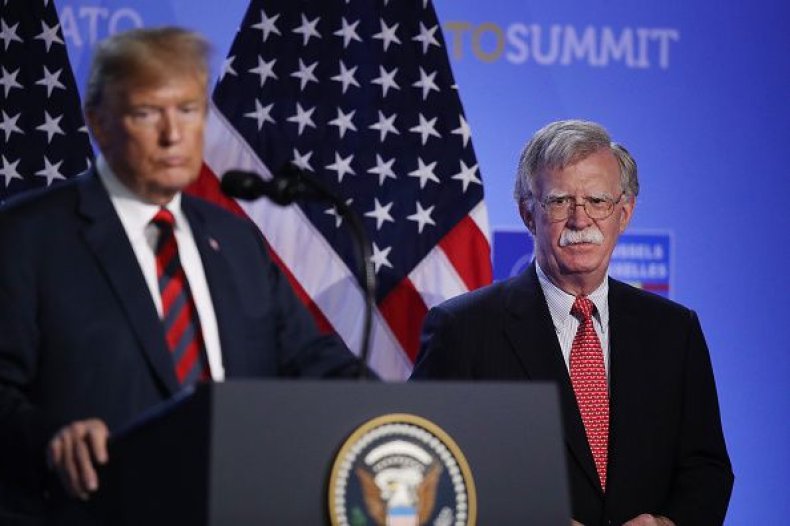 Some officials said that the decision to reverse the policy would give the Trump administration more freedom to respond to cyberattacks or election interference from adversaries like Russia, China and Iran. The Pentagon and intelligence agencies will have fewer obstacles if they choose to retaliate against adversaries like Russia and China, both of which have been accused of attempting to hack U.S. companies and government entities.
Nevertheless, some experts argue the directive's reversal will not necessarily increase the number of offensive cyberattacks.
"This policy reversal will not release some immense floodgates of offensive attacks. The combatant commands, and their respective chains-of-command, will still be held to the same high customary standards of due-regard, discretion, and risk-management informed decision making prior to any actions or ops—just as usual," Robert Katz, executive director of the Cyber Science Institute, told Newsweek.
"And this does not mean that they will not confer and establish pre-requisite interagency consensus, it just means that, like kinetic, they are not necessarily required to do so," Katz continued. "Some experts might point out that far from leading to more free offensive missions—knowing that the operators bear all responsibility for decision-making will lead to even greater care, lacking agreeing scapegoat agencies."
The Obama-era policy was classified until 2013, when former NSA contractor Edward Snowden leaked classified information on numerous government programs, including one that revealed the government was spying on U.S. citizens. Several years later, the Obama White House released a memo explaining the rationale behind its cyber policy.
The directive created "mechanisms to coordinate the Federal government's response to significant cyber incidents, including a Cyber Unified Coordination Group similar in concept to what is used for incidents with physical effects, and enhanced coordination procedures within individual agencies," the White House noted at the time.