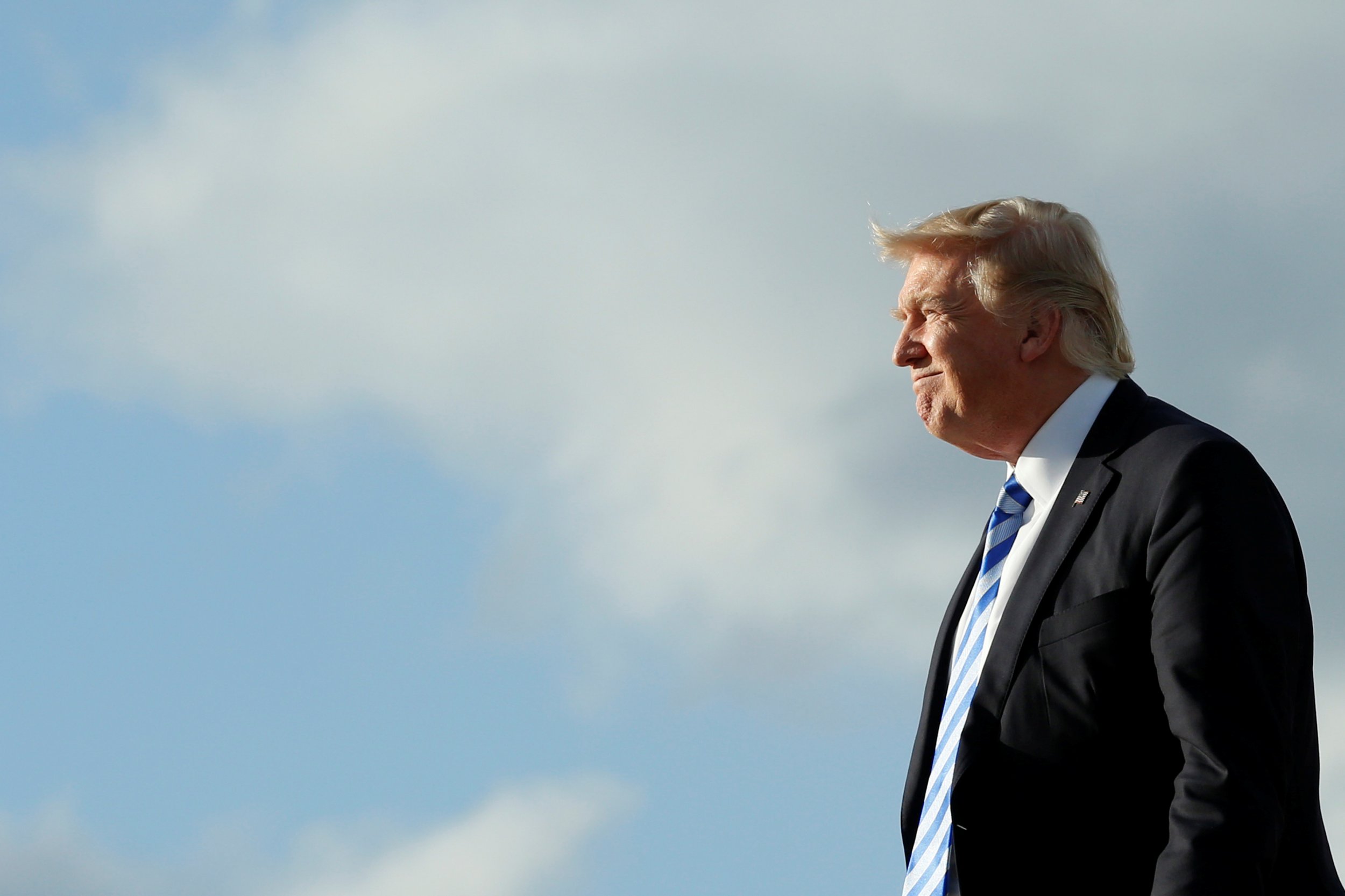 A man who mailed President Donald Trump a so-called manifesto that threatened revolution was arrested Friday in Wisconsin.
Authorities arrested Joseph A. Jakubowsi at a campsite after a 10-day manhunt that was sparked after he allegedly robbed a gun shop and went on the run with weapons.
Authorities responded to reports of a suspicious person on a farmer's property in Readstown, Wisconsin, the Rock County Sheriff's Office said in a press release. Police surrounded Jakubowski, 32, and took him into custody at a campsite more than 100 miles away from the gun shop he allegedly robbed in Janesville, Wisconsin.
Jakubowski is accused of stealing more than a dozen firearms earlier this month, mailing the document to Trump, then setting fire to his vehicle and dashing to escape authorities. The alleged manifesto of sorts was "littered with anti-religious and anti-government rhetoric," according to ABC News. It was reportedly 161 pages long, with authorities saying it contained, "grievances against government and personal angst towards anyone or anything other than natural law or rule."
The FBI, the Bureau of Alcohol, Tobacco, Firearms and Explosives and local authorities were all seeking the capture of Jakubowski. "Arrangements are being made for Jakubowski to be returned to Rock County for further investigation and charges," the Rock County Sheriff's Office said in a statement.
This is a developing story.