Donald Trump Is Hiring Even More Foreign Workers for Mar-a-Lago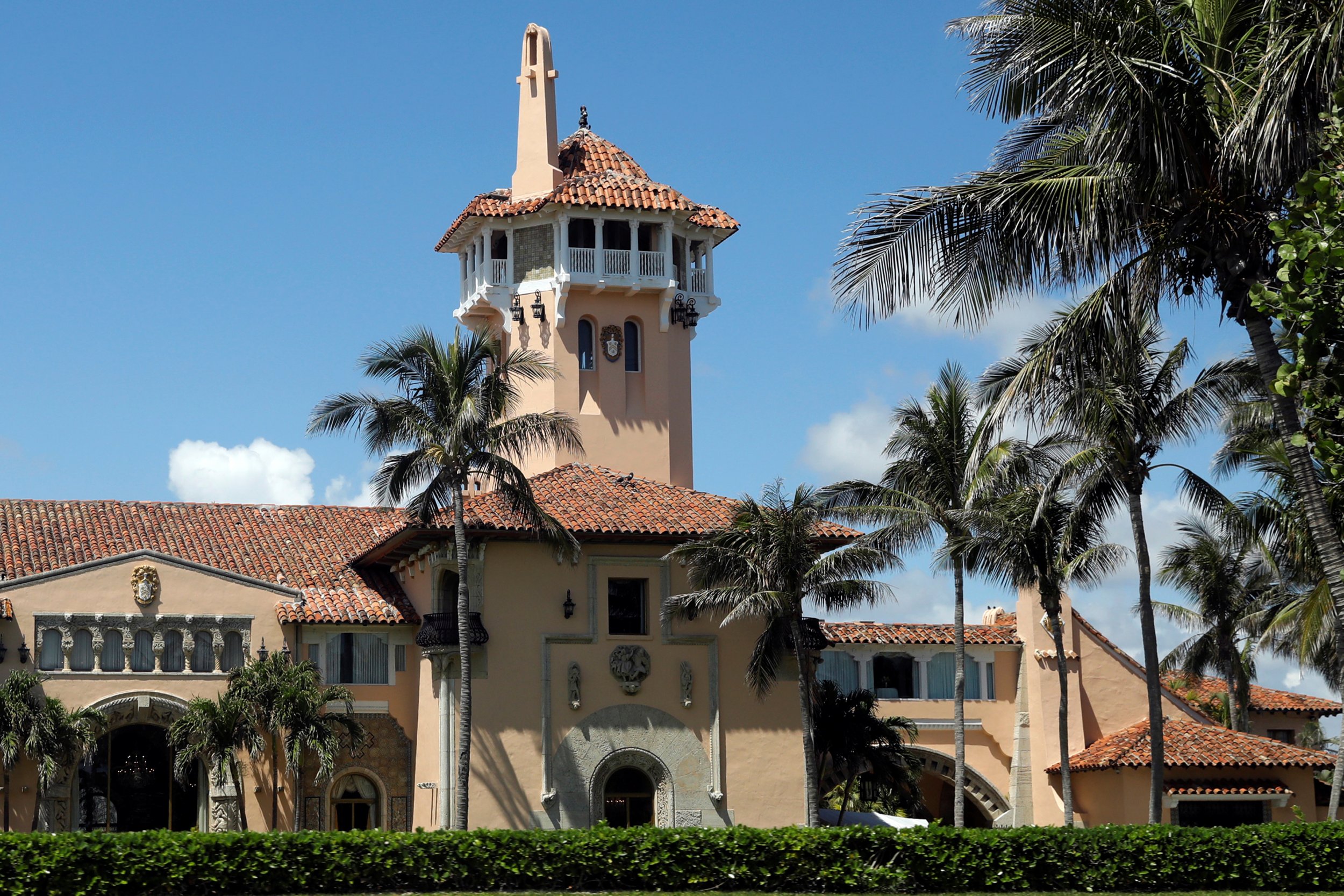 President Donald Trump's private Mar-a-Lago golf club in Palm Beach, Florida, wants to hire 17 more foreign workers in addition to the 61 it requested last week.
The 17 temporary workers would be employed from October 2018 to May 2019 as housekeepers with an hourly pay of $10.68, according to a request filed with the Department of Labor that was made public Tuesday.
This request raises the number of temporary work visas requested this year by the exclusive golf club to 78. If all of them are filled, it would bring the total number of foreign guest workers hired at Mar-a-Lago, dubbed the Winter White House, to 278 since he launched his presidential bid in 2015. That number would rise to 518 for all Trump businesses he either owns or has his name on.
The request to the Department of Labor is for H-2B visas, which requires companies to first try and fill the open jobs with Americans. If the company still cannot fill the available positions, the Department of Labor can provide temporary work visas for foreign people to come to the U.S. or for immigrants who are already here legally.
Just last week, Mar-a-Lago also requested temporary work status for 21 cooks and 40 servers, with the cooks receiving a slight pay decrease from the previous year.
A Vox analysis found that at three Trump properties in New York and Florida, only one American was hired for a temporary position compared to 143 H-2B visa guest workers who were hired for 2016 and 2017.
At the same time, the president has touted the success of the economy and the benefits for American workers. Last month, Trump tweeted that it may be the "best time EVER" to find a job and that the economy was the best in the "history of our country."
The president has also campaigned and governed on an "America First" business model. In January, Trump told business leaders at the World Economic Forum in Switzerland that there has "never been a better time to hire" in the U.S.
Trump and his Mar-a-Lago Club have said the club needs foreign workers because of increased tourism in winter months, and a lack of American workers who are interested in the jobs.
"I don't hire the people. I don't hire 'em. But I will tell you this. During the Palm Beach season, it is very, very hard to get people," Trump told ABC News's George Stephanopoulos in an interview last June about why his businesses hire so many foreign workers. "During the season, you can't get people.... But if you look at all of the other places in Palm Beach, they're all doing exactly the same thing."
Neither the Mar-a-Lago Club nor the Trump Organization immediately responded to Newsweek's request for comment.