Donald Trump Polls Twitter About 'Biased' Fox Debate Moderator Megyn Kelly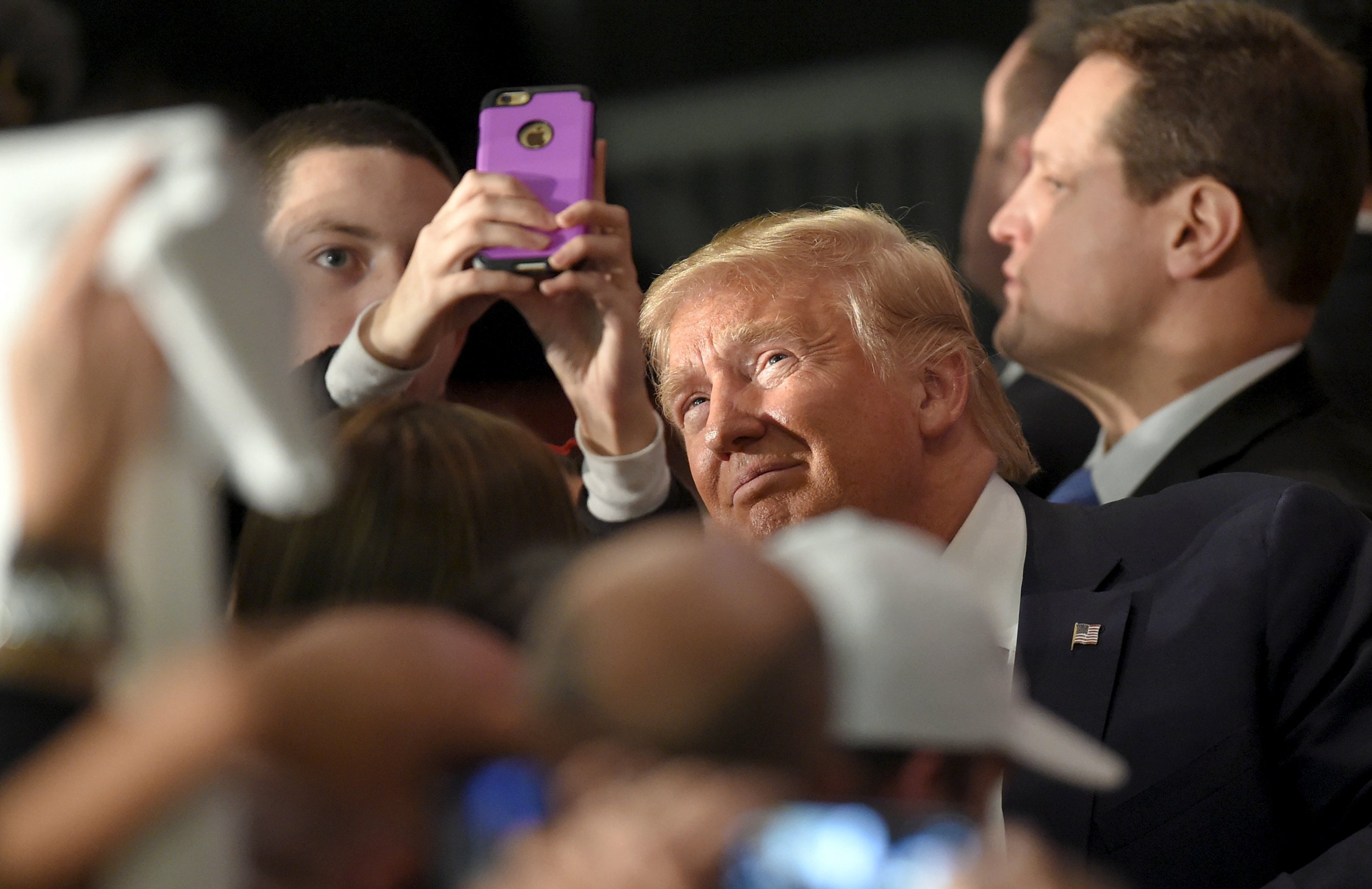 U.S. Republican presidential front-runner Donald Trump doubled down on his threat to stay away from an upcoming Republican debate, when he took to social media Tuesday to complain about one of the moderators, Fox News correspondent Megyn Kelly.
On Tuesday afternoon, Donald Trump (@realDonaldTrump) tweeted "Should I do the #GOPdebate?" with a Twitter poll and a link to an Instagram video of himself complaining about Kelly of Fox News, which is owned by Twenty-First Century Fox Inc <foxa.o>. She is expected to moderate the Thursday debate.
"Megyn Kelly's really biased against me," Trump said in the video. "She knows that, I know that, everybody knows that. Do you really think she can be fair at a debate?"
That same video garnered more than 190,000 views on Facebook in roughly an hour.
The poll, which was embedded in Trump's tweet, showed a near-split between respondents who felt he should attend the debate (52 percent) and those who felt he should skip it (48 percent). Overall, the poll had received more than 11,000 responses in the first two hours after it went live.
Fox News appeared unfazed by Trump's comments.
"We learned from a secret back channel that the Ayatollah and Putin both intend to treat Donald Trump unfairly when they meet with him if he becomes president," a spokesperson for Fox News said. "A nefarious source tells us that Trump has his own secret plan to replace the Cabinet with his Twitter followers to see if he should even go to those meetings."
Trump accused Kelly last August of asking him tougher questions than other candidates during a debate. His comments drew outcry, with some accusing the business tycoon of sexism.
Trump's bravado led some on social media to compare the Republican candidate to a pro wrestler psyching out his competition before a big match.
"Not a chance he or she won't show," author Harlan Coben (@HarlanCoben) tweeted Tuesday, in reference to both Trump and Kelly. "This is straight out of pro wrestling hype handbook."
"I always think Donald Trump reminds me of a WWE character," tweeted Rob Em/ (@harvesterofsoro), "then I remember he actually was."
The WWE website lists Trump as a 2013 WWE Hall of Fame Inductee. WWE Chairman and CEO Vince McMahon is one of just 49 people Trump follows on Twitter.
Trump leads a crowded field of Republican candidates vying to represent the party in the November election.