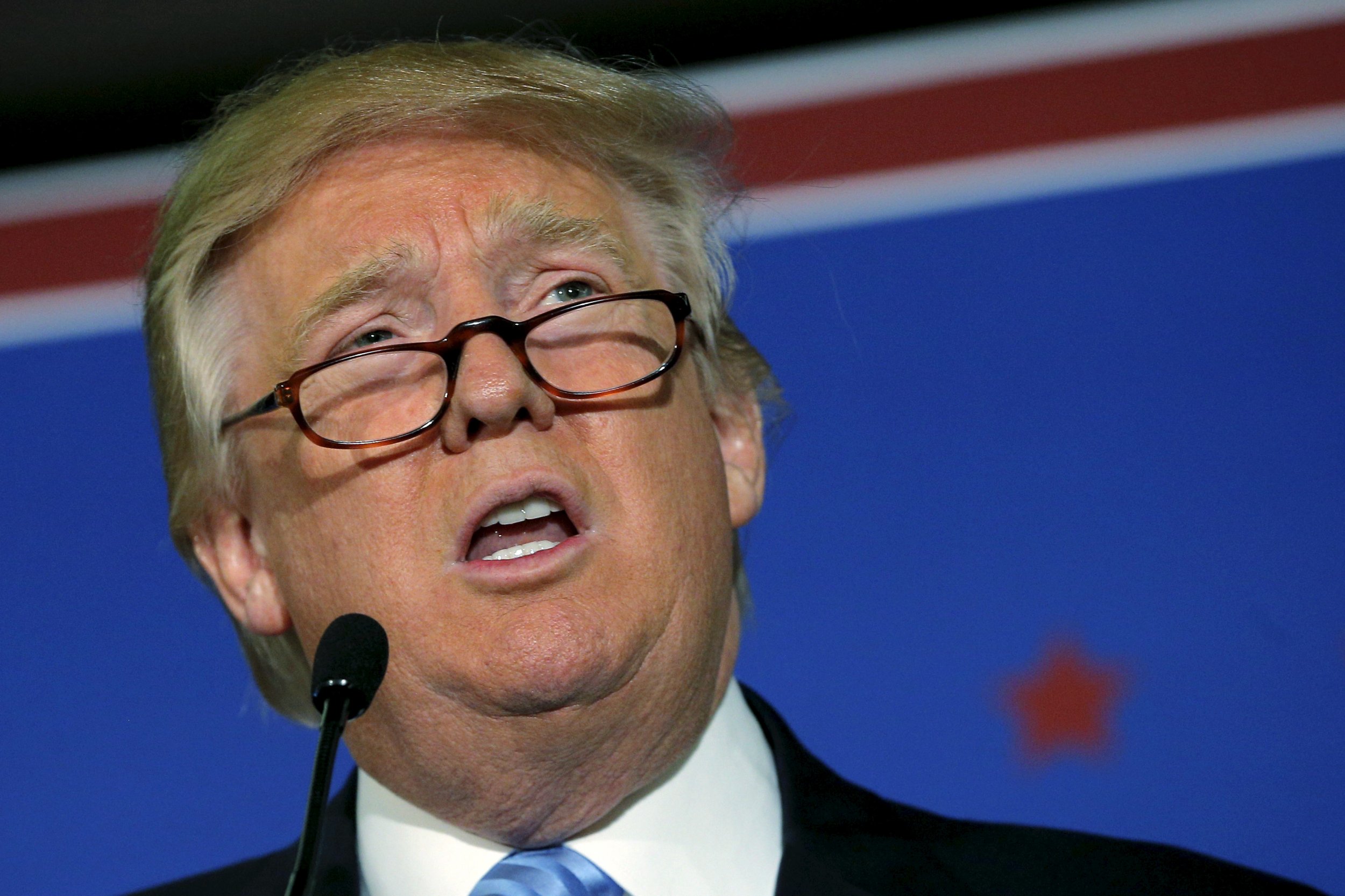 (Reuters) - U.S. Republican presidential front-runner Donald Trump said on Monday he was "not 100 percent" certain he would participate in a debate this week co-hosted by Fox News Channel because he did not think moderator Megyn Kelly could treat him fairly.
Trump told CNN he would probably participate, but added: "I'm not 100 percent; I'll see. If I think I'm going to be treated unfairly, I'll do something else. But I don't think she can treat me fairly, actually, I think she's very biased. But that doesn't mean I don't do the debate."
Trump added he had won every debate so far. "So I want to do the debates, they're good for me, but I don't think she can treat me fairly and I'm not a big fan of hers. Maybe I know too much about her."
Thursday's debate, also co-hosted by Google, is the last one before the Feb. 1 Iowa caucuses, the first contest in the nomination race for the Nov. 8 presidential election.
Following a debate hosted by Fox News last August, the real estate billionaire accused the network and Kelly of asking him tougher questions than those asked of the other candidates. Kelly responded that probing questions were part of her job.
Trump also drew criticism at the time for comments that many people interpreted as suggesting that Kelly was affected by hormones during the debate.