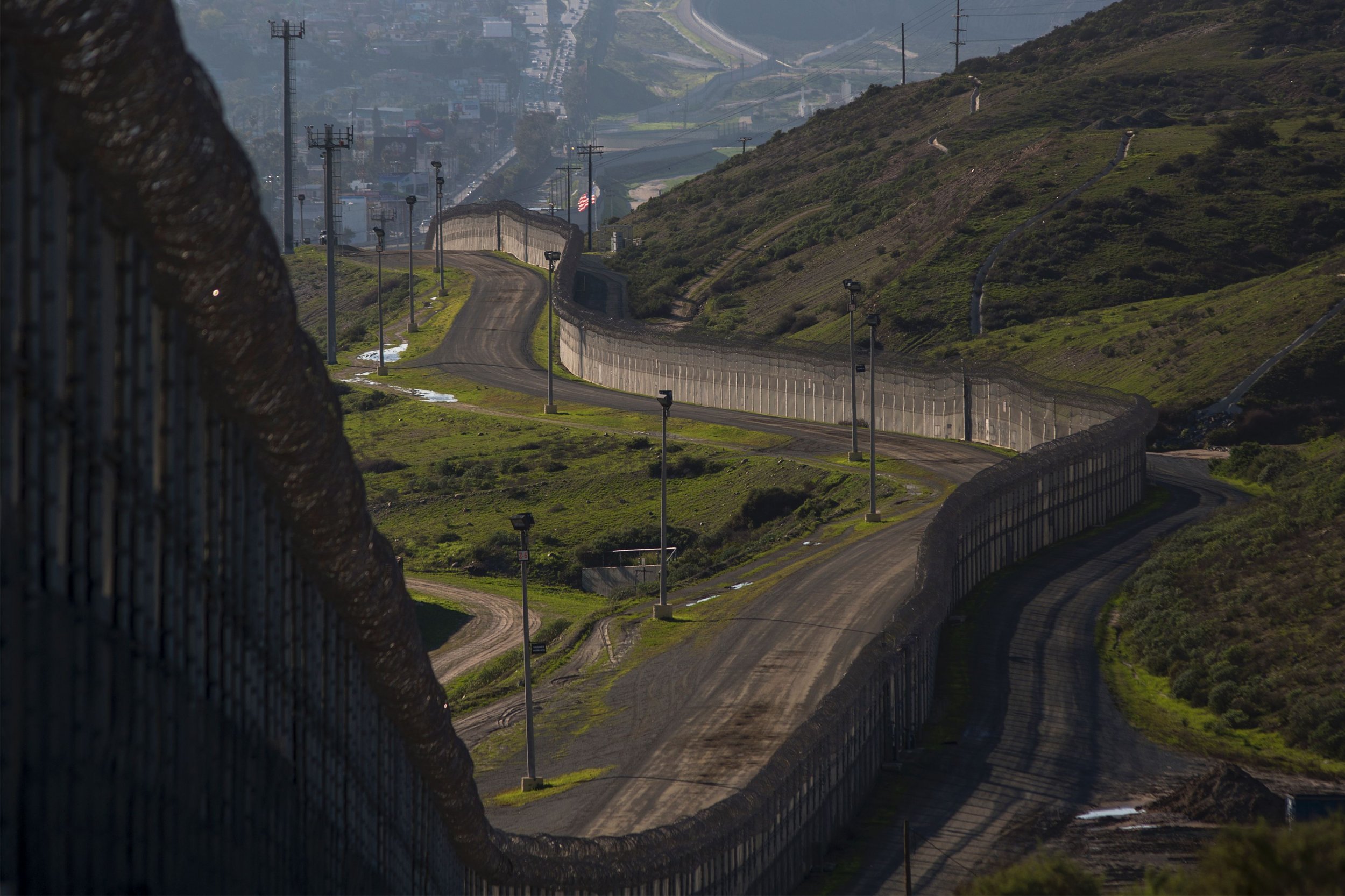 U.S. President Donald Trump said he had a friendly phone call with Mexico's president on Friday but asserted he will renegotiate trade deals and other aspects of the countries' ties because Mexico has "beat us to a pulp" in the past.
Mexico's peso extended gains on news of the call.
The two men spoke for about an hour on Friday, a day after President Enrique Pena Nieto scrapped a planned meeting in Washington next week over Trump's instance that Mexico pay for a multibillion-dollar border wall.
"It was a very, very friendly call," Trump told a joint news conference with visiting British Prime Minister Theresa May.
"We are going to be working on a fair relationship and a new relationship" with Mexico, Trump added. "But the United States cannot continue to lose vast amounts of business, vast amounts of companies and millions and millions of people losing their jobs.
"That won't happen with me."
Trump's fresh insistence that Mexico pay for the wall and Pena Nieto's cancellation of his visit deepened a crisis between the two countries in the first week of Trump's presidency.
Trump said Mexico has "out-negotiated us and beat us to a pulp through our past leaders. They've made us look foolish."
He said the United States will "renegotiate our trade deals and we're going to renegotiate other aspects of our relationship with Mexico. And in the end I think it will be good for both countries."
The Republican president views the wall, a major promise during his election campaign, as part of a package of measures to curb illegal immigration. Mexico has long insisted it will not heed Trump's demands to pay for the construction project.
An official at the Mexican president's office confirmed the call and said a statement would be issued later with more details.
On Thursday, White House spokesman Sean Spicer sent the Mexican peso falling to its low for the day when he told reporters that Trump wanted a 20 percent tax on Mexican imports to pay for the wall.
Spicer gave few details, but his comments resembled an existing idea, known as a border adjustment tax, that the Republican-led U.S. House of Representatives is considering as part of a broad tax overhaul.
Mexico and the United States will be stuck at an impasse unless they solve Trump's "unacceptable" demand of payment for the border wall, Mexico's Economy Minister Ildefonso Guajardo said on Friday.
Just back in Mexico from failed talks in Washington, Guajardo also expressed concern about Trump's "unpredictability" and habits on Twitter.