Most Europeans Would Back Trump-Style Muslim Ban, Poll Reveals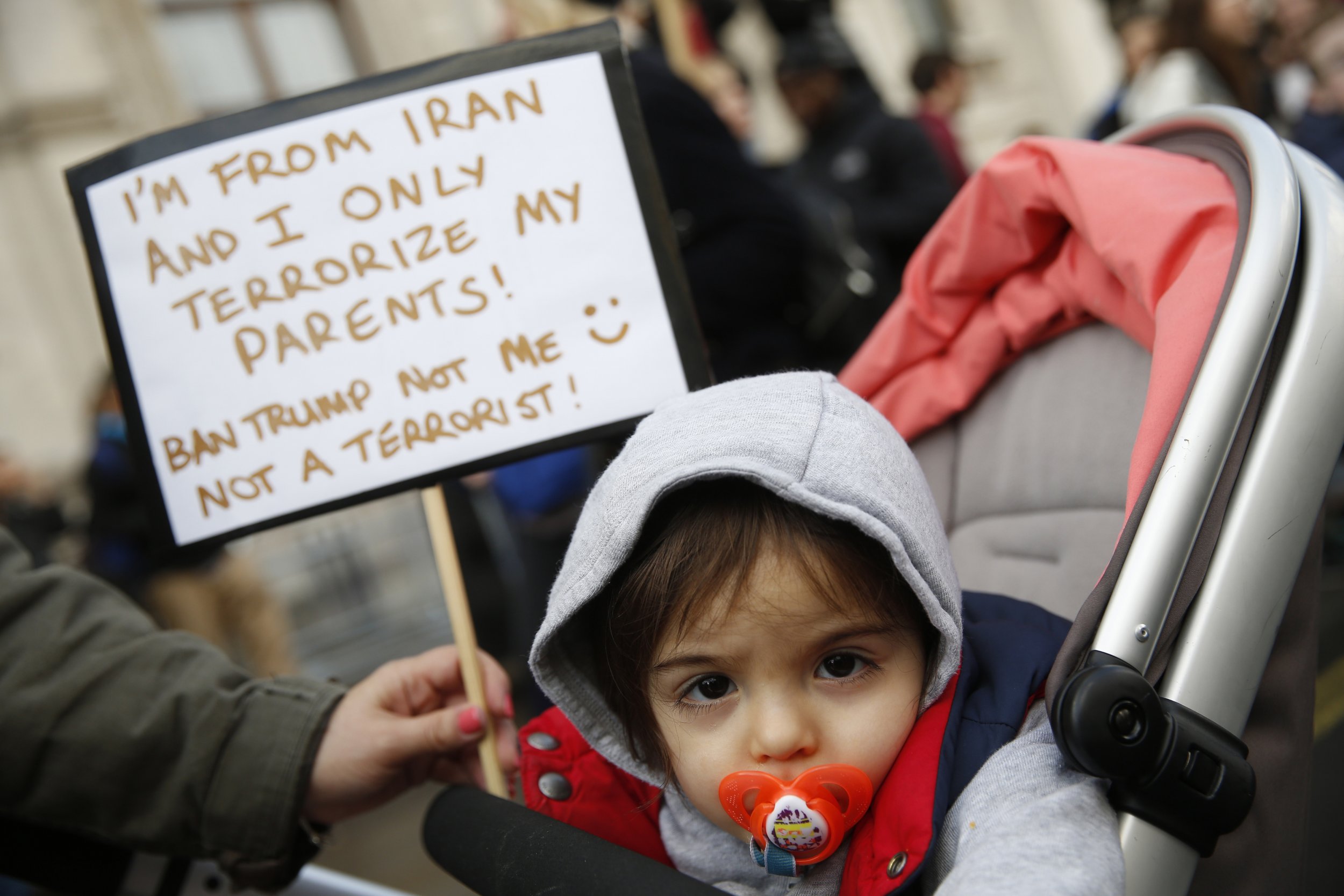 A majority of people in eight major European countries think that all further immigration from mainly Muslim countries should be stopped, a survey has found.
Polling of more than 10,000 people carried out by researchers from the Chatham House think tank in 10 European nations asked respondents to what extent they agreed with the statement "All further migration from mainly Muslim countries should be stopped."
Majorities in eight of the countries agreed with the statement, including 71 percent in Poland, 65 percent in Austria, 53 percent in Germany and 51 percent in Italy. In the remaining two countries—the U.K. and Spain—very large minorities of 47 percent and 41 percent respectively agreed.
In no country did more than 32 percent of people disagree with the statement, as a significant proportion of people neither agreed nor disagreed. Across all nations, older people, those living in rural areas and less-educated people were more likely to agree with the statement.
The survey was prompted by President Donald Trump's controversial policy of drastically restricting immigration from seven Muslim-majority nations, which many have described as a "ban on Muslims."
The findings may provoke anxiety among mainstream politicians, who across much of the continent are facing challenges from far-right populists.
"These results point to significant and widespread levels of public anxiety over immigration from mainly Muslim states," the researchers said.
"Many in the mainstream have protested against Trump's visit, but they will also need to focus on how to tackle these widespread public concerns."