Warriors Want Gregg Popovich, Not Donald Trump, To Win Election in 2020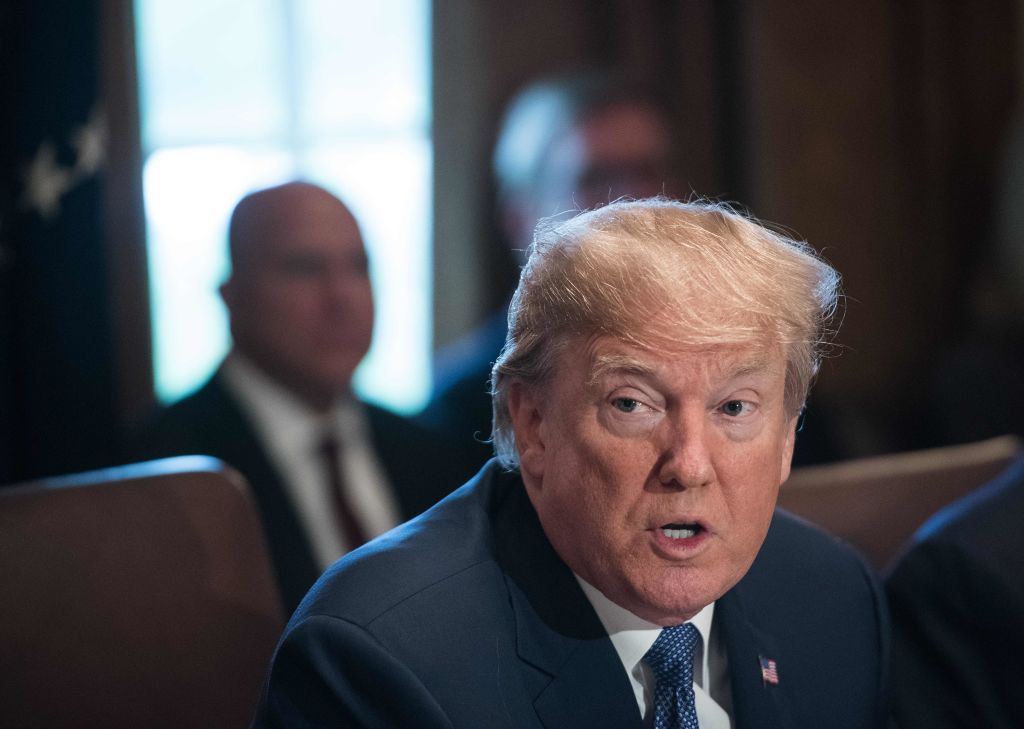 Warriors coach Steve Kerr and his point guard Steph Curry believe the NBA has a figure worthy of running for office against President Donald Trump in 2020.
Kerr won two of his five championships as a player with the San Antonio Spurs under Gregg Popovich, who he believes is capable of being as successful in the Oval Office.
"I truly would vote for Pop. He would make a great president," Kerr said Wednesday, quoted by ESPN after a thumping win over the LA Clippers. "All jokes aside. I would vote for him."
Many in the NBA have been critical of Trump since he took office in January, including Kerr and Curry whose championship team has refused to celebrate their victory at the White House.
LeBron James has spoken out against Trump, too. But Popovich may have been his biggest critic.
Two weeks ago, the 68-year-old described Trump as a "soulless coward" and "pathological liar" to the Nation's Dave Zirin. "I've been amazed and disappointed by so much of what this president had said, and his approach to running this country, which seems to be one of just a never-ending divisiveness," Popovich told Zirin.
Related: The NBA rule change that harmed LeBron James and the Cavs
He added: "We have a pathological liar in the White House, unfit intellectually, emotionally, and psychologically to hold this office, and the whole world knows it, especially those around him every day. The people who work with this president should be ashamed, because they know better than anyone just how unfit he is, and yet they choose to do nothing about it."
Kerr insists his former coach has the two qualities that make him a good fit for the presidency. "Honesty and integrity," Kerr said. "Those would be two really key components for any person that wants to become president. Honesty and integrity would be fantastic to see. He would provide that."
And the Spurs coach also has the backing of one of the league's best players. Curry added: "He's great for the NBA and would be even better for the country, probably."