Donald Trump Says He 'Never Meant' that Mexico Would Directly Pay for Border Wall, Despite Repeatedly Saying They Would
As the partial government shutdown over border security stretches into its third week, Donald Trump said he "never meant" that Mexico would directly pay for his long-promised border wall, despite repeatedly claiming they would.
"When, during the campaign, I would say Mexico is going to pay for it, obviously I never said this, and I never meant they're going to write out a check," Trump told reporters at the White House on Thursday before heading to the southern border.
Yet during his 2016 campaign, the president said he would demand that Mexico make a "one-time payment" for the border wall. Trump added that if Mexico refused, he would punish them through trade tariffs, canceling visas and disbanding remittances from undocumented Mexicans in the U.S.
"It's an easy decision for Mexico, make a one-time payment of $5 [billion] to $10 billion to ensure that $24 billion continues to flow into their country year after year," Trump's campaign said at the time. "We have the moral high ground here, and all the leverage."
In a televised town hall with Fox News host Sean Hannity in April 2016, Trump said Mexico would pay for the wall "one hundred percent."
"They'll pay in one form or another, they might even write us a check by the time they see what happens," Trump added, drawing applause from the crowd.
But President Trump changed his tune on Thursday, telling reporters that Mexico will "indirectly" pay for the wall through a new trade deal that has yet to be approved by Congress.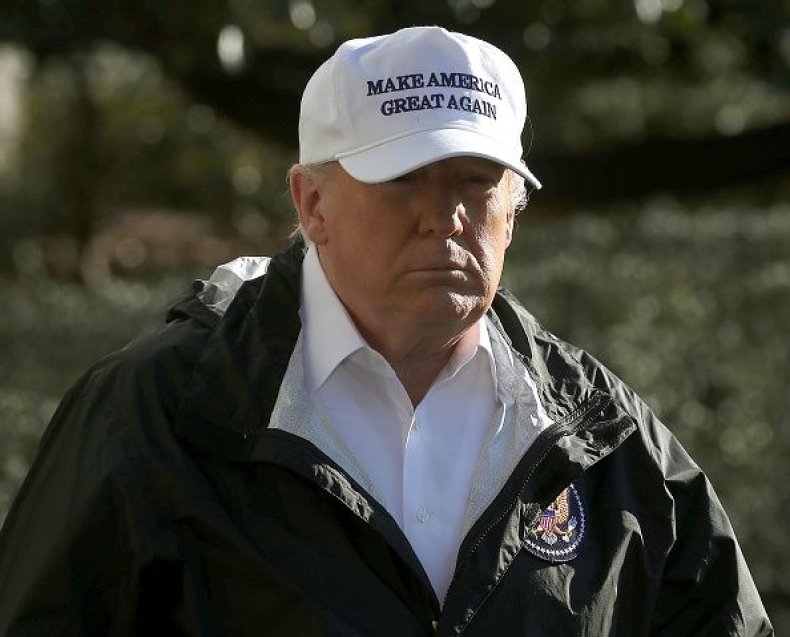 "Mexico is paying for the wall indirectly," Trump said. "And when I said 'Mexico will pay for the wall' in front thousands and thousands of people, obviously they are not going to write a check. But they are paying for the wall indirectly many, many times over by the really great trade deal we just made."
However, the United States-Mexico-Canada Agreement, or USMCA, has not been approved by lawmakers. Republicans had hoped to sign off on the deal before the end of 2018, when they still controlled both chambers of Congress, but were not able to get to a vote in time. Now they face pushing the deal through a Democratically controlled House.
Trump told reporters on Thursday that he would still prefer to work out a deal with Congress for border wall funds, but said that he has the "absolute right to declare a national emergency" in order to get the money.
"If this doesn't work out, probably I will do it. I would almost say definitely," Trump said about declaring a national emergency.