Trump Stays Strong, Cruz Drops in New Hampshire: Polls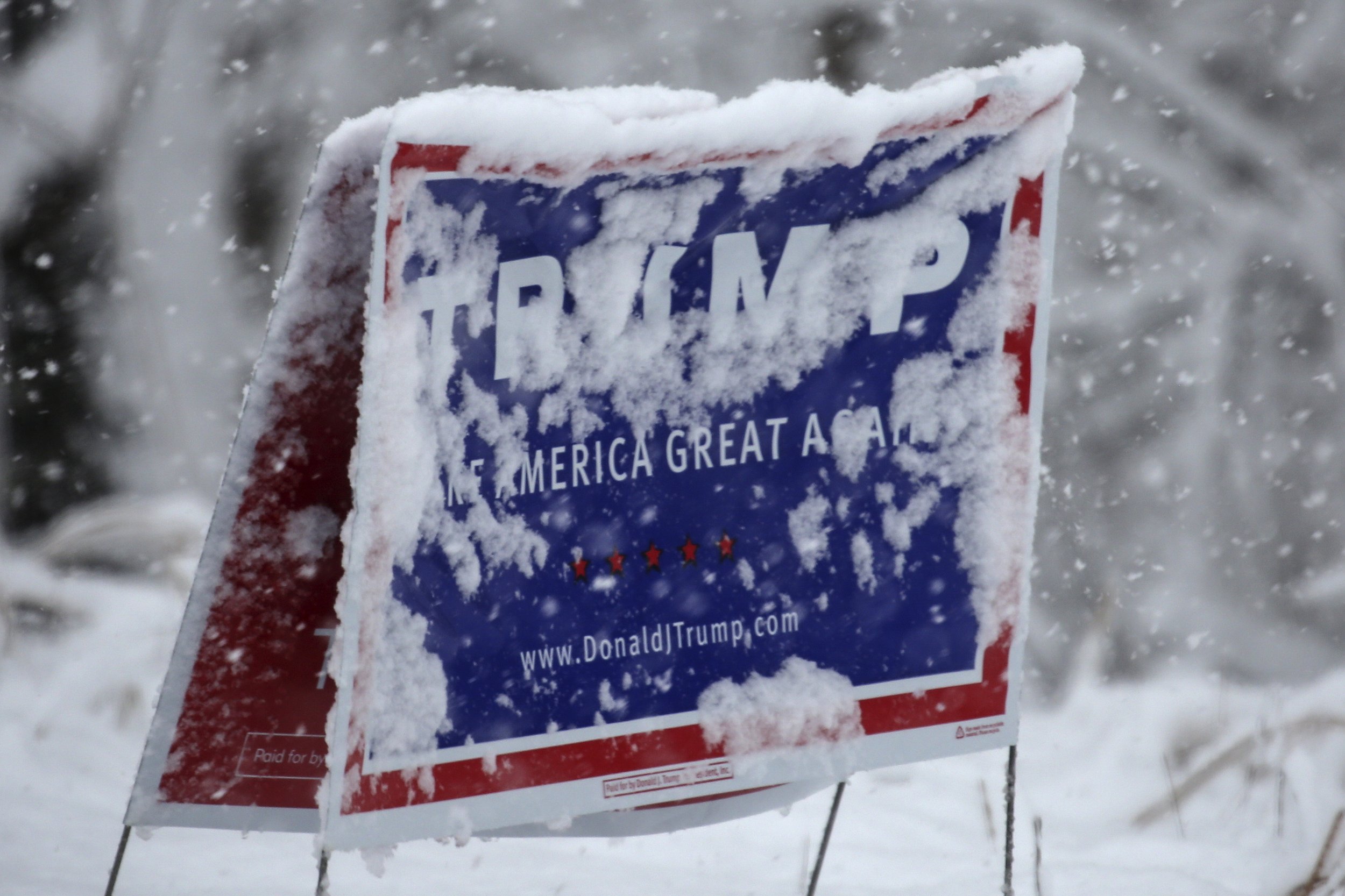 With four days until voters head to the polls in New Hampshire, Donald Trump's lead over his closest rivals, while still strong in the state, has narrowed, according to new polls from The Wall Street Journal and The Boston Globe.
Thirty percent of likely Republican primary voters still prefer Trump, according to the Journal. But Marco Rubio is up 6 points from last week, with 17 percent of the vote, while Ted Cruz gained 3 points, slipping to third place with 15 points.
A new poll from the Globe shows Rubio doing even better, with 19 points to Trump's 29. The Globe shows John Kasich in third with 13 percent, ahead of Jeb Bush with 10 percent and Ted Cruz with 7 percent.
In Iowa, where voters caucused this past Monday, polls showed Trump in first, followed by Cruz and Rubio. But after the votes were tallied, Cruz came in first, followed by Trump and Rubio. Still, if the same three candidates take the top spots in Iowa and New Hampshire, it will be very difficult for anyone else to make a dent in the race. Since 1972, when nationwide primaries became the way the parties select their nominees, only one candidate from either party has won the nomination without winning either Iowa or New Hampshire. Bill Clinton won neither state in 1992 but still won the presidency.