Donald Trump Suddenly Cancels Surprise Rally in Iowa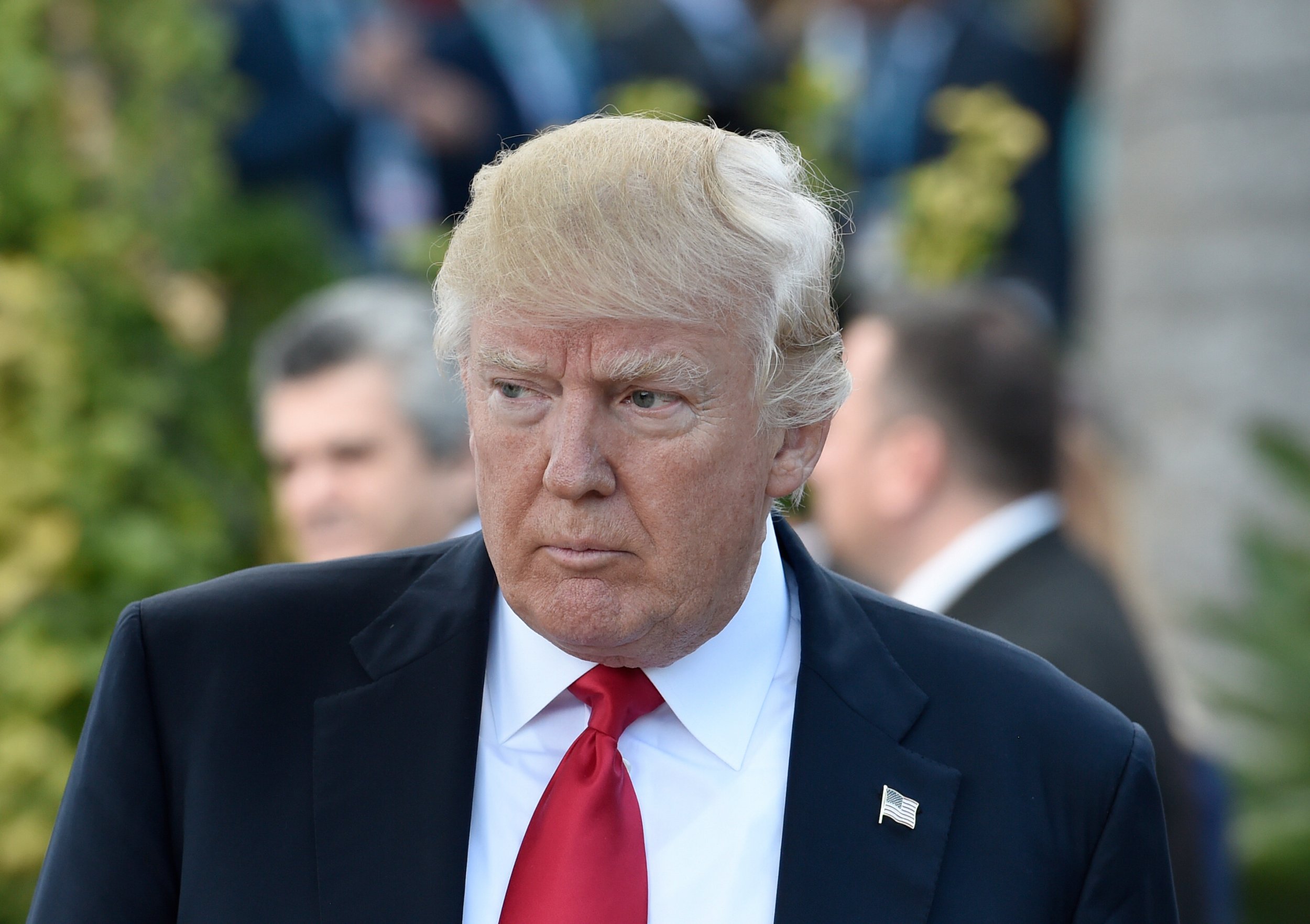 Donald Trump will no longer host a major rally in Cedar Rapids, Iowa on Thursday—his first of the campaign-style events scheduled since his international trip to the Middle East and the G7 summit in Sicily.
The Trump administration had only just announced on Wednesday the rally would take place after the president returns to Washington, following his first trip abroad as commander-in-chief.
Related: Experts Upgrade Donald Trump's Impeachment Odds
"Due to an unfortunate change in President Trump's schedule, we will need to unfortunately postpone the previously scheduled rally in Cedar Rapids," a White House statement released Saturday announced. "President Trump will see you in Iowa very soon."
It's unclear what got in the way of Trump's surprise rally in Iowa: The president does not currently have any upcoming speeches or events listed on the White House website other than planned remarks to military personnel at the Sigonella Naval Air station in Sicily on Saturday. Trump is scheduled to return to the capitol on Sunday afternoon.
Perhaps he's planning on taking some time to settle back into the White House and get to work on the commitments he made across the globe during his first trip abroad as president. Trump returned to tweeting his morning thoughts on Saturday for the first time since embarking on his international voyage.
"Many NATO countries have agreed to step up payments considerably, as they should. Money is beginning to pour in- NATO will be much stronger," Trump wrote Saturday. "I will make my final decision on the Paris Accord next week!"
The last rally Trump hosted was held April 29—the same night of the annual White House Press Correspondents' Dinner.