Is Trump Having a Nixon Moment After Bannon Called Russia Meeting 'Treasonous'?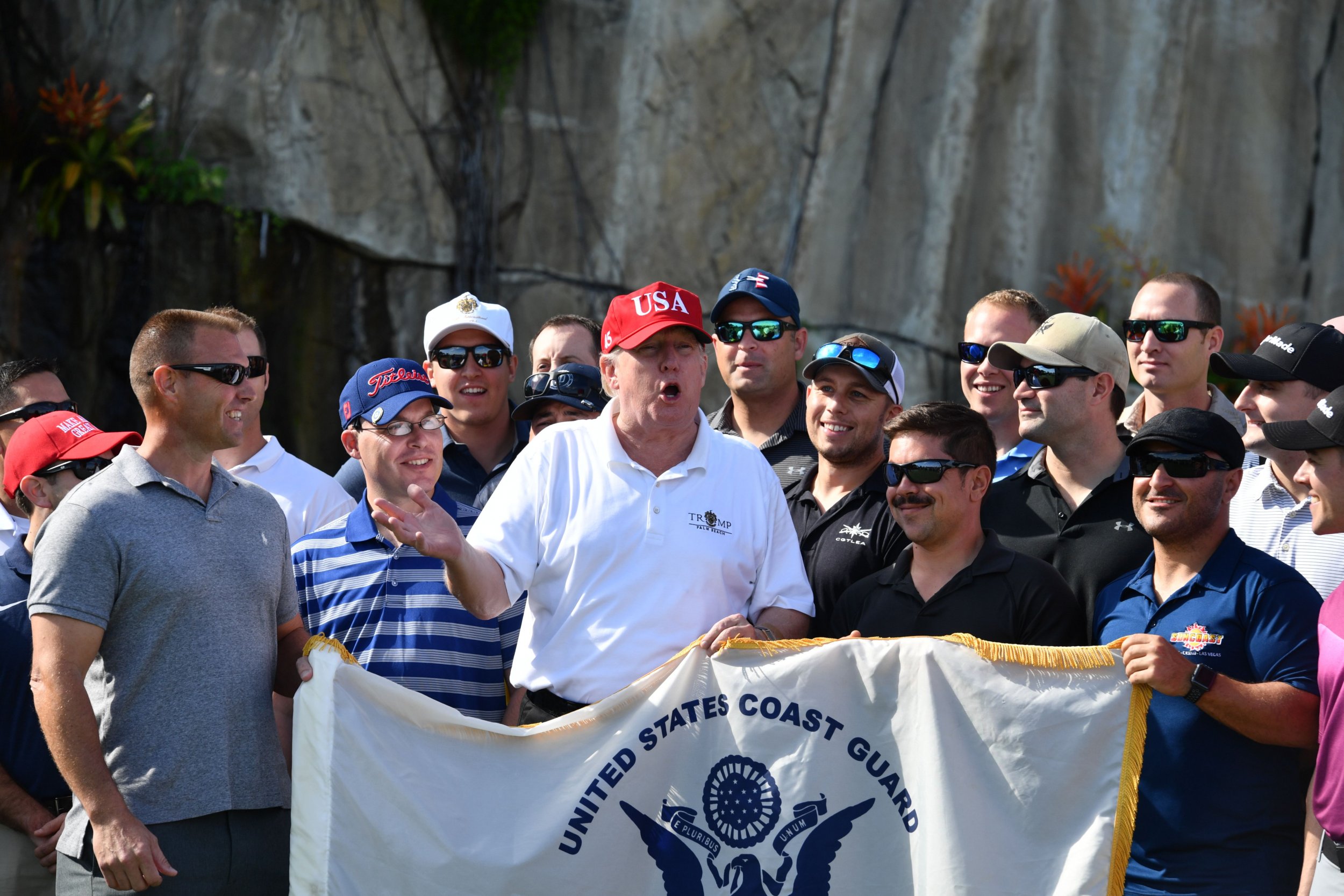 A former senior adviser is causing a split among the Trump team, some 45 years after Richard Nixon aides provided testimony that led to the president's resignation.
Steve Bannon, former White House chief strategist and center of the campaign's populist platform, might be turning against the man he staunchly supported from day one, after he called a June 2016 meeting with Kremlin-linked Russians that the president's son, Donald Trump Jr., led "treasonous," and alleged that the president himself met with the Russians as well, to which Trump responded by saying Bannon had "lost his mind."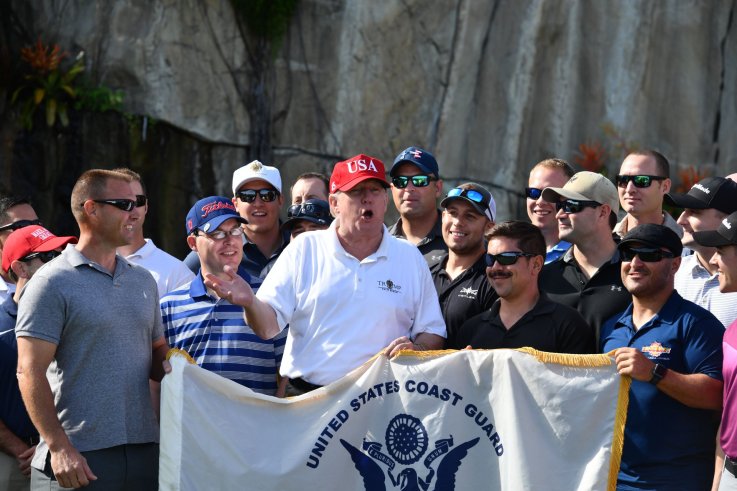 Although Bannon himself has not fired back at the president publicly, his explosive claims are a break in his steadfast loyalty to the administration—one that could add to the investigation of Russian involvement in the 2016 presidential election by special counsel Robert Mueller and his team at the Department of Justice.
The division in loyalty of senior advisers, the questioning of truths put forth by the administration, and the surprise revelations all bring to mind the investigation of former President Richard Nixon, who resigned in 1974 amid a congressional probe into his alleged obstruction of justice in the Watergate scandal. (In that scandal, a group of men broke into the headquarters of the Democratic Party to install listening devices and eavesdrop on political opponents, as well as steal documents, and were later connected to the Nixon administration.)
In Nixon's impeachment hearings, senior officials were crucial in supporting claims of obstruction of justice.
Two key senior officials in the Nixon investigations were John Dean, former White House counsel, and Alexander Butterfield, whose testimony was a now famous tipping point in the whole process. Butterfield, former deputy chief of staff to Nixon, gave dramatic surprise testimony to Congress in 1973 and revealed that Nixon had installed secret listening devices throughout the White House—backing up the speculations Dean had made earlier. After Butterfield's testimony, Congress subpoenaed the recordings from Nixon's White House, and it sparked a major legal battle.
Nixon refused to hand over the tapes, and instead sent transcripts with a gap in conversation. The Supreme Court got involved, and in 1974 ruled that Nixon had to hand over the tapes, and not just the transcripts. Those recordings proved damning—one tape showed that Nixon knew about the burglars' connections to the administration, and essentially signed off on obstructing that investigation. A little more than two weeks later, the president resigned.
Several decades later, senior advisers in the current presidential administration could play an equally crucial role in investigations of Trump campaign ties to Russia, and the possible obstruction of justice of that investigation.
Bannon's divisive comments were revealed, by The Guardian and NBC News, as part of the not-yet-released book Fire and Fury: Inside the Trump White House by Michael Wolff. Both news outlets obtained and published excerpts on Wednesday.
"The three senior guys in the campaign thought it was a good idea to meet with a foreign government inside Trump Tower in the conference room on the 25th floor with no lawyers," Bannon said, according to NBC. "Even if you thought that this was not treasonous, or unpatriotic, or bad shit, and I happen to think it's all of that, you should have called the FBI immediately," he added.
Is Trump Having a Nixon Moment After Bannon Called Russia Meeting 'Treasonous'? | U.S.