Trump Cites New York Post to Support Claims of Mass Celebrations Following 9/11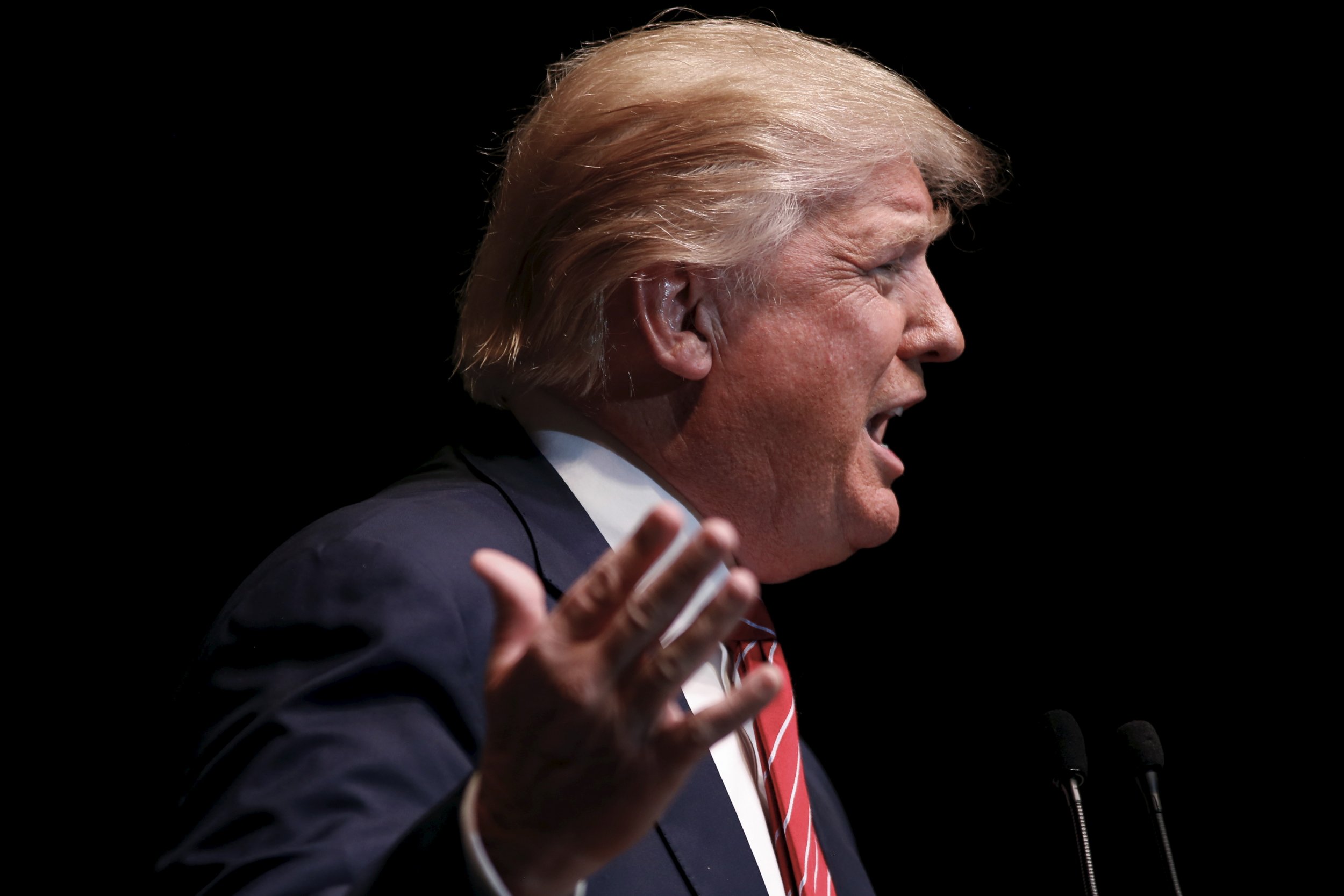 Donald Trump is standing by his claim that "thousands" of New Jersey Muslims celebrated the September 11, 2001, attacks.
To prove his point, on Tuesday the mogul tweeted a screenshot of a September 14, 2001, op-ed from the New York Post.
In the op-ed, titled "The Problem Is Radical Islam," Fred Siegel, a weekly columnist for the Post, wrote, "Here in New York, it was easy to get angry listening to Egyptians, Palestinians and the Arabs of nearby Paterson, N.J., celebrate as they received word of the murderous attacks in New York and Washington."
Trump has claimed that thousands of New Jersey Muslims celebrated the destruction of the World Trade Center on September 11, 2001, a claim disputed by New Jersey Governor Chris Christie, who is also running for the Republican presidential nomination. Nor has it been verified by press accounts at the time. Multiple media outlets have debunked Trump's claims, and the author of one press account of Muslims cheering the destruction, which Trump has cited as proof of his claims, has disputed Trump's reading of his article.
Also, Rudolph Giuliani, who was mayor of New York on 9/11 and whom Siegel praised in the Post, told CNN that while there were "pockets of celebration" in Queens and Brooklyn after the attacks, those celebrations were nowhere near as large as Trump has claimed. "If thousands of people were demonstrating, and he saw it on television, then there must be some tape of it somewhere. If it shows up, it will corroborate him. If it doesn't show up, it's going to make him look really bad," said Giuliani, who sought the Republican presidential nomination in 2008.
Police and state officials from New Jersey have also denied Trump's claims.
The op-ed appears to have been removed from the Post's website, but it can be found in the online archive. The reason for its apparent removal is unclear: Other stories dated September 14, 2001, have been retained. A spokeswoman for the New York Post did not immediately reply to a request for comment.