GOP Tweaks Obamacare Replacement Bill, Trump to Promote Overhaul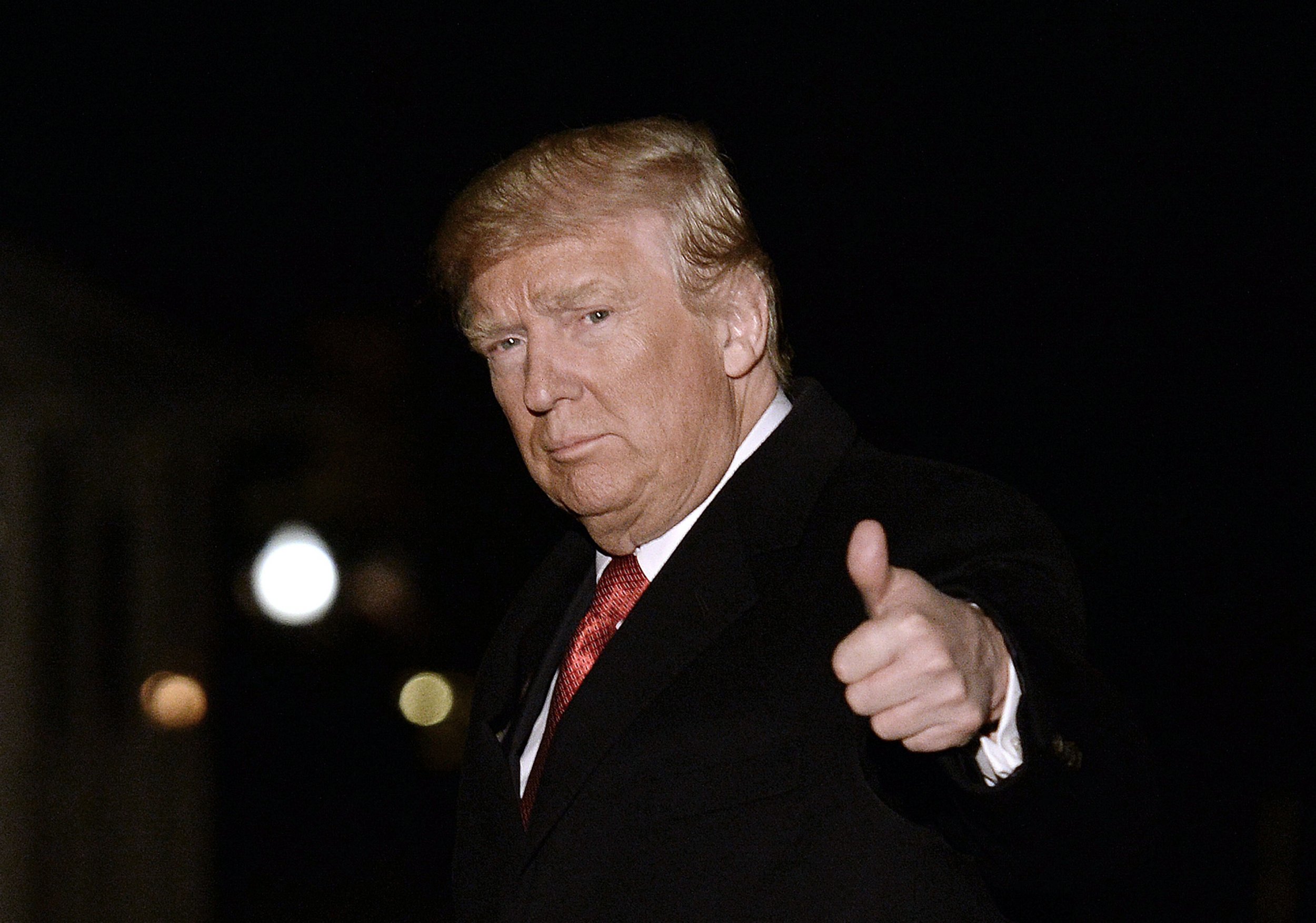 Congressional Republicans on Monday recrafted their Obamacare replacement bill in hopes of satisfying critics as U.S. President Donald Trump prepared to promote his first major legislative initiative on Capitol Hill.
In a sign of deepening concern among Republicans about the bill's future, Trump on Tuesday will speak to the party's lawmakers in Congress about the healthcare overhaul, two House Republican aides said.
House Ways and Means Committee Chairman Kevin Brady told reporters on Monday new language was expected on taxes and Medicaid provisions in an effort to move the bill to the floor of the U.S. House of Representatives by Thursday.
"Later today, we will release some technical and policy changes that further strengthen the bill," Brady said of planned changes to treatment of Obamacare taxes, optional work requirements for Medicaid and an option for states to accept Medicaid funding as a block grant.
It was not clear whether there would also be more generous tax credits for older Americans, one prospective change House Speaker Paul Ryan described in a television interview on Sunday.
Trump met on Monday at the White House with Ryan, Health and Human Services Secretary Tom Price and Zeke Emanuel, an architect of Obama's healthcare law, to discuss the issue.
Brady also said in a briefing Republicans expected to have an updated analysis of the bill's budget and insurance impacts from the nonpartisan Congressional Budget Office before Thursday.
CBO's last report on the bill a week ago severely damaged its prospects. The report said 14 million people would lose health coverage under the measure over the next year.
Republicans are divided over the plan, with Senate moderates concerned it goes too far and House conservatives saying it does not go far enough. Republicans and Trump have vowed for years to repeal Obamacare, the signature domestic initiative of former Democratic President Barack Obama.
Two parts of the plan face resistance among Republicans: a proposal to end enrollment in Obamacare's expansion of Medicaid in 2020, and provisions to change eligibility for tax subsidies for individuals to buy health insurance.
Democrats oppose the Republicans' plan, which they say would throw millions off health insurance and hurt the elderly, poor and working families while giving tax cuts to the wealthy.
Democrats as well as hospitals and insurers have urged Republicans to consider how their plan would affect access to healthcare for the 20 million people insured by Obamacare.