Donald Trump Orders Release of Classified Documents After 'the Great Sean Hannity' Asked Him To
Donald Trump has ordered the Justice Department to declassify documents relating to the ongoing investigation into his 2016 campaign after he was asked to do so by Sean Hannity, Lou Dobbs and Jeanine Pirro.
"I have been asked by so many people that I respect, please—the great Lou Dobbs, the great Sean Hannity, the wonderful great Jeanine Pirro," the president told The Hill in an exclusive interview on Tuesday.
The documents include sensitive information relating to special counsel Robert Mueller's investigation into Russian election meddling in the 2016 elections. Trump has demanded that the Justice Department release parts of the Foreign Intelligence Surveillance Act application used by the FBI to keep tabs on Trump's former foreign policy aide Carter Page.
The president is also calling for the release of all FBI interviews with Bruce Ohr, a Justice Department official whom Trump had attacked repeatedly for communicating with Christopher Steele. Steele is the former British spy who wrote the dossier that alleged Trump had colluded with Russian authorities and was vulnerable to Russian blackmail based on his sexual history.
Trump has also demanded that every text message that James Comey, Andrew McCabe, Peter Strzok and Lisa Page ever sent relating to the Russia investigation. Comey said that he personally didn't care that Trump wanted to release the memos: "I wasn't a big texter," Comey told St. Louis Public Radio on Wednesday.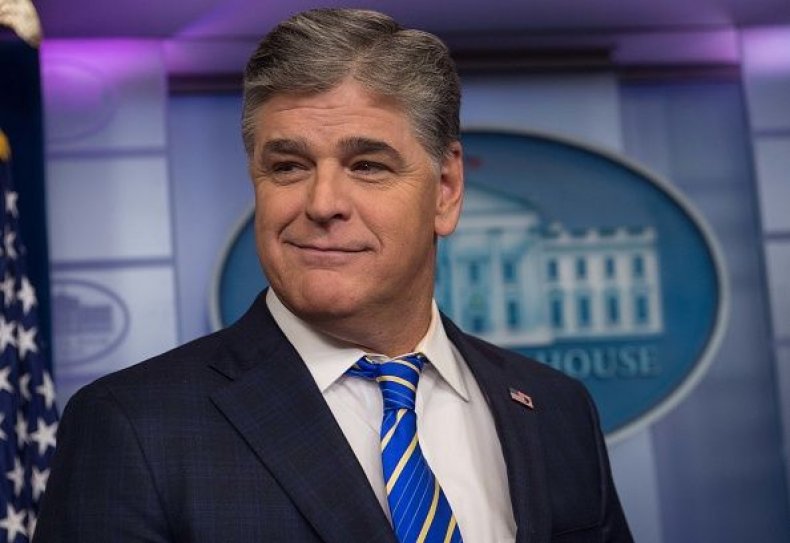 The former FBI director added that he did worry about the president disclosing information that would "either screw up pending investigations or send a message to future sources that we can't be trusted to protect you."
In his exclusive interview with The Hill's Buck Sexton, Trump said that he had not reviewed the memos but was releasing them after "many people in Congress" and others requested that he do so.
"And I have had many people ask me to release them. Not that I didn't like the idea, but I wanted to wait. I wanted to see what, you know, where it was all going," Trump said before added that he thought the whole investigation was "a hoax."
"It actually is a hoax. I call it a witch hunt, but it's a hoax. Beyond a witch hunt," the president said.
A Justice Department spokesperson told CNN in a statement that it is working with the Office of the Director of National Intelligence to comply with Trump's demands.
Trump tweeted on Tuesday that he expected the release of the documents to prove that there was no basis for the FBI to obtain the FISA warrants to use a "counter terrorism tool used to spy on a presidential campaign, which is unprecedented in our history."