Trump-Russia Investigation Expands to Take in Criminal Probes on Manafort and Flynn-Turkey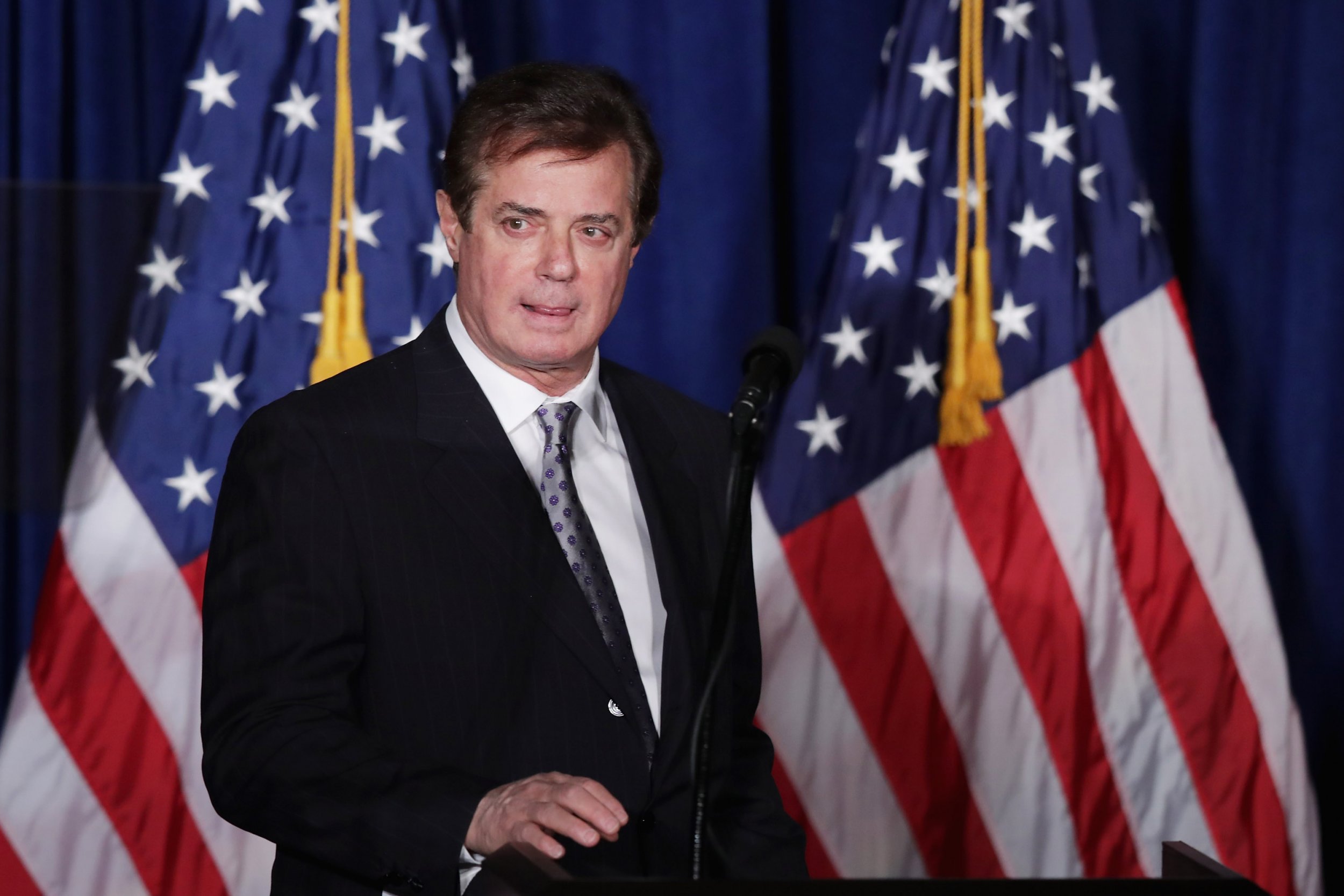 The special counsel investigating U.S. President Donald Trump team's alleged ties to Russia has taken over a separate criminal probe into former Trump campaign chairman Paul Manafort.
The investigation may also expand into assessing the role of Attorney General Jeff Sessions and his deputy in the firing of FBI director James Comey, the Associated Press (AP) reported.
The Justice Department appointed former FBI director Robert Mueller as special counsel in the Russia probe in May after Trump fired Comey, a move that attracted criticism from Republican and Democrat lawmakers. In a conversation with Russian Foreign Minister Sergey Lavrov and ambassador Sergey Kislyak in the Oval Office, Trump reportedly called Comey a "nutjob" and told them getting rid of the FBI director had eased the pressure on him.
Critics argued that Trump may have committed an obstruction of justice in sacking Comey, a felony cited in articles of impeachment for Richard Nixon and Bill Clinton.
AP reported that Deputy Attorney General Rod Rosenstein said he would step aside from any oversight of Mueller's investigation if it looks into his role in Comey's sacking.
"I've talked with Director Mueller about this," Rosenstein said. "He's going to make the appropriate decisions, and if anything that I did winds up being relevant to his investigation then, as Director Mueller and I discussed, if there's a need from me to recuse, I will."
Paul Manafort resigned as Trump's campaign director in August, after details emerged of his business dealings with the pro-Kremlin government in Kiev deposed in the Maidan protests in 2014. He was succeeded by former Breitbart publisher Steve Bannon, who currently serves as Trump's chief strategist.
The Justice Department's criminal investigation into Manafort reportedly pre-dates the July launch of the FBI counterintelligence investigation into alleged collusion between Trump campaign officials and Russia.
That investigation reportedly launched soon after the deposal of Ukrainian President Viktor Yanukovich in 2014.
Earlier Friday, Reuters reported that Mueller was taking over a Grand Jury investigation into former Trump national security adviser Michael Flynn, who resigned in January after misleading Vice President Mike Pence about contact he had had with Russian ambassador Kislyak in December.
The Virginia Grand Jury investigation focusses on Flynn's work as a paid lobbyist for a Turkish businessman in 2016, according to Reuters. Flynn only formally registered as an agent for foreign interests, as a required by law, after his departure from the Trump administration.
The Russia investigation has cast a shadow over Trump's first few months in office, and seems set to remain in the spotlight, with Comey to testify before a separate Senate Intelligence Committee investigation on June 8, in his first public remarks since his sacking.
Trump has denied all suggestions of collusion between his officials and Russia.