Donald Trump Planning Ad Buys in Iowa, New Hampshire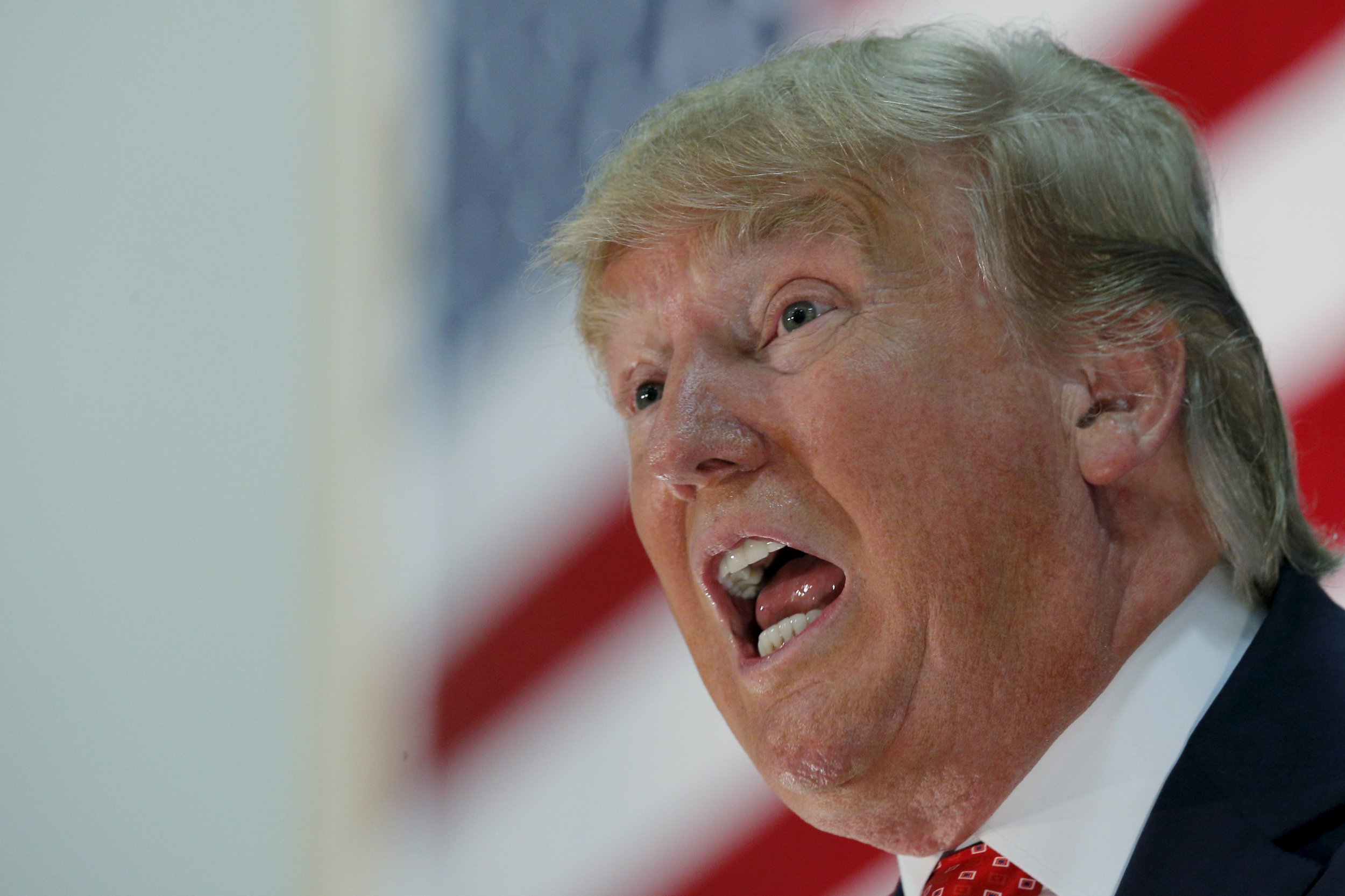 (Reuters) - Republican presidential candidate Donald Trump said on Tuesday he plans to run advertisements in early-voting states ahead of the first nominating contests in 2016.
"I'll be spending a minimum of $2 million a week and perhaps substantially more," Trump, the party's front-runner, told reporters, according to video that aired on CNN. "I'm going to be doing big ads in Iowa, New Hampshire, South Carolina, and they're going to be very substantial."