Donald Trump Ends U.S. Policy of Revealing Drone Strikes and Civilian Deaths in Places Where It's Not at War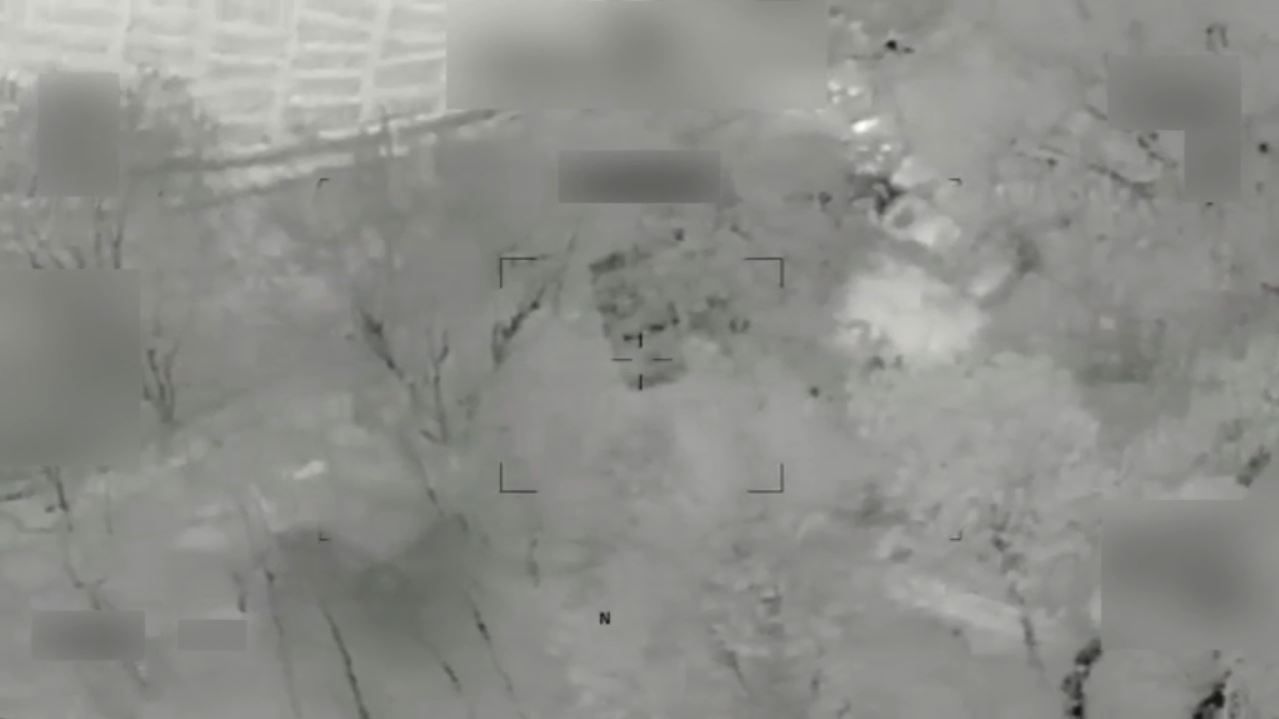 President Donald Trump has ended the U.S. policy of reporting on the number of drone strikes and resulting civilian deaths outside of "areas of active hostilities."
The Republican leader signed his own executive order to nullify the practice mandated in 2016 by former President Barack Obama, who greatly expanded the U.S. military's drone warfare across Africa and the Middle East, as well as other parts of Asia. Trump's predecessor argued the move would provide more transparency to a shadowy campaign often criticized for operating within legal gray zones as part of the larger war on terror launched in the wake of 9/11.
Trump offered no reasoning for his decision, but has called on the Pentagon to cut down on the information it released to the media. During a cabinet meeting last month alongside acting Defense Secretary Patrick Shanahan, Trump complained, "We're fighting wars and they're doing reports and releasing it to the public—the public means the enemy."
"Those reports should be private reports," he added at the time. "Let him do a report, but they should be private reports and be locked up. And if a member of Congress wants to see it, he can go in and read it. But for these reports, criticizing every single thing, and even, in some cases, saying 'good' perhaps—but for these reports to be given out, essentially—forget about the public—given out to the enemy is insane. And I don't want it to happen anymore."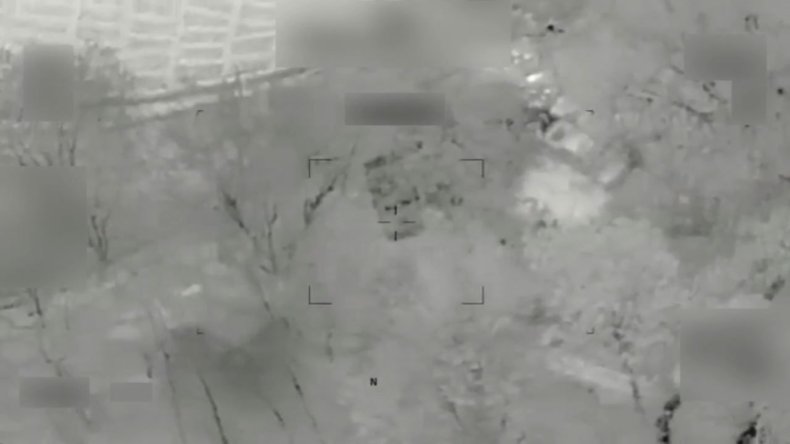 Before taking office, Trump sometimes commented on Obama's drone strikes, tweeting in February 2013: "Obama can kill Americans at will with drones but waterboarding is not allowed—only in America!"
The tweet was an apparent reference to the killing of Anwar al-Awlaki, the reputed New Mexico-born Al-Qaeda cleric who was killed in a 2011 drone strike in Yemen's Al-Jawf province. The previous year, the Obama administration had placed him on a CIA kill list after finding legal justification for the extrajudicial execution of a U.S. citizen accused of terrorism.
Just days into his own tenure, Trump oversaw a Special Forces raid on suspected Al-Qaeda hideout in the same war-torn country that resulted in the death of two U.S. citizens—a Navy Seal and Awlaki's 8-year-old daughter who happened to be at the site—along with militant operatives and Yemeni civilians. In response to media pressure, then-White House press secretary Sean Spicer asserted that "no American citizen will ever be targeted" by the Trump administration.
Still, Trump's drone campaign has surpassed that of Obama, who in his first two years as president, launched 186 such strikes on Yemen, Somalia, and Pakistan, where most of the attacks occurred, as The Daily Beast reported in November. Citing Pentagon figures as of that time, Trump had already launched 238 drone strikes in these three countries.
The current commander-in-chief has also walked back on certain Obama-era restrictions on drone warfare. Trump sought to expand the military's freedoms to take action, and The Wall Street Journal reported in March 2017 that he had transferred drone decision-making abilities from the Pentagon to the CIA, which was far less forthcoming with information on who and what was being targeted.
In September of that year, Trump also lowered the threshold for what could be considered a sufficient priority threat warranting a drone strike. As The Nation reported last month, more drone strikes have also gone unreported altogether, especially in Africa.