Who Is Callista Gingrich, Donald Trump's Pick for Vatican Ambassador?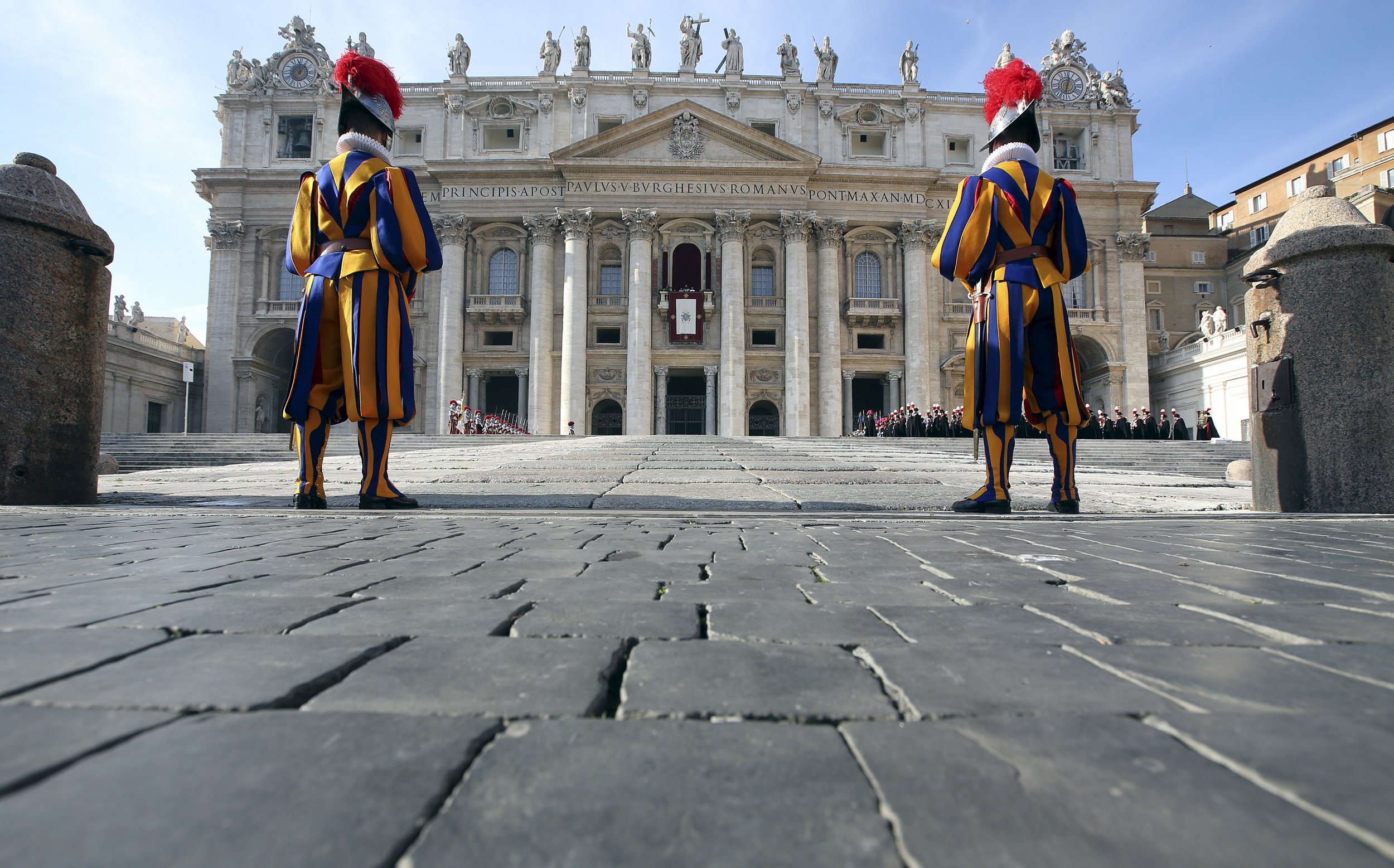 President Donald Trump has reportedly chosen Callista Gingrich, wife of former House Speaker Newt Gingrich, as the United States ambassador to the Vatican, the seat of the Catholic faith. According to CNN, which first reported the development, the White House plans to announce the nomination before Trump's visit to the city state on May 24.
Gingrich, a lifelong and apparently devout Catholic who is the third wife of Newt, would be only the third woman to serve as the American representative to the Holy See. However, the forthcoming appointment, if it does take place, will not be without controversy.
Callista Bisek met Gingrich, then an ascendant conservative from Georgia, when she was a staffer for Representative Steve Gunderson of Wisconsin, her native state. At the time, Gingrich was married to Marianne Ginther, whom he'd married in 1981 after leaving his first wife, Jackie Battley (the tale of that first divorce has been subject to years of accrued rumor and half-truth ).
According to a 2012 report in Rolling Stone, Gingrich and Bisek conducted their affair in the open. "She was not veiled about it," a Gunderson staffer told Rolling Stone . Shortly after he began his affair with Bisek, Gingrich became one of Bill Clinton's main tormentors during the impeachment proceedings related to his sexual relationship with intern Monica Lewinski. At the time, the American public was not aware that Gingrich himself had violated the sanctity of marriage.
Gingrich was raised a Baptist but converted to Catholicism in 2009, a decision he credits to the influence of his wife. "Over the course of a decade, the depth of faith and history contained in the life of the Catholic Church were increasingly apparent to me," he wrote in the National Catholic Register in 2011.
Of course, the transgressions of her husband should not be ascribed to Callista Gingrich. Nevertheless, many on Twitter wondered if she would be an appropriate choice for a Vatican ambassadorship, given the historically strong distaste for adultery in the Catholic Church.
Newt Gingrich was an early and vociferous supporter of Trump: Ambassadorships are frequently handed out to political allies, by Republicans and Democrats alike. The New York Times reported that the appointment was long in the making, and that the Gingriches "grew increasingly frustrated with the slow pace of the vetting process, and Ms. Gingrich even threatened to take her name out of the running."
President Trump has also been married three times. Later this week, he begins his first trip abroad since taking office, during which he will meet with Pope Francis. Throughout his historic papacy, Francis has stressed humility and compassion, not traits for which Trump is widely known. During the election campaign, the pontiff was critical of Trump's plans for a Mexican border wall; however, he has promised to keep an open mind about the president when they meet.