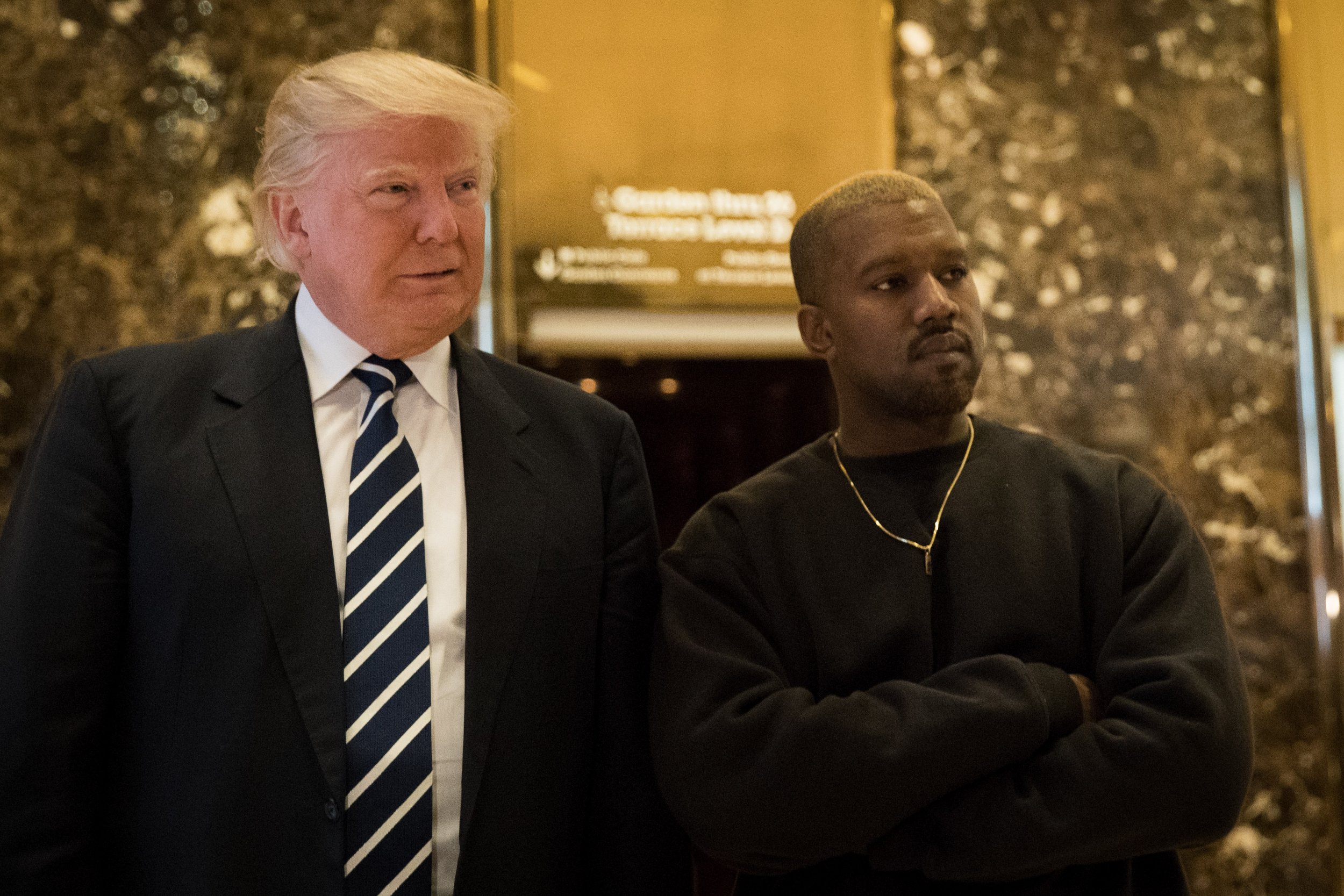 Carrying on a tradition started in 1979 by then-President Jimmy Carter, President Donald Trump declared June African-American Music Appreciation Month and released a statement praising the "contagious rhythm" of iconic black musicians.
"Our Nation is indebted to all the African-American artists whose music fills our airways and our homes, lifts our spirits, and compels us to think, dance, and sing," Trump said in an official statement released by the White House. "These musicians and their legacies ignite our imaginations and prove to us that the sky is the limit."
He specifically noted the cultural contributions of such musical heavyweights as Etta James, Whitney Houston, Miles Davis, Duke Ellington and Nat King Cole. His statement went on to call on educators and others to incorporate "appropriate activities and programs" that would "raise awareness" about their musical achievements.
"As Etta James noted, 'I wanna show that gospel, country, blues, rhythm and blues, jazz, rock 'n' roll are all just really one thing. Those are the American music and that is the American culture,'" the president added. "Etta James recognized that the history and evolution of music in America reflects our country's cultural uniqueness and our country's commitment to protect and love every voice."
Trump's proclamation came less than a week after he lobbed insults at Jay-Z, arguably one of the most successful contemporary black musicians, during a rally in Nashville.
"His language was so filthy that it made me, like, the most clean-cut human being on earth," Trump said. "It's true."
His more recent criticism of Jay-Z echoes comments he made during the 2016 campaign, during which the musician stumped for Democratic rival Hillary Clinton.
"Isn't it amazing that when Jay-Z and Beyonce use the filthy language they use in the songs—using words that if I ever said those words, it would be the reinstitution of the electric chair, right? Right? It's true," Trump said. "They use these words, and then [Clinton] comes on and hugs them, like everything is right. And yet with me, 'He's very lewd.'"
Trump, whose name is evoked in a slew of rap hits from the 1990s as a synonym for success, has been more critical of the genre in office than he was during his tenure as a reality TV star and real estate mogul, at which time he was a professed fan. However, despite his apparent disdain for Jay-Z and Beyonce, he continues to shower praise on rap artists who support him.
On April 27, the president tweeted glowing praise about supporter Kaye West.
"Kanye West has performed a great service to the Black community—Big things are happening and eyes are being opened for the first time in Decades—Legacy Stuff!" he tweeted. "Thank you also to Chance and Dr. Darrell Scott, they really get it (lowest Black & Hispanic unemployment in history)."