Donald Trump Promises to Make America 'Greater Than Ever Before' in New Ad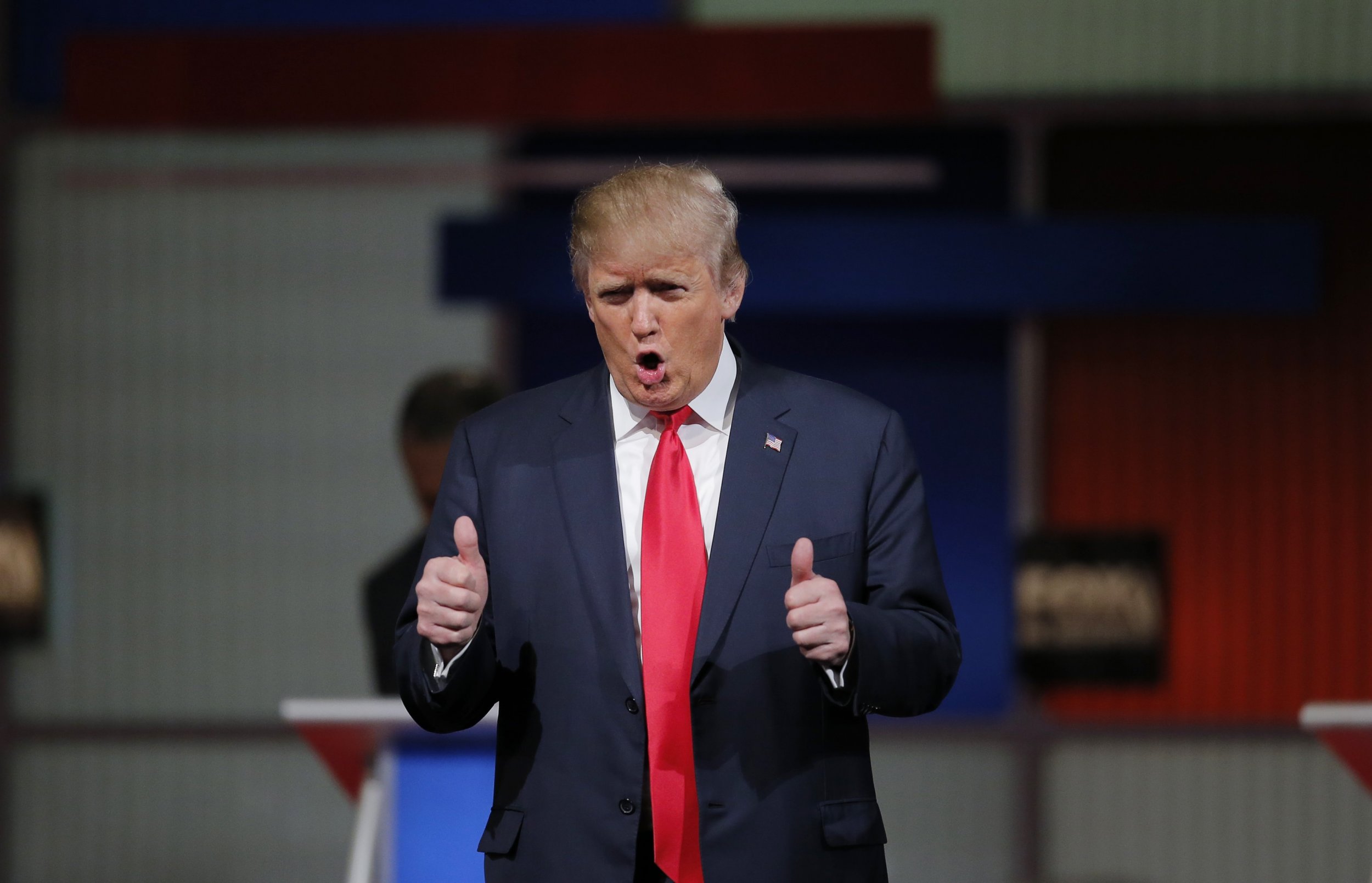 In his second TV advertisement of the 2016 election season, Republican presidential front-runner Donald Trump has an upbeat tone as he focuses on ways he can improve the country, instead of lamenting its problems.
The ad begins with Trump at a recent rally in Massachusetts: "We are going to take our country and we're going to fix it. We're going to make it great again." He pledges to fix the military and health care system, take care of veterans and strengthen the country's borders.
"We are going to make it great again. We are going to make it greater than ever before," he says at the end of the 30-second spot.
Trump's first ad, released last week, centered on the threat of terrorism and his controversial plans to ban Muslims from entering the United States and to build a wall at the southern border.
The newest ad started airing Friday in the early-voting states of Iowa and New Hampshire, and is expected to run there through January 21. The first event in the nominating process begins on February 1 in the Hawkeye State.
Trump continues to dominate the polls, most recently doubling his lead to 13 points ahead of second-place Ted Cruz. Last month, he had a mere 5-point lead over the Texas senator.